Hannah Won't Leave - Graduation Project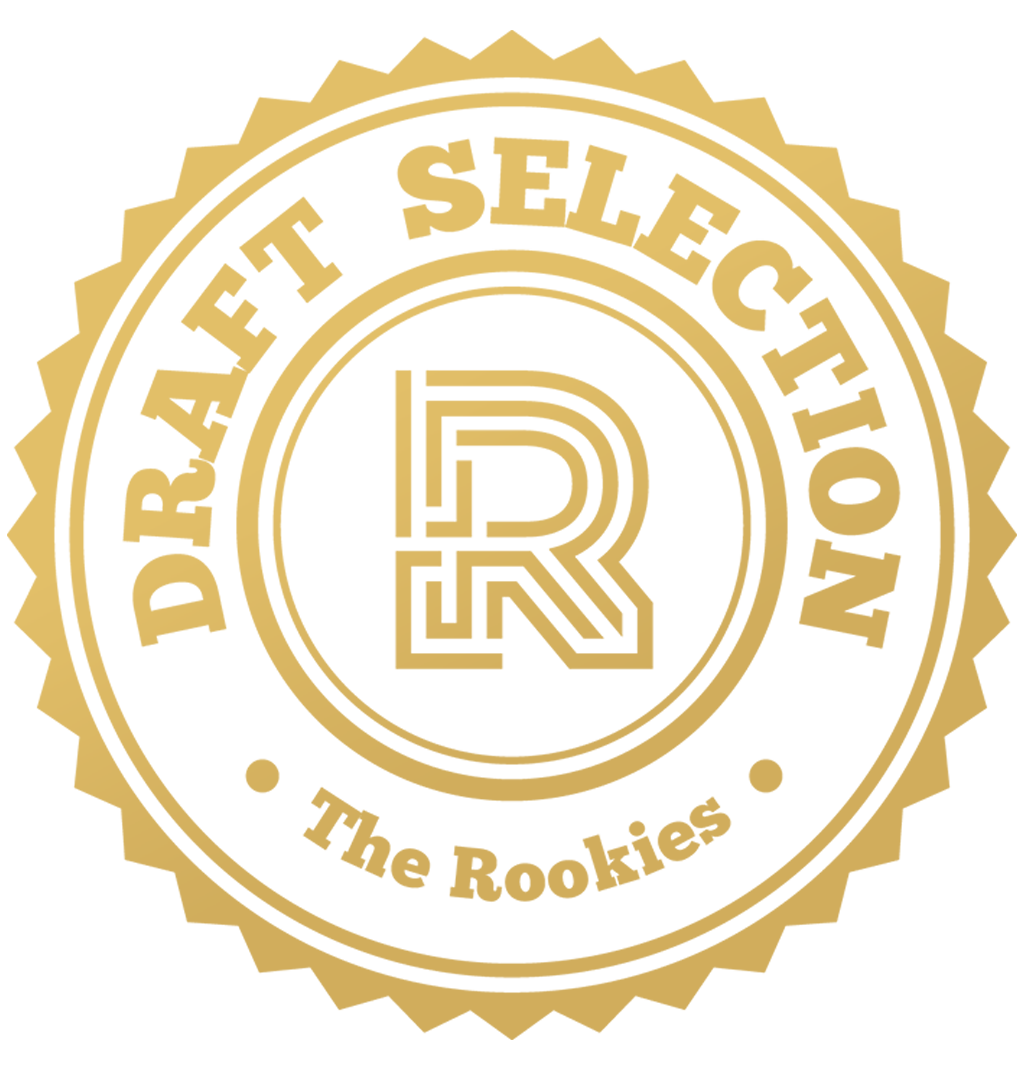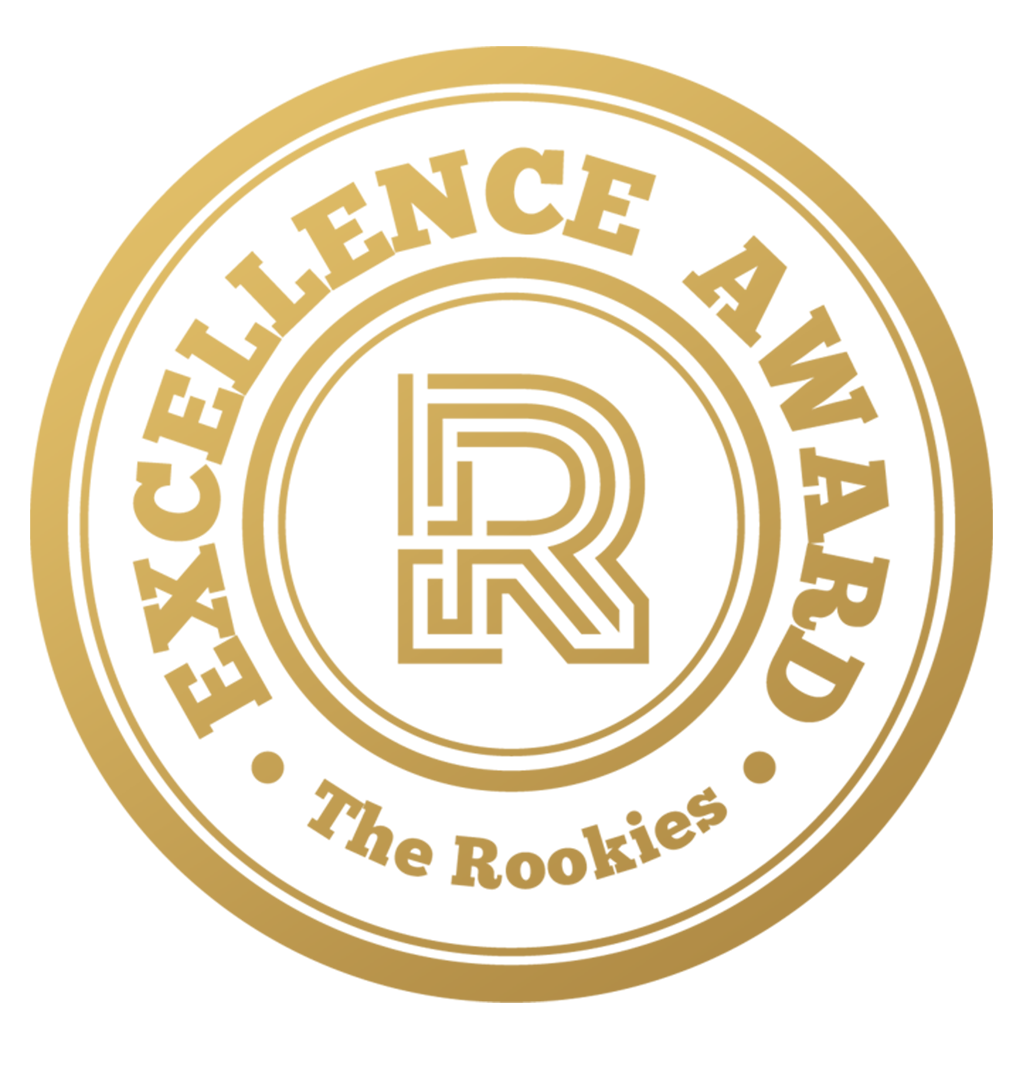 by aglaechalaux on 30 May 2022 for Rookie Awards 2022
Last year of Game Art specialisation at New3dge.
Round of applause for our sponsors
Hello everyone! I'm going to present you in this post the graduation project that I realized in collaboration with 6 friends during 8 months at New3dge.
Story
Hannah, a woman in her thirties, returns to her childhood home when her mother dies. It is 1975 in the remote countryside of Kentucky.
Revisiting the house she hasn't seen in many years, Hannah rediscovers the family conflicts of her childhood and relives her brother's runaway.
Gameplay
Hannah Won't Leave is a first person narrative and investigation game. The player is Hannah and searches her childhood home for a key. By interacting with certain objects the player will be able to travel in time and discover the buried memories of Hannah's childhood.

I was in charge of the lighting for our project. The challenge was to create a different lighting between the present and the past that we see in Hannah's memories.
We really tried to create an atmosphere and story telling specific to our game, placing lighting and moods at the center of our creation.
Almost all of the lighting is baked, allowing us to get the most realistic lighting possible with soft shadows, and high quality global illumination. I used the Unreal GPU Lightmass system to bake all the lights, and I enabled raytrace for reflections and AO.
On this project, I was also in charge of the creation of the tilable textures that cover the floors, walls and ceilings. To do this, I decided to train in Substance Designer! It was a real pleasure for me to discover the software.

Those are all 100% made in Designer, no texture or photo were used.

We also used a lot of decals and vertex paint to add detail, story telling and realism to the scene.
Finally, I've been in charge of creating the intro and outro cinematics of our game. I really enjoyed this exercise which gave me the opportunity to practice framing, colors and timing.
You can see bellow some shots of those cinematics.

I also created the trailer of our game, with which I will close this post.
Thanks a lot for your attention :)
---