Maria Arbonés - School 3D Environment Art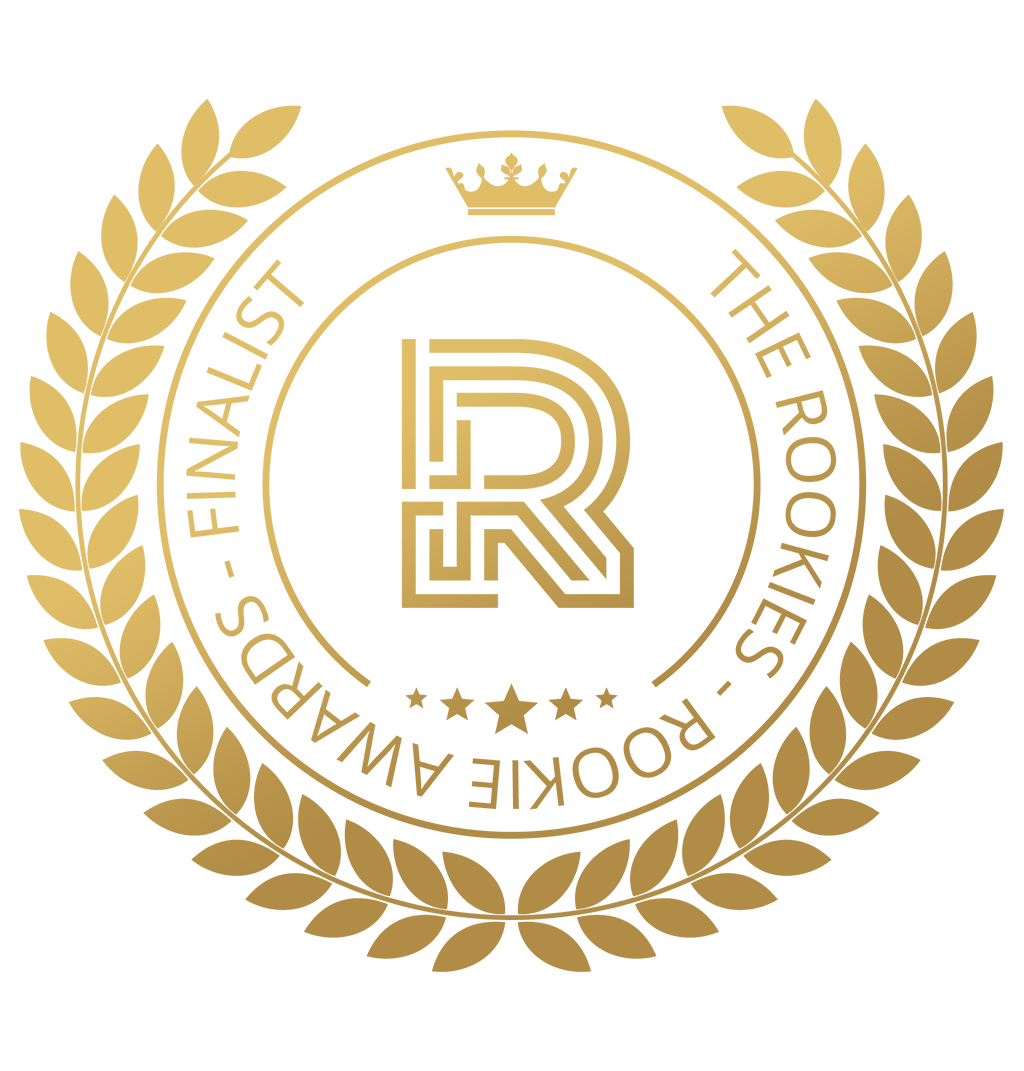 by marvilossa on 30 May 2022 for Rookie Awards 2022
For this entry, I showcase my final university project in Unreal Engine 4. I wanted to get out of my comfort zone and create an interior real-time environment scene and 2 characters. It took me roughly 4 months.
Round of applause for our sponsors
School
My most recent project uses Unreal Engine 4, inspired by Lucian Stroiny's Old Classroom and Life is Strange Game. My goal was to achieve a realistic with somewhat of a stylized look. I used 3ds Max to create most of the scene and Zbrush for some organic props. I used Mixer and Substance Painter for texturing.
You're a high school girl who receives a notice that requires you to go to the principal's office during the break. You need to gather some notebooks and binders to get there. You can see these characters more in detail in another post on my profile. This project was possible using Third Person Story Adventure Template, from Palinoia Interactive.
Characters for the school Environment
---