David Väson - Entry 2022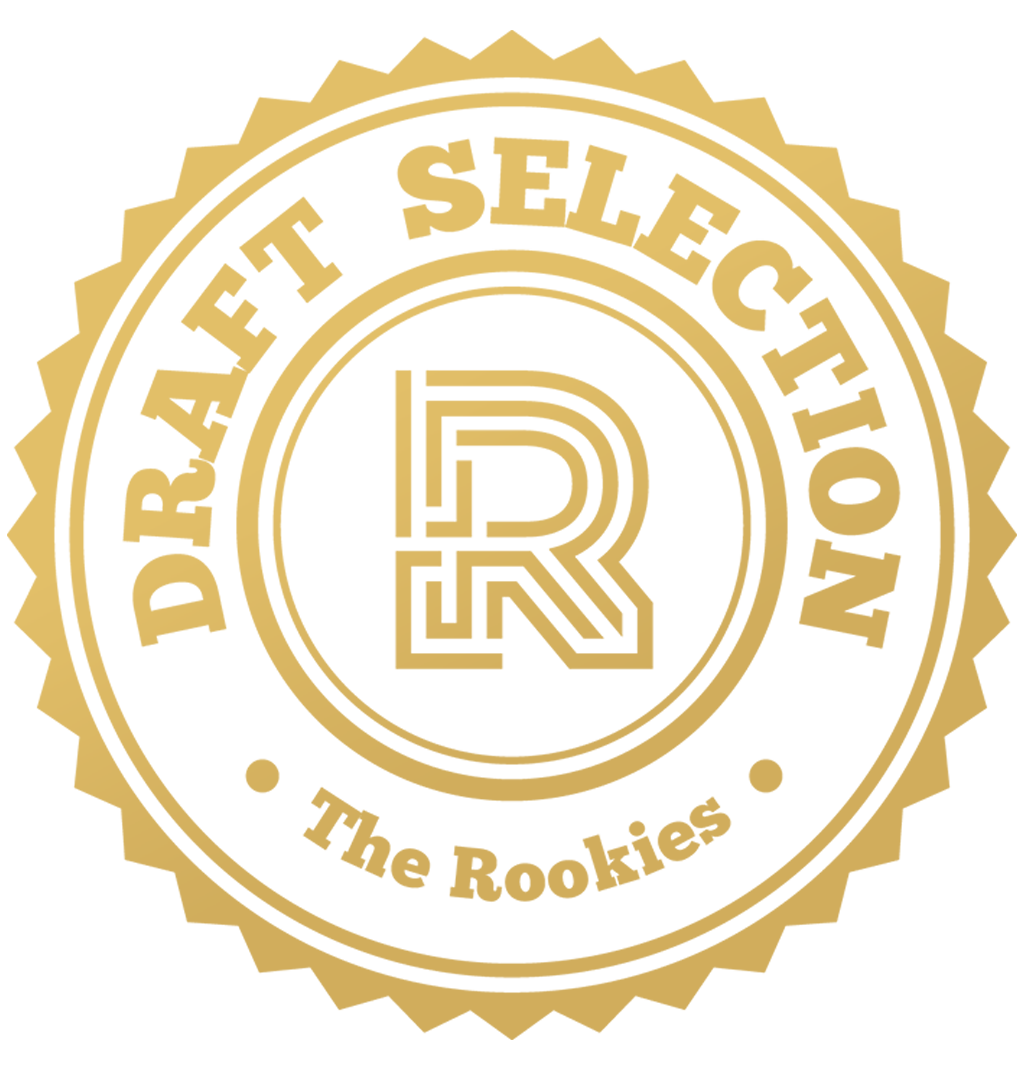 by dvason on 31 May 2022 for Rookie Awards 2022
This has been a year of a lot of learning, here are some of my favorite works and some ongoing work in progresses. I look forward to seeing what the future holds.
Round of applause for our sponsors
Clegg's Diner
An ongoing project, and still a work in progress. I'm experimenting with technical solutions and storytelling in a small enclosed space. The goal is to make the environment first and then create a small interactive game, and populate this environment with a rich set of props with a story to uncover in every corner.
Foreboding Ruins
In this project, I set out to try out Unreal Engine 5 and its Nanite, and Lumen features. I think it's always important to stay up to date with new things in the world of real-time environment creation. I also set out with a secondary goal of learning more about procedural material blending methods like RVT, direction-based shaders, and vertex painting. But also some other things on the more technical side of things.

Balor's Bulwark
I created a baked asset from a previous sculpt from a sculpted diorama project. I wanted to test my ability to bring an asset entirely through the full pipeline from design to engine. The focus of this project was bringing a hero prop into unreal-engine, from ZBrush sculpt to baked and ready to go. I also wanted to test how far I could get in just one evening's time with a finished sculpt.
I also challenged myself to create manual LOD's for the asset, and kept these LOD's in mind when modeling the shield to reduce the amount of texture warping that reducing the geometry of it would bring. With doing this manually I pushed my knowledge of silhouette retention, and detail focus to balance a lower level of detail while maintaining the silhouette for as long as possible. With being deliberate with what edges I removed I had a greater control of my model. I learnt a lot with this, in how I should plan my textures for better LODding as I was limited in what vertices I could remove with the current unwrap.
The original sculpt was posted in an earlier submission to the rookies.
Thank you for checking out my submission for this year's rookies.
---