3D Enviroment & PropArt 2021-2022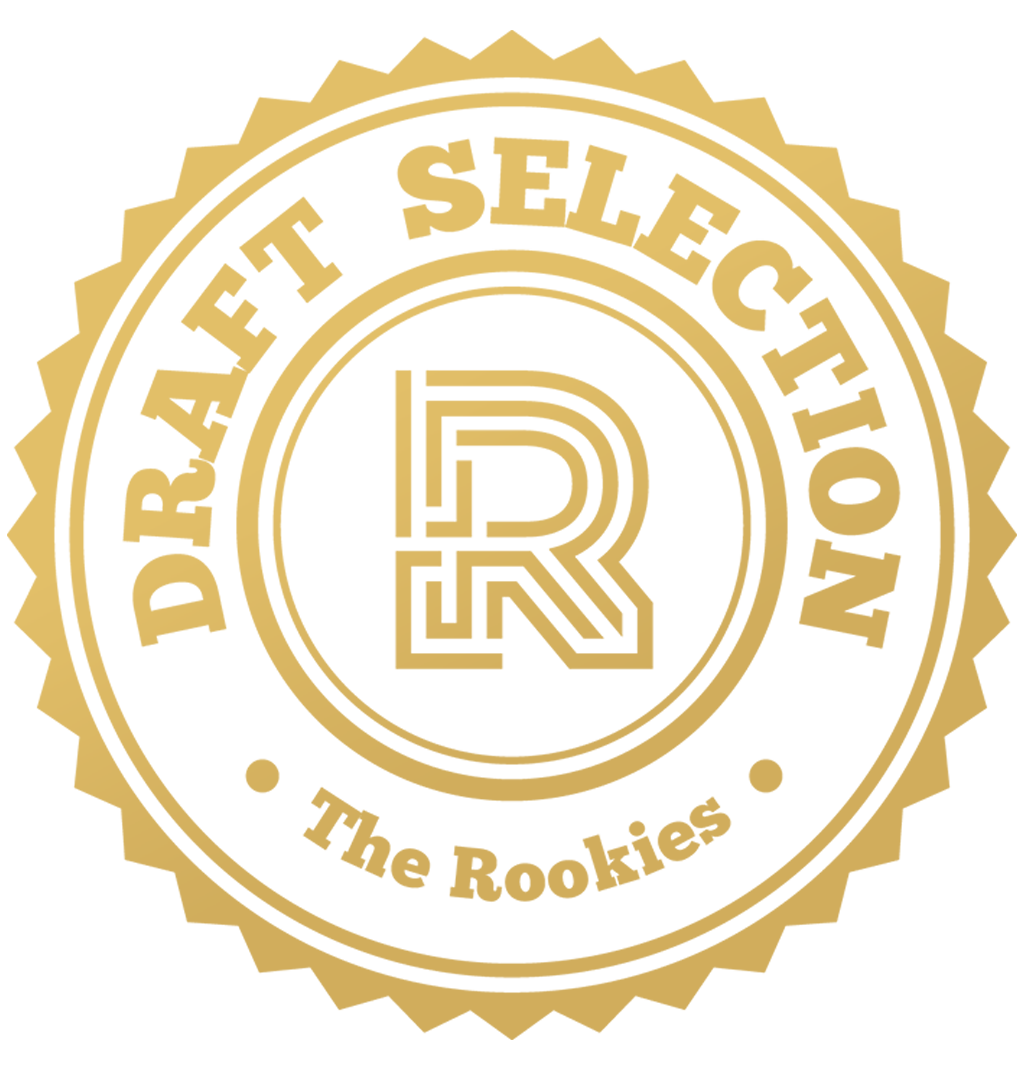 by KongXu on 30 May 2022 for Rookie Awards 2022
Tis entry showcases enviroments and props I created during my academy 2021-2022. I love to bring color to life through videogames.
Round of applause for our sponsors
Gargoyle
Based on a desing I found in Pinterest https://pin.it/5wzE8ft
Modeled everything in Zbrush and some parts with 3Ds Max. I tried to recreate the 2D art of Mike Mignola into 3D. The process of create the stone texture was challenging until I found the mood I was looking for to transmit the same style to the different areas of the model. For the process, I used just some basic brushes like ClayTube and hPolish and for the details some of the brushes from Michael Vicente - Orb.
Medieval Cage
Based on the fantastic work of Mariia Tverdohleb! https://www.artstation.com/artwork/KrBoWR
I modeled everything in Zbrush and I used Substance Designer to create the texture of the rope. This project is part of my Thesis creating a porp ready for videogame. During the process I had to solve problems and I apply old and new techniques. Also I could learn closer the different work-flows for the different parts. I had the opportunity to learn a lot about Unwrap the UVs and their optimization.
For this asset I used the PBR workflow sculpting all the textures in Zbrush, baking it with Adobe Substance Painter and finally assembling a scene in Marmoset.
Abandoned Chinese apartment
I really love to do stylized art. However, with this project I wanted to push myself and see if I would be capable to create a Real-Time Unreal Engine 4 Enviroment for my Final Thesis at my academy.
I had the opportunity to apply a lot of new techniques to this piece, which made this a rich learning experience. It was my first time using Adobe Substance Designer and assembling the scene in Unreal.
I went for a mix of assets and texture mostly created by me and some from the Bridge Library.
---