JERICH0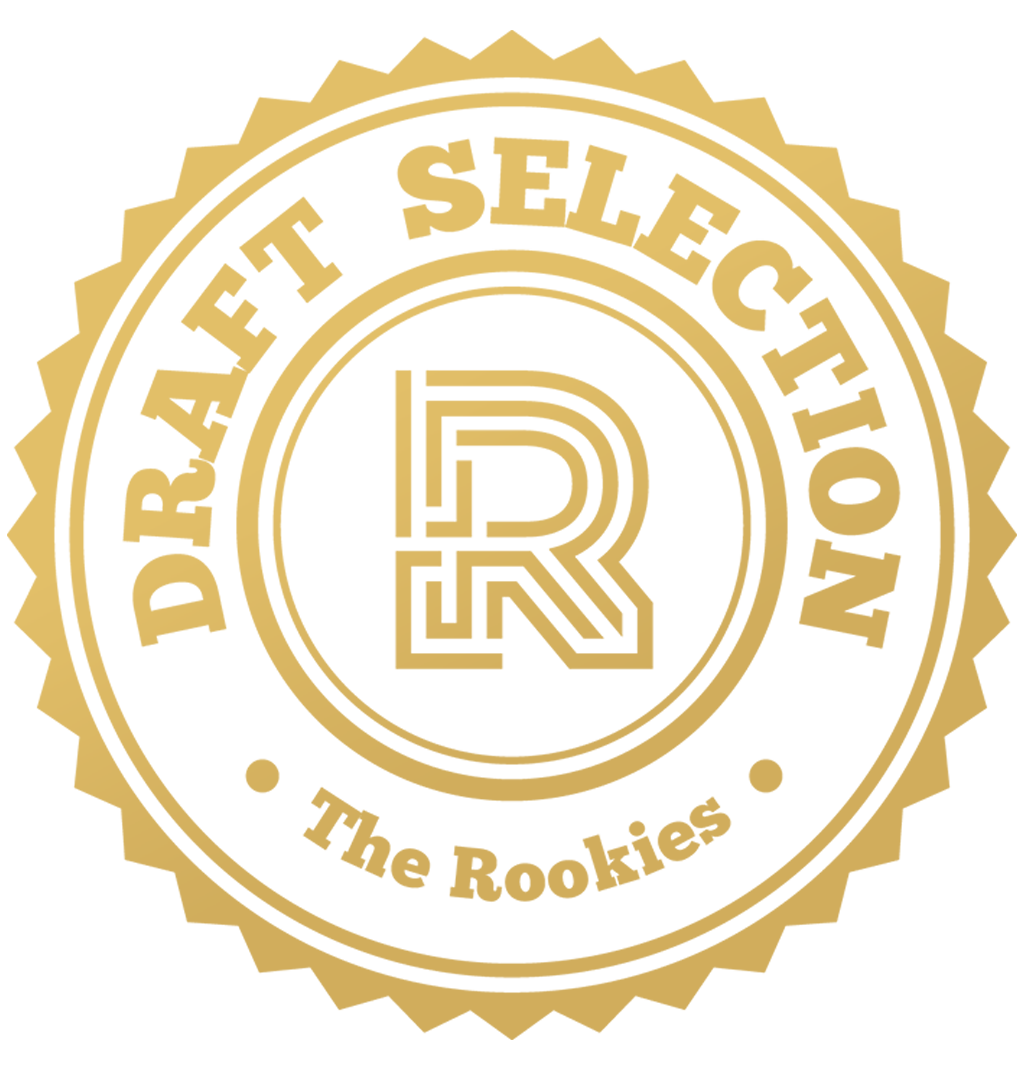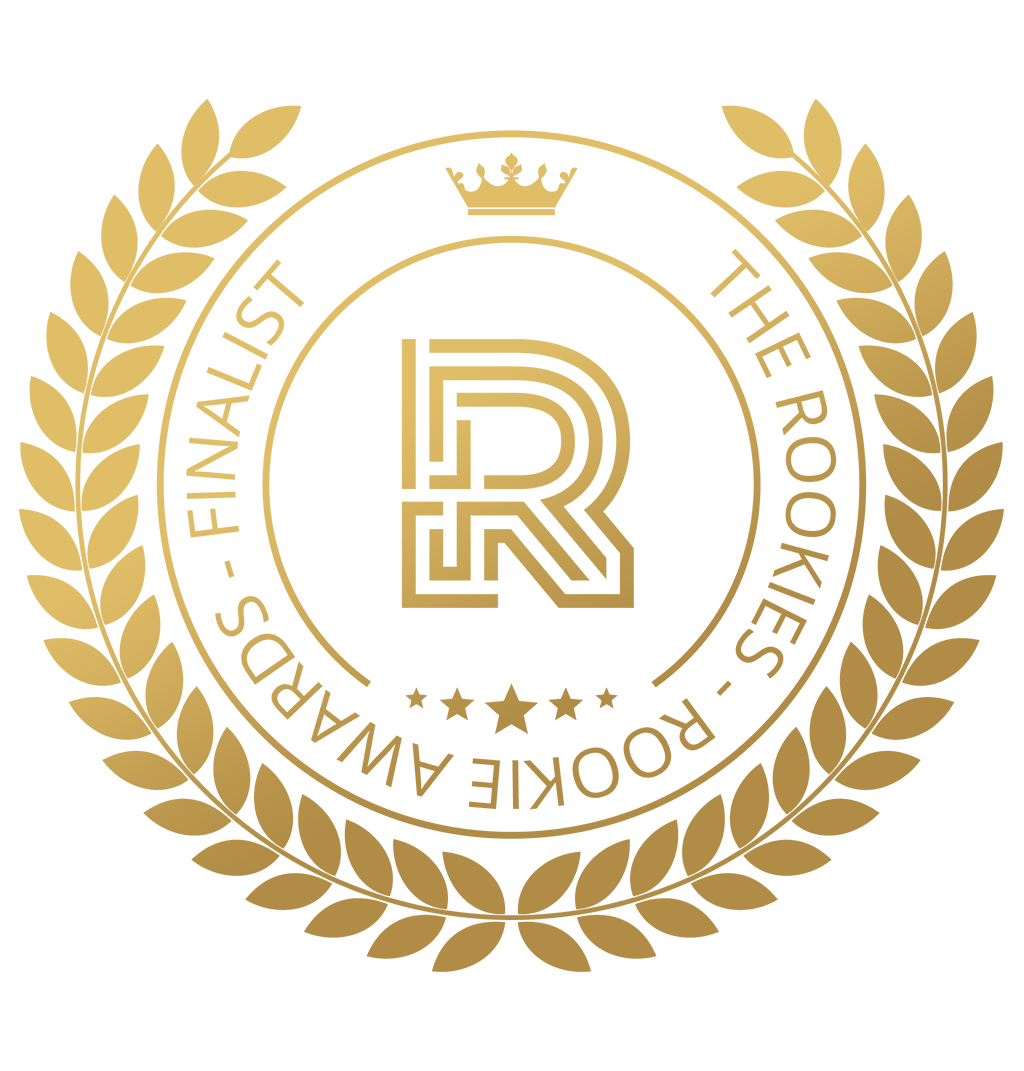 by sarahandrews998 on 21 May 2019 for Rookie Awards 2019
Jericho is a VFX short film, in which a lonely robot searches for pieces to build a friend... Produced by a team of 12 3rd year students at Escape Studios, over 12 weeks.
Round of applause for our sponsors
A lonely robot finds a blueprint and attempts to build himself a friend...
'JERICH0' was a 3rd year VFX and animation cross-discipline film that I had the pleasure of directing. Following our brief- to create 'a 1-minute short film, incorporating 3D assets into filmed live action plates'- I and a team of 11 others created this simple, yet emotive story of friendship.

In 12 weeks, we had to get from concept to final comp/renders. A talented team of modellers, headed up by Piraveen Satkunam and Callum Walters made the models, including our lizard JERICH0 and his robot friend. Every 3D asset used in the film was built by the team. The live plates were even filmed in our producer's apartment! The 2D compositing and integration are so good it is almost unnoticeable- viewers often can't tell which props are real and which are fake!

We were extremely lucky to be able to work with composer Alexandra Harwood, who made the music which brings our film to life. This short was such a huge collaborative effort- and it wouldn't exist if not for the love and passion shown from each team member. I am so proud to have worked with them all, and we are humbled by the success our little lizard has had so far.
'JERICH0' is currently being shown at 7 festivals, both in the UK and internationally.
Animex Awards, 2019
BAFTA, Official Selection- Best Student Animation, 2019
Beer Town Festival, Burton 2019
Cefalu Film Festival, 2019
Golden Kuker Sofia, International Animation Awards, 2019
Lift Off Sessions, 2019
Nexus Film Awards, 2019- WINNER: Best VFX, Best Animation
CREW

Director/Story- Sarah Andrews
AD/Animation Lead- Aaron Hopwood
Producer- Matthew Wight
Editorial- Daniel Dutton
Sound design- Aaron Hopwood
3D Modelling Lead- Piraveen Satkunam
3D Lighting/Rendering Lead- Callum Walters
2D Lead- Allan Dias Marques
3D Artists- Corey Birch, Ellen Menenes, Harrison Workman
2D Artists- Matthew Wight, Caitlin Twist
Animators- Sarah Andrews, Velvet Brandon, Daniel Dutton
JERICH0 model by Piraveen Satkunam
Robot Model by Harrison Workman
Rigged by Aaron Hopwood
With original music by Alexandra Harwood.
Produced at Escape Studios, 2019
---