Aanvik Singh | Motion Design Portfolio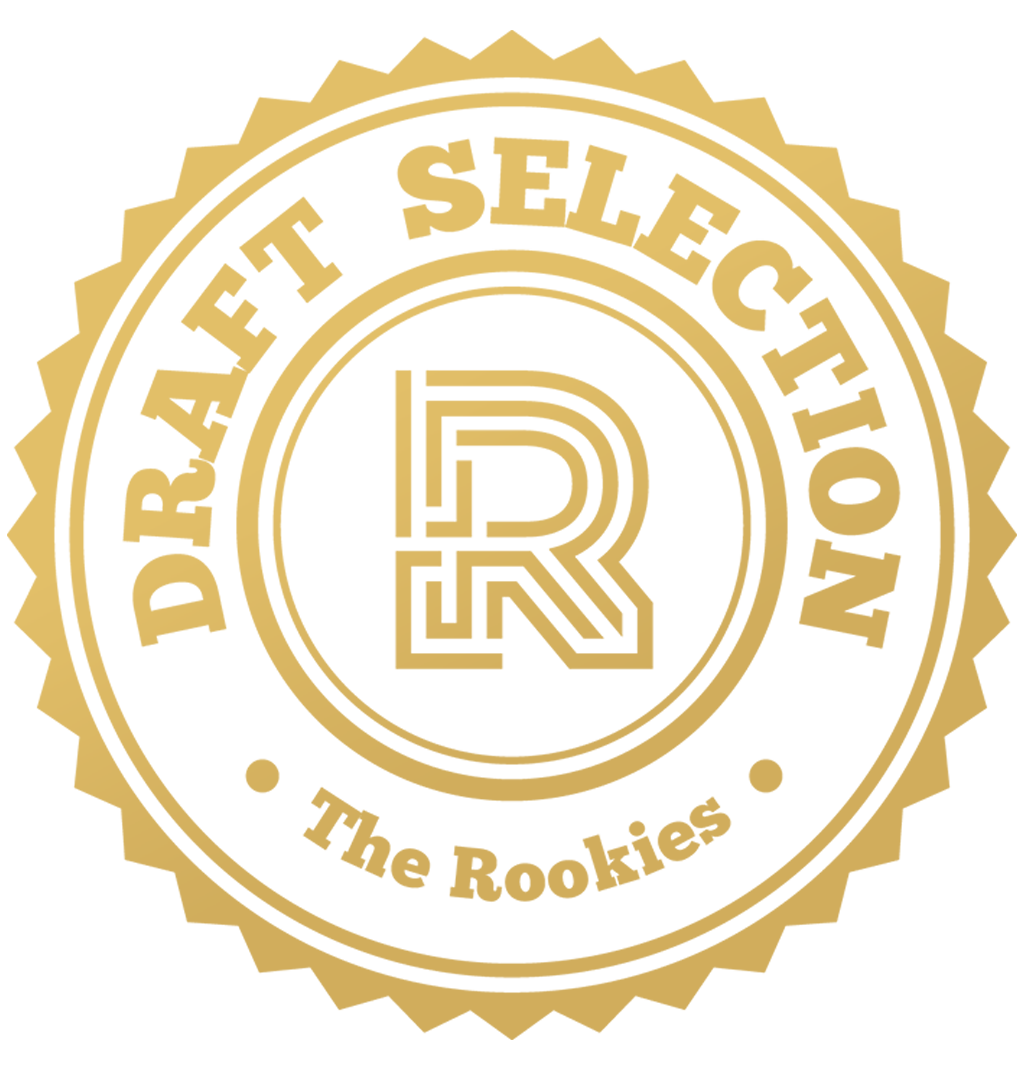 by aanvik on 31 May 2022 for Rookie Awards 2022
Hey! I'm Aanvik. You look great! At 16, I discovered storytelling for what it truly is: a shared — millennia long — conversation. Now, I spend my time crafting narratives about you, me, and us through design and motion!
Round of applause for our sponsors
Aanvik Singh | Demo Reel
I am a 20 year old Motion Designer from the Savannah College of Art and Design, heavily influenced by storytelling and art. Below is a collection of some of the work I've had the chance to Creative Direct, Design and/ or animate.
He Wishes for the Cloths of Heaven
The project is part of a series of films about poetry I love. For W.B Yeats' stunning poem about yearning and love, I wanted to emphasize the subtlety and nuance that makes the poem beautiful. Therefore, I turned to dance — specifically ballet — and the graceful forms ballerinas and danseurs employ.
Role: Creative Direction / Art Direction / Cel Animation/ Rotoscope / Type Animation

You Are Insignificant
'You are Insignificant' is a piece targeted at those who struggle with nihilism and existentialism; exploring eschatological ideas and the impracticality of immortality.
The central aim of the piece was to visualize a concept as bleak as 'nothingness' and vague as 'the impracticality of immortality' in a new and interesting manner while staying thematically consistent with the story being told. For this reason, the aesthetics were more muted and visual motifs using plurality were brought up repeatedly.
Role: Direction / Script / Voice Acting / Design / Cel Animation / Type Animation
When people say, "We have made it through worse before"
This piece was made at the height of the pandemic — that shall not be named — and aims to emphasize the anger and fear at the heart of Clint Smith's beautiful poem while also using dramatic and recognizable imagery to bring the viewer into the tragic scenes and ideas discussed. The rapid rise in scale and tension in the poem was visualized through a stop-motion sketchbook like aesthetic that feels personal and organic.

Role: Creative Direction / Design / Cel Animation / Type Animation

A Definite History of Dictionaries
An infographic produced as an introduction to the complicated yet often overlooked world of lexicography. To educate audiences about the colorful history of dictionaries, I decided to make 'the dictionary' a character audiences emotionally engage with. The imagery was rooted in visuals from different types of dictionaries — serif typefaces for older physical books and geometric typefaces for modern web-based dictionaries— while the colors and textures were inspired by archaic books and collages.
Role: Creative Direction / Script / Design / 2D Animation Cel Animation / Type Animation

Ich bin ein Berliner
Style-frames for John F. Kennedy's speech to the people of West Berlin. The speech is famous for its anti-communist rhetoric, cadence, and spirit. I wanted to capture the speech's rhythm and ability to reverberate through culture using dynamic typography ironically reminiscent of past propaganda infused constructivist art.
Role: Creative Direction / Design

---