Missing Pieces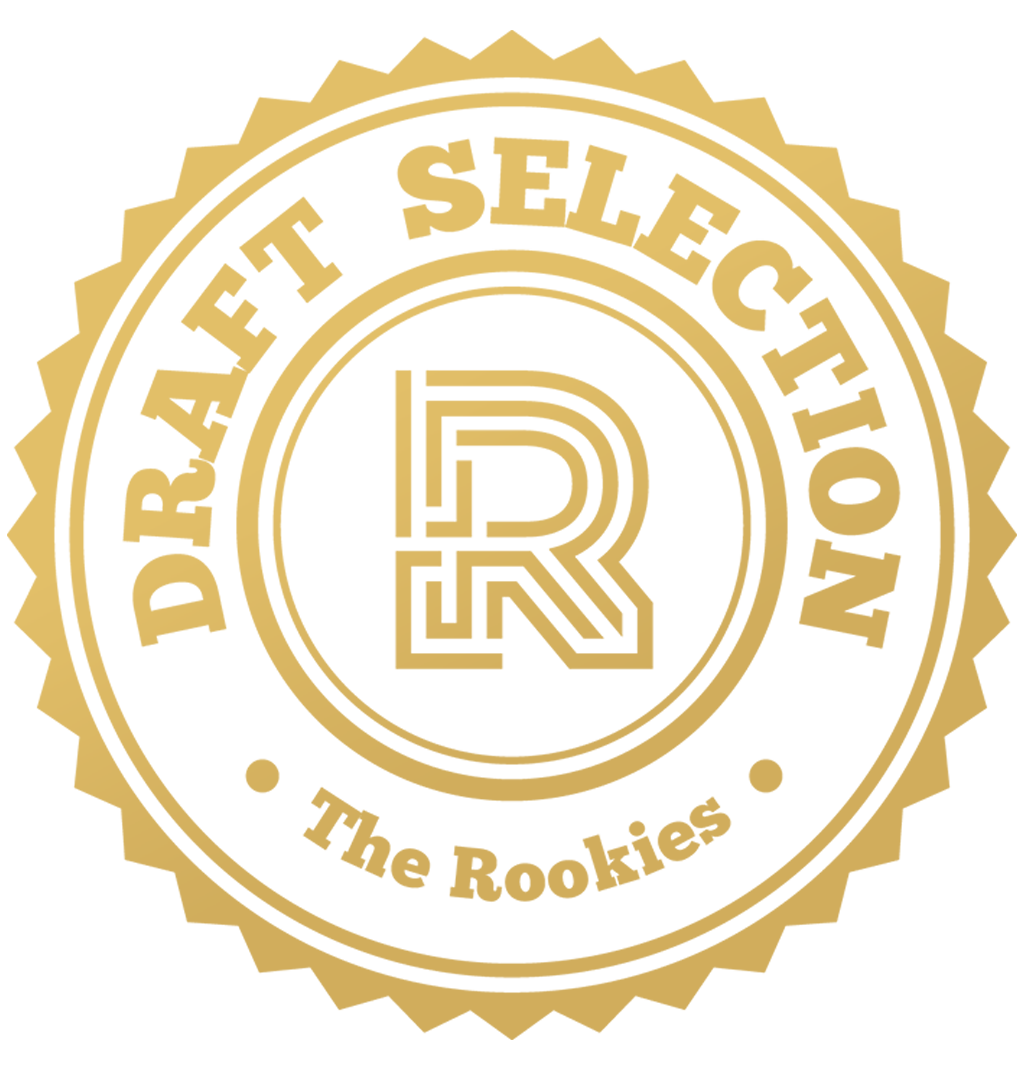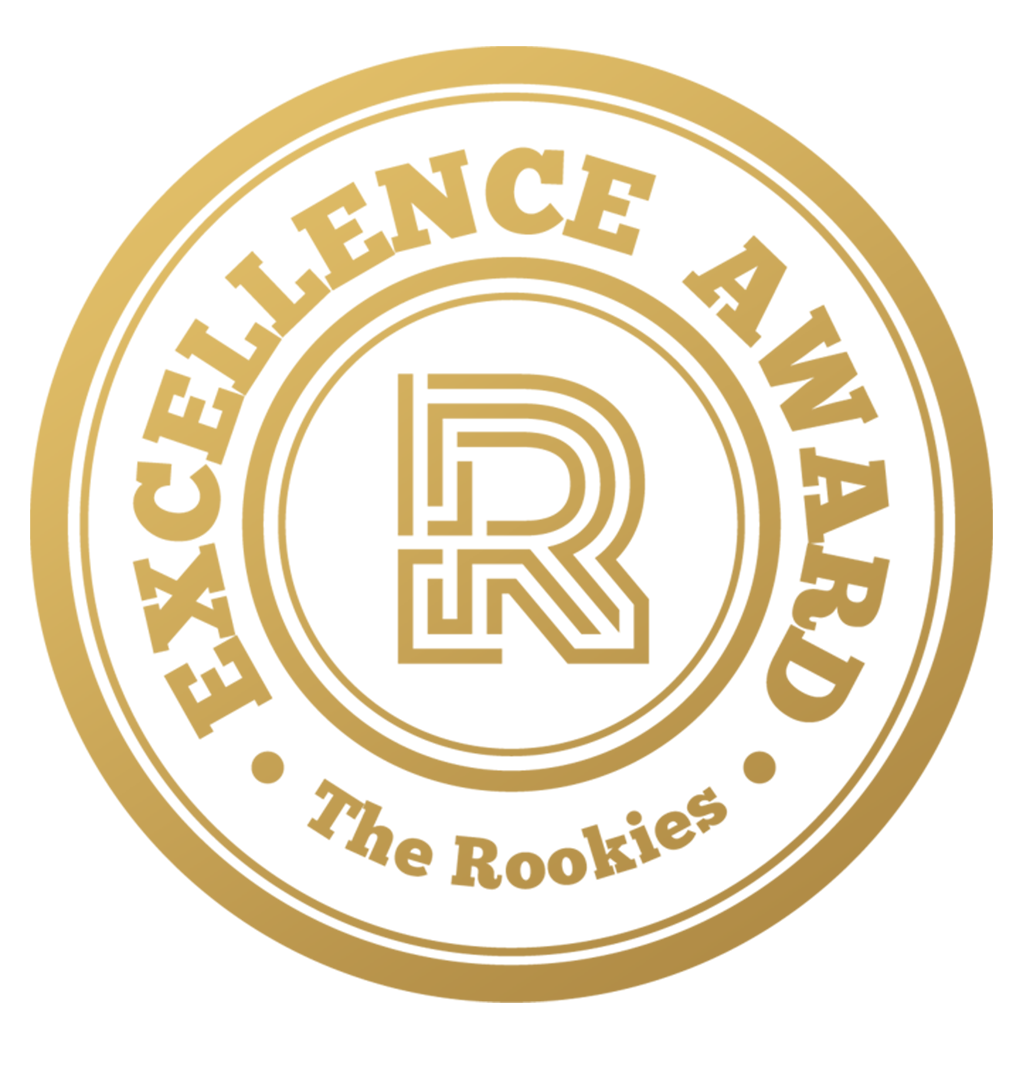 by rogerpinol on 29 May 2022 for Rookie Awards 2022
"Two space pirates, Shipton and Cavel, travel through space looking for the "Key to the Universe", an artifact known to hide all the secrets of the cosmos. One day, an alien girl hides in their spaceship and joins the crew, completely altering their lives and plans."
Round of applause for our sponsors
We created Missing Pieces as the final degree project at University. We wanted to create a funny and absurd story that would allow us to have a great time as well as lots of creative freedom.
The project consists of the trailer as well as most of the preproduction for a TV series format. We are currently getting ready a script so we hopefully can pitch it to production companies 🤞.
Hope you all enjoy it!!!! :D
PAM PAM PARAMPAM PARARARAMPAM!!!!
MYYYY NAME IS SHIPTON ACHEROOON!
If you would like to know more about the project or want to help us in any way don't hesitate to contact us!!!!
Also here is a link to our current Bible: https://docdro.id/CcWTOtt
Have a great Rookie awards !!!!!
Created by: Lucía Bordona, Carla Magriñà, Joel Martínez, Bernat Mas, Joan Palacios, Roger Piñol
---