Potrait Studies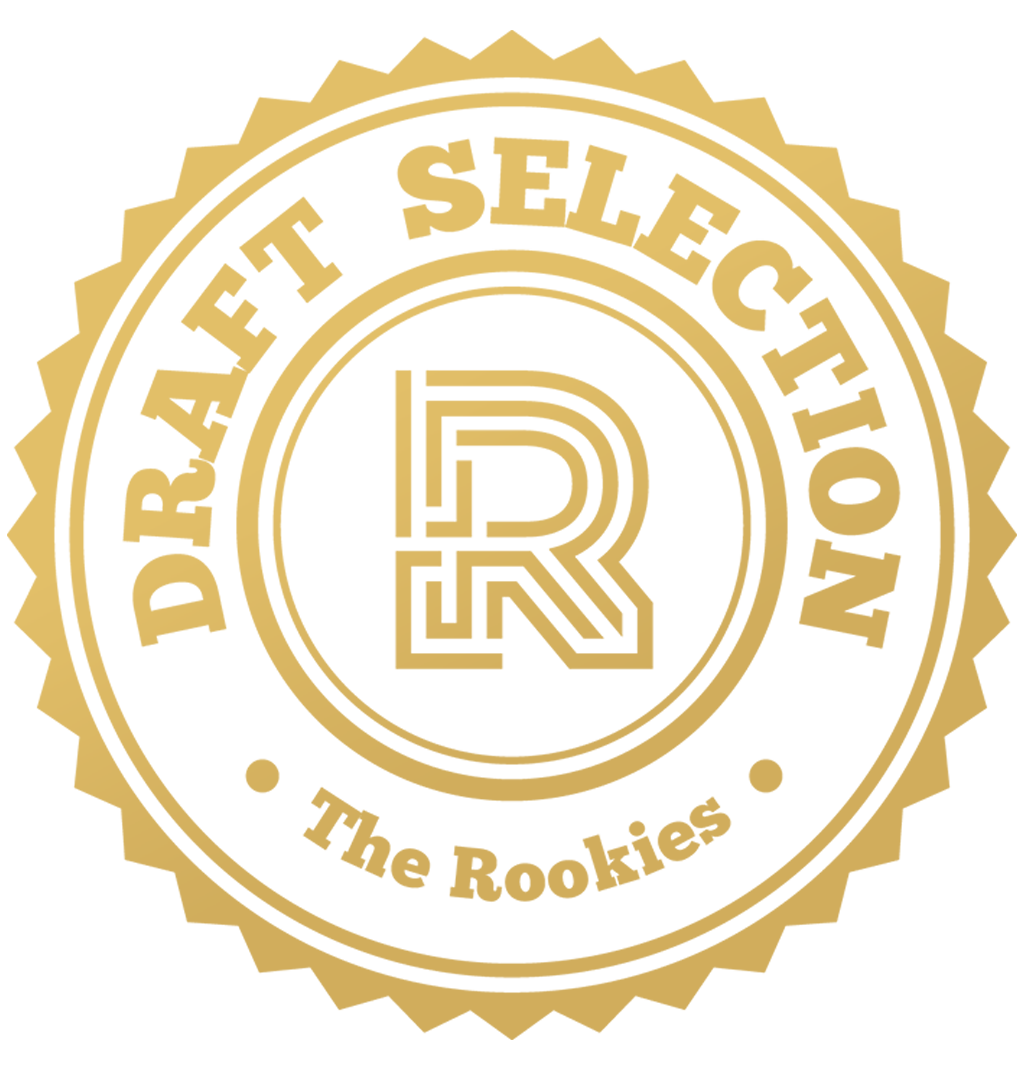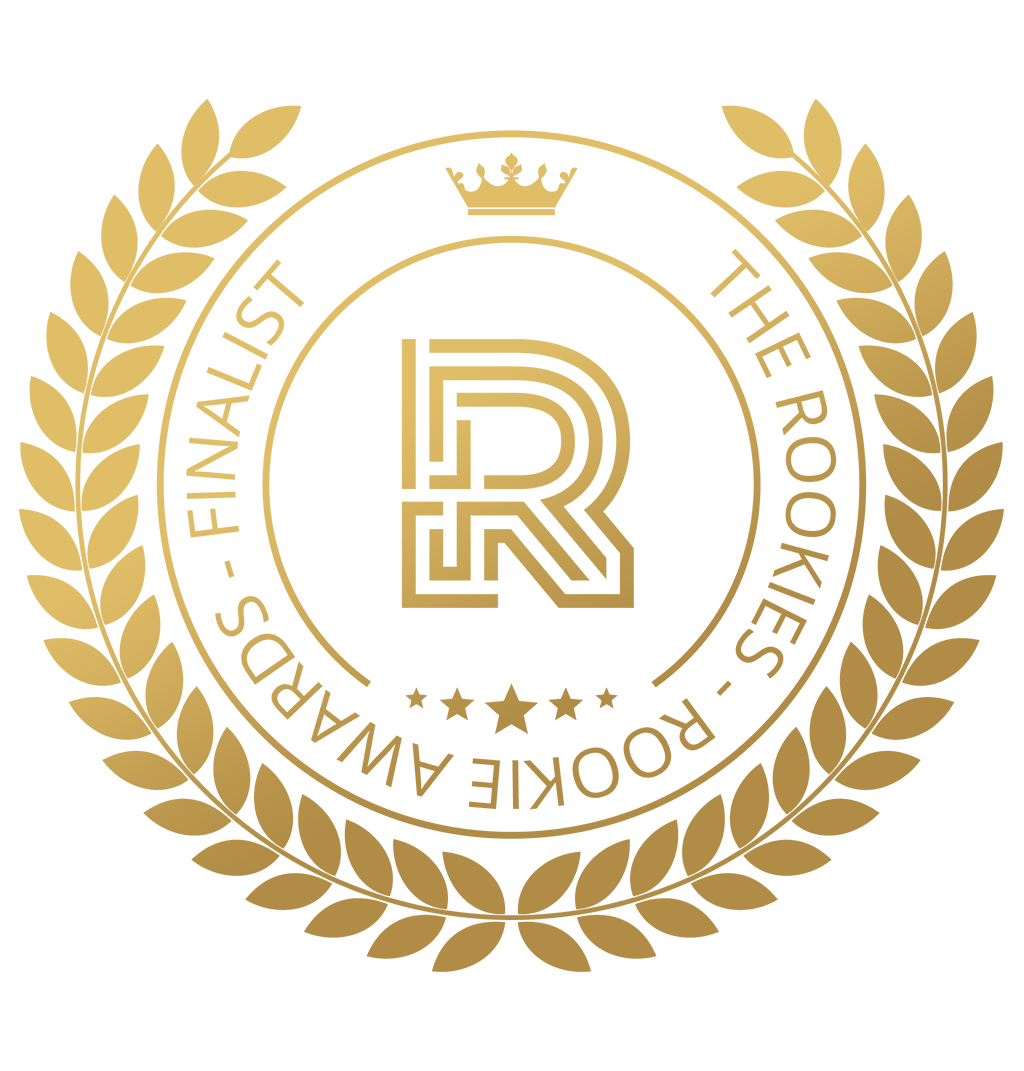 by zofiolek on 31 May 2022 for Rookie Awards 2022
This is a series of portrait and lighting studies. I wanted to explore drawing a range of faces with different personalities and shapes. To also work on and develop my understanding of anatomy and lighting, I experimented with painting differently lit versions of the same faces.
Round of applause for our sponsors
First, a more rounded face with modern and harsh lighting studies.
A few of sketches exploring a variety of faces.
A longer, more mature face in natural and soft lighting.
Thank you for looking at my work I hope you enjoyed these few studies!
---