Anton Bång Rookies 2022 Entry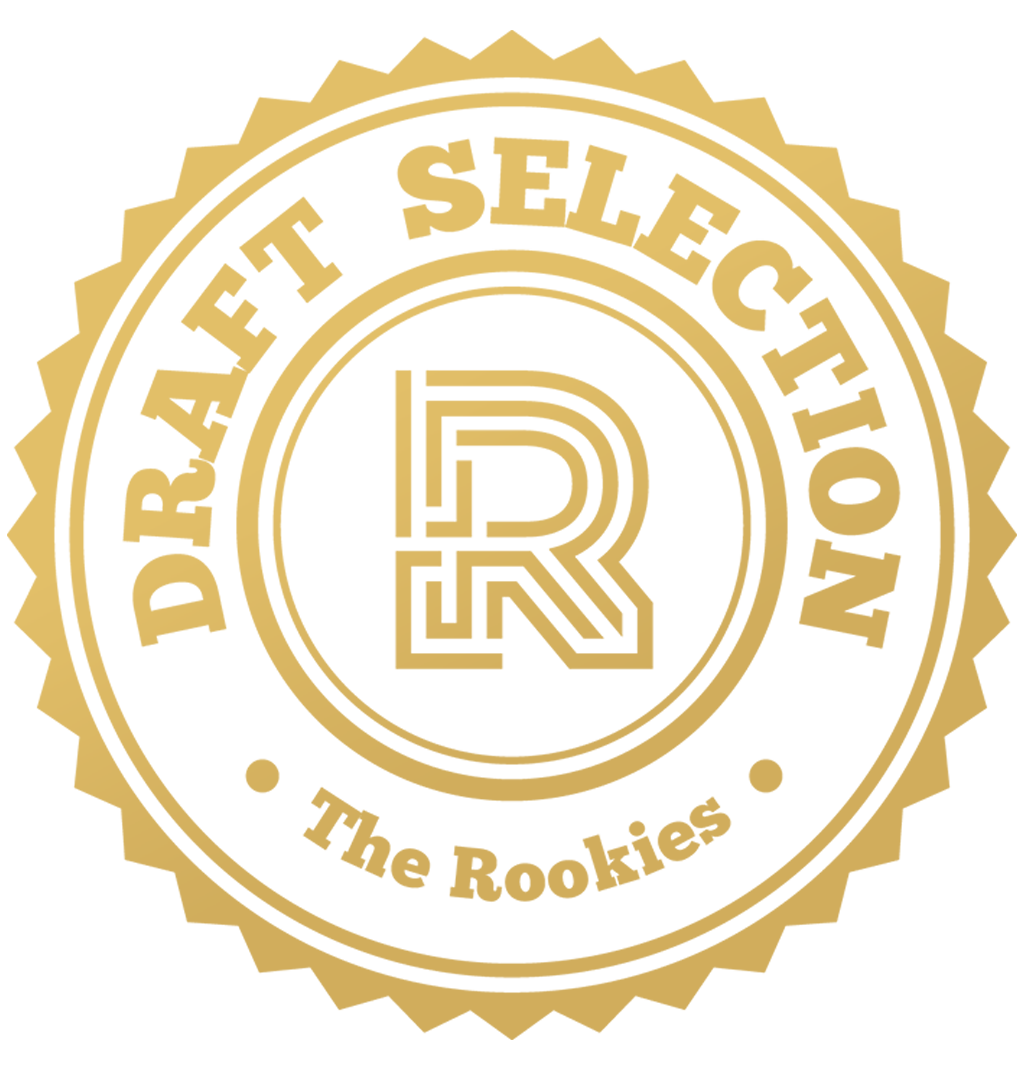 by antonBang on 29 May 2022 for Rookie Awards 2022
For this years entry, I chose to showcase three of my portfolio pieces made at The Game Assembly over the last semester - two weapons and a prop diorama.
Round of applause for our sponsors
I chose the FG42 to primarily improve my wood and metal texturing, as I wanted to explore these materials and push my knowledge. I really love the look and shape language of 20th-century weapon design and wanted to study modeling and texturing in this style.
With this project I wanted to challenge myself, and try making a collection of 8-10 props - where the focus would not be on any one asset, but instead on the composition, lighting & presentation as a whole.
With this project I wanted to focus on pushing my material definition to the limit, while also leaving room to improve my composition and storytelling.
---