Road to Freedom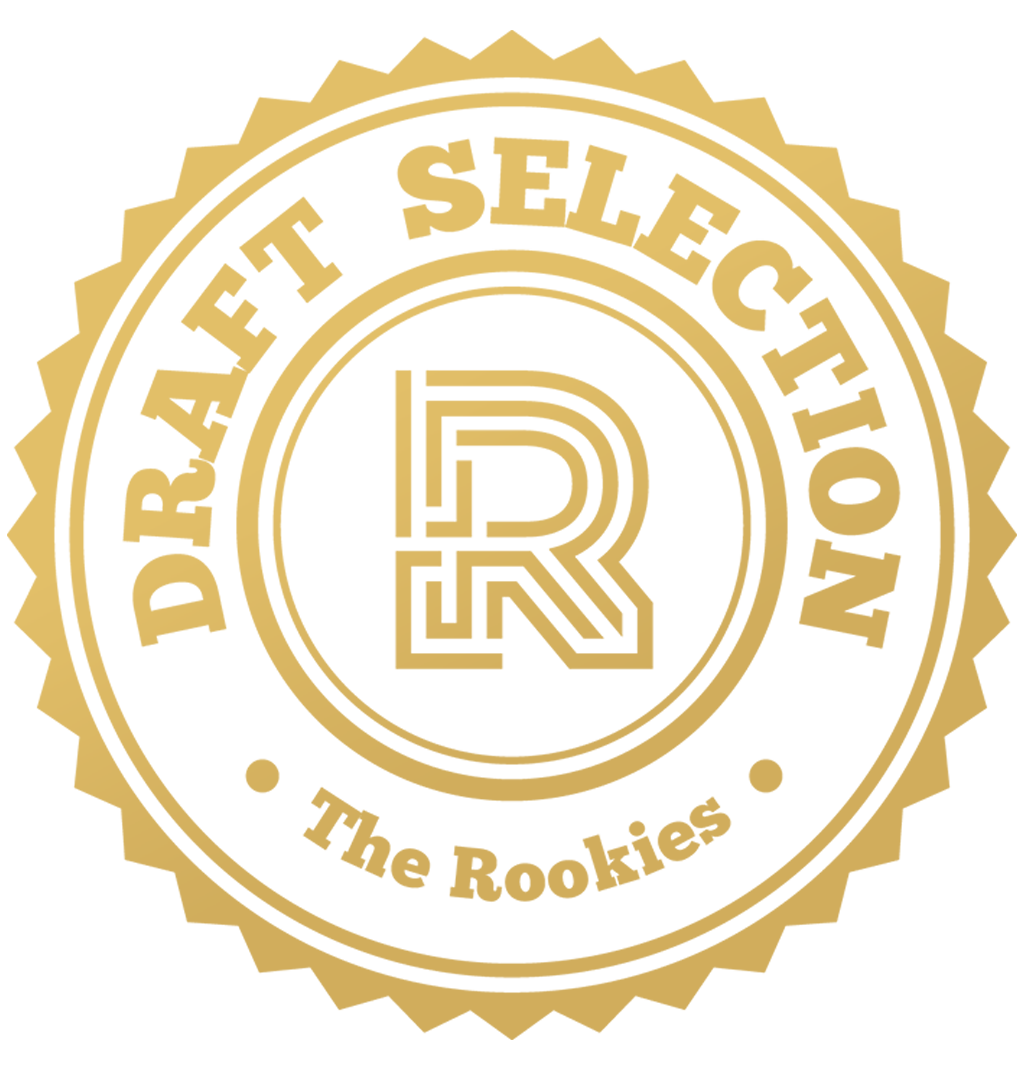 by Paulv86 on 29 May 2022 for Rookie Awards 2022
I am Paul Vallejo from Ecuador, an artist in training, with the goal of being able to work in what I love, at this moment I am developing my final work in the master of Architectural Visualization official Autodesk and Epic Games taught by The new Butic school, happy to be able to work in what I love
Round of applause for our sponsors
This last year has been of great changes and professional decisions, after working as an architect in several areas and feeling the frustration of not loving what you do I took a risky decision, to start in what I always intrigued and passionate about, the world of 3D.
I started my training at The butic the new School, taking one of their hybrid Masters, training in 3dsMAx and Unreal Engine, I decided to take this training since my knowledge in 3D was very basic and obtained by self-education.
From day one the effort and sacrifice has been immense, since I have to combine study, work and raising my 2 year old son, so all the work presented here has been done in long nights and weekends, with the sole purpose of improving my skills and be able to live from this passion
Beginnings in 3d Max.
During the training I made several exercises to put into practice the tools learned, this image shows the entrance way to the Grob House, I used Forest Pack and VR - Vray, using the renders passes for post production.
New York office, 1962, de Edward Hooper
I enjoyed every minute creating this image, the work to replicate materials was fun and very enriching, squaring the camera and making the modeling has given me a range of new possibilities. Recreate the painting New York office, 1962 by Edward Hooper.

Lighting Practice
This image was created with the intention of highlighting those small details that we tend to overlook, modeling the components of the image, using a variation of lighting and varying its result in post-production

Santa Rosa House
My first assignment of interior renderings for real estate development was a small house in which I composed images that help to highlight the natural lighting and the use of space in a small house.

From 3ds Max to Ue 4.27
I made several images in 3DS Max for a real estate developer.
Little time, lots of new knowledge I decided to do something experimental, Interactive 360 Video
The lighting was done using GPUligthmass, having very good results and lowering the rendering time combining it with raytracing for the glasses, this exercise allowed me to see the power of 3dsmax and Unreal
My goal was to take advantage of the resources of the different software to create something that in the context of my country is really new.

already had the Revit architecture export to 3ds Max, but I didn't know if it was going to help or hurt me when transferring it to UE4, so I started by cutting the geometry and making an Unwrap in order not to generate errors in the baking of lighting.

As for the furniture, I exported them by DATHASMITH, giving me good results in most of the objects, even that to better control the textures I used my master materials to re-texture.
I did a lot of research on how to configure the camera and how to render the images, as well as how to assemble the sequence in adobe premier to have as a result a 360 video, which for an experiment the result has left me calm and when I showed it to the real estate developer he was really very surprised, I must clarify that I did this for educational purposes, and my goal is to show the jury the versatility that I am acquiring
"Souvenir" - 3d Architectural Animation
I am doing this Cinematics as part of my final work of my training at Butic the New school and to close my presentation at The Rookies 2022.
I proudly present my first Cinematics made in Unreal 5.
I think there is nothing more challenging than trying to recreate a natural landscape and not having done it before, I decided to take the challenge to do it, so I started with the unknown
I extracted the height map using Open Topography, choosing a part of the mountain range of my country, the Cotopaxi Volcano and its surroundings.
Pass to Gaea where I adapted its shape and gave more realism to the terrain, extracting the different maps that I used in UE5.
I started the testing phase of materials and landscape lighting, encountering several problems like having an enormous extension of land and applied a material that contained several elements, such as high and low vegetation, rocks, different types of flowers, etc

I took the idea of a country house adapted to the dimensions of a cargo container, so the house could grow both in length and width and could be implemented in this type of terrain.
The combination of real time lighting and lumen reflections, while raytracing translucencies gave me good results in the exterior and interior lighting, avoiding having to separate the scene in interior and exterior level.
Thank you very much to The Rookies for being a platform to help artists who started this path, show our work to the world and feed off the work of other amazing artists, being my first entry I feel very proud of what I have achieved so far I am sure I will achieve my goal and I still have two more entries which I will take advantage of to try to surprise you
---