Anes Sabanovic's Rookies 2022 Entry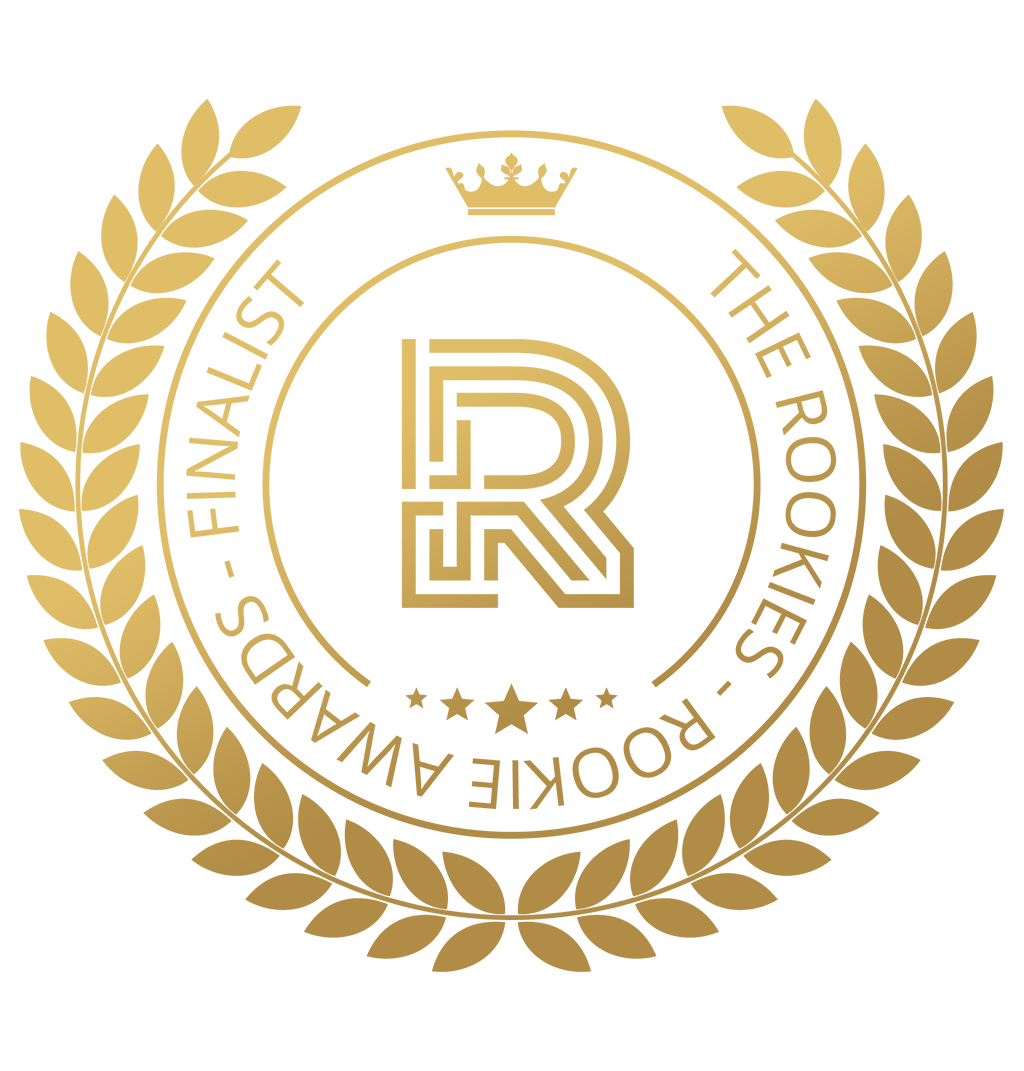 by anessabanovic on 28 May 2022 for Rookie Awards 2022
For my first entry to The Rookie Awards 2022, I want to showcase one environment, two props, and one retextured prop that I've created.
Round of applause for our sponsors
Vintage Swedish Stamp Vending Machine
A Swedish stamp vending machine from the 1900s. I made this asset to further develop my texturing skills in Substance Painter.
Slate Stairs - Trim Sheet
Slate stairs trim sheet created in Substance Painter using anchors.
Gothic Entrance (UE4)
Real-time dynamic lighting in UE4 with Quixel Megascans assets.
Luger P08 - Retextured
This was a retexturing assignment we did at TGA (The Game Assembly, Malmö). The model was made by: Kevin Lundmark
---