HuaDesign: Motion Design Portfolio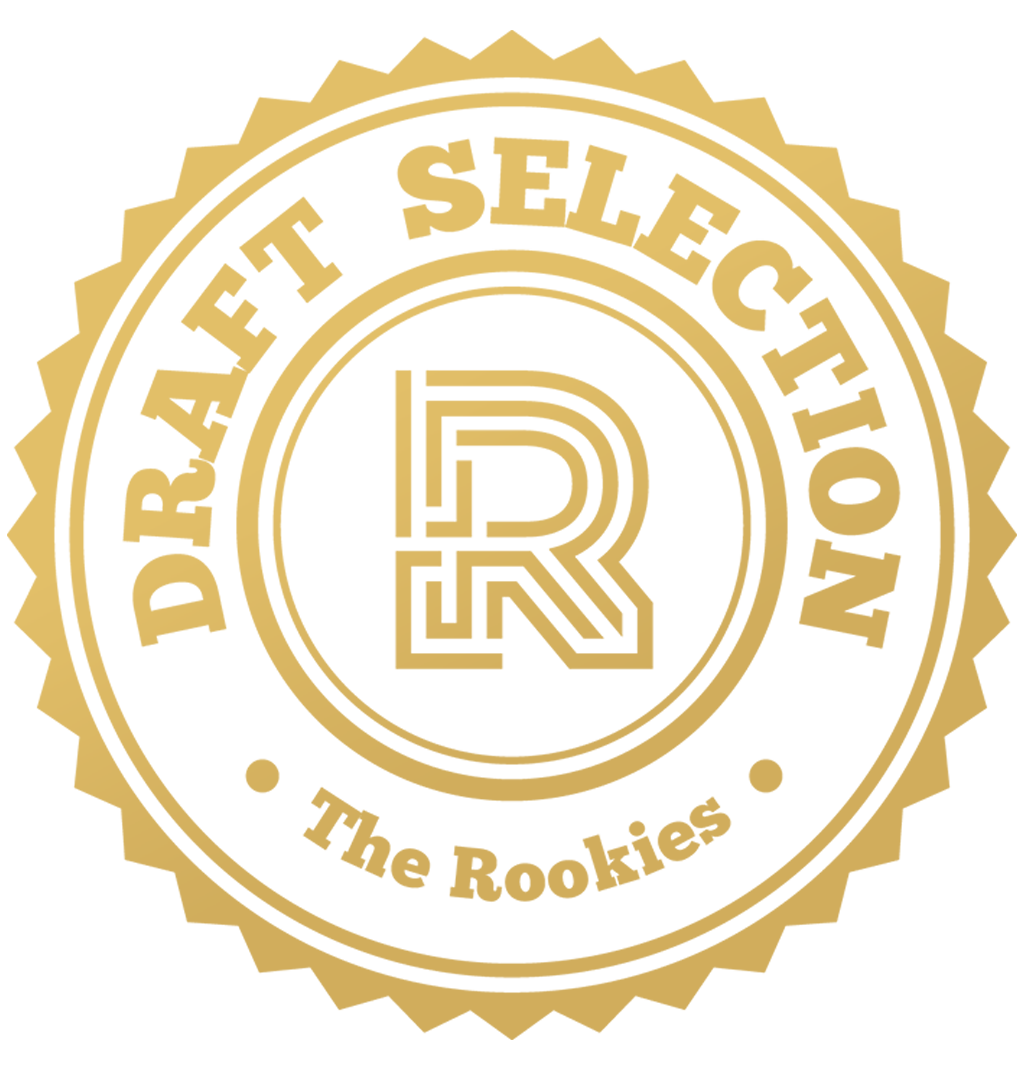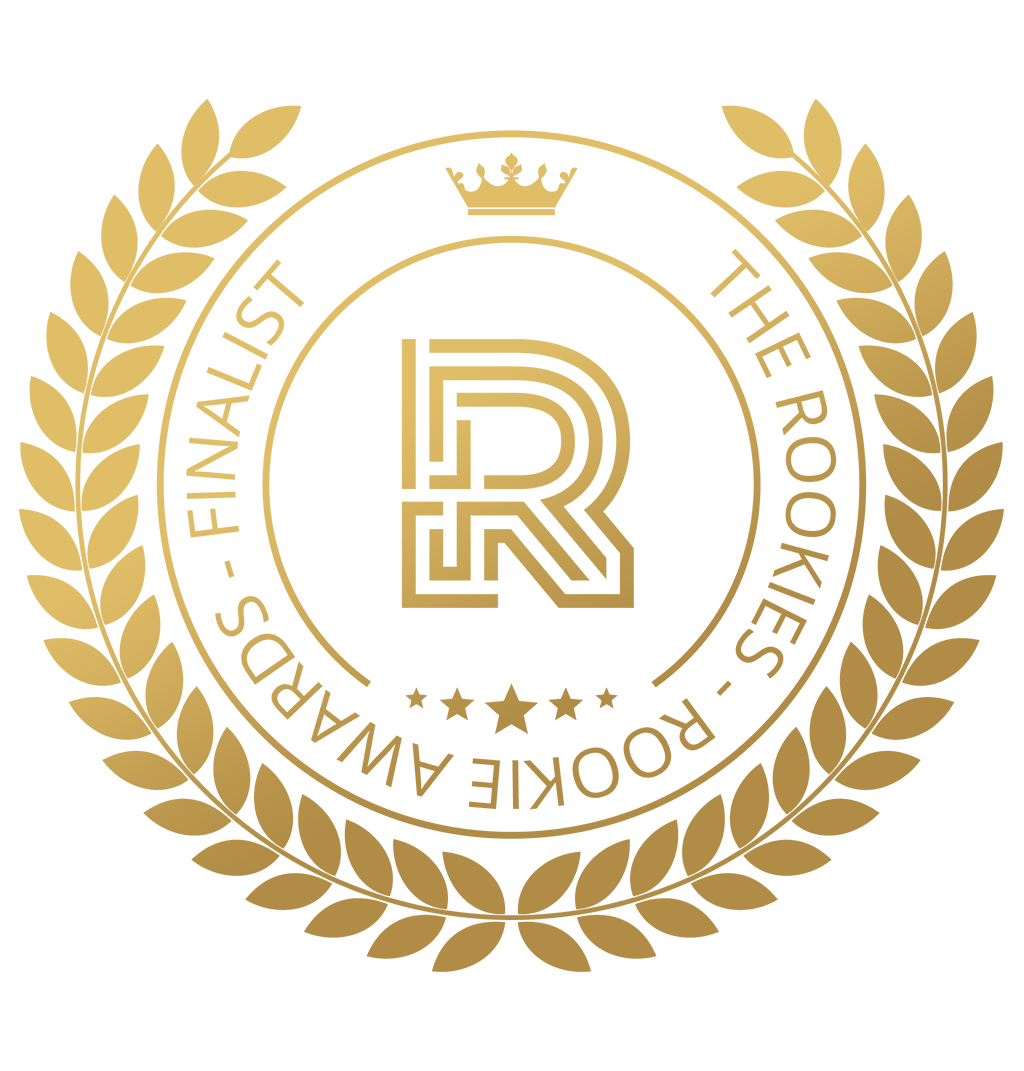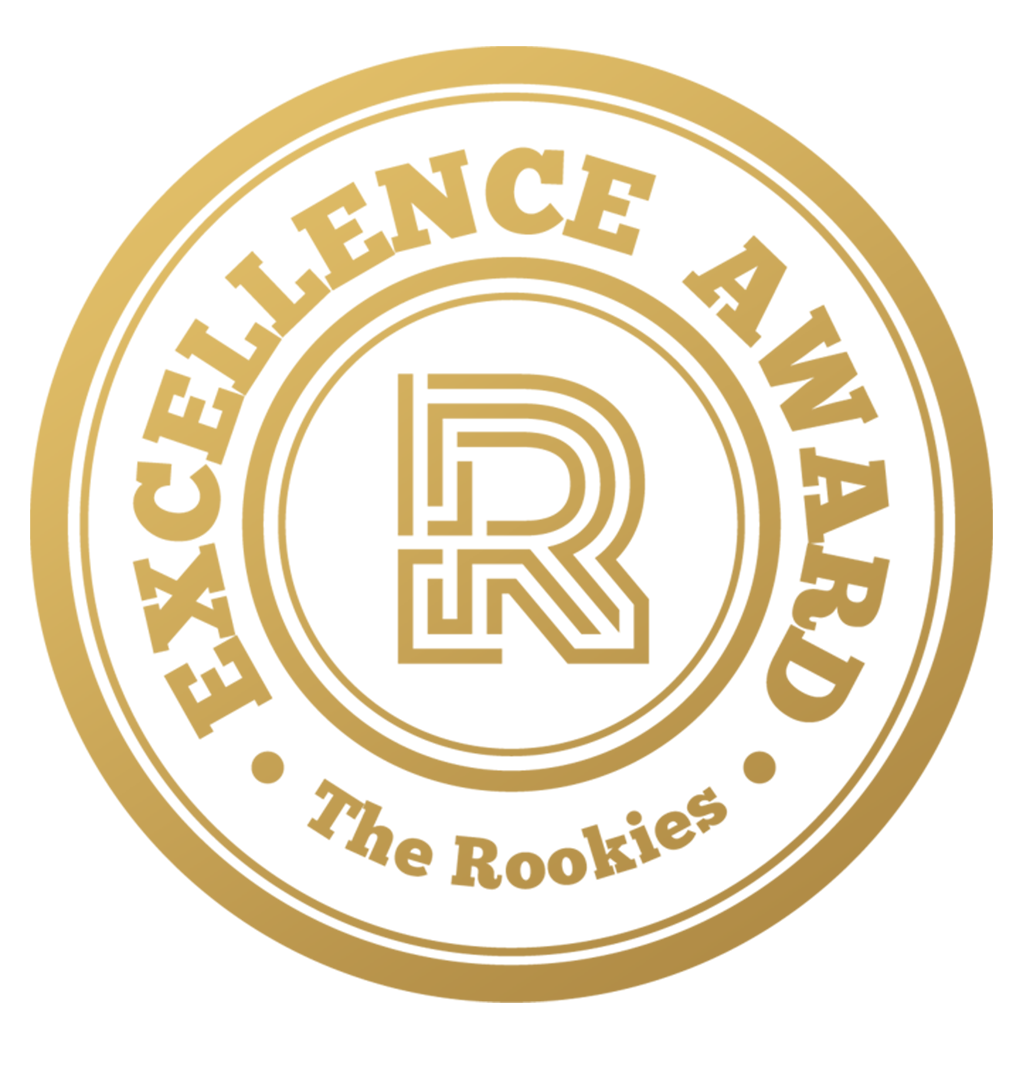 by huadesign on 28 May 2022 for Rookie Awards 2022
I am a motion media design MA student at SCAD, Savannah. This is my motion graphics work from 2021-2022. I really enjoy in developing concept and stories, so hope you will find some fun here!
Round of applause for our sponsors
Conference promotional trailer - ZA SHARE 2022
Info/
Practice of creating a campaign trailer for ZA SHARE 2022. Focus on the concept "Be naughty, be creative".
About conference/
ZA SHARE is a platform to bring people of different backgrounds, fields and life experience together to create a new social network of collaborative learning. They want to Flip Taiwan's traditional education system so that students can bring creativity and innovation into the school system.
Concept/
Being trampled by feet symbolizes that people are under the blow and pressure of traditional social values and mainstream culture, but the Sludge will eventually sprout. The feet walking far away symbolizes that old ideas will go far, and new generations will establish a new order.
Credit/
Graphic & Motion | Jessica Liou
Music | BeepCode-Holiday Dinner
Infographics video - Prosopagnosia
Info/
Prosopagnosia, also known as face blindness, means you cannot recognise people's faces. Face blindness often affects people from birth and is usually a problem a person has for most or all of their life. It can have a severe impact on everyday life.
Concept/
Based on my personal experience, I want to make a video to tell the difficulty as a prosopagnosia sufferer and make people understand the situation.
Script/
Have you ever thought of that…GOD is lazy and not creative? (cough) No offense.
But I believe that there are people struggling to recognize people's faces like me.
And think of that…'Why don't some humans get one eye, or two lips?
Or maybe three nose holes are fine with me, I can accept that.'
However, every human being looks the same in my eyes, and this is so frustrating!
What if I say Hi to a terrorist that I mistook him for my friend, Tom?
What if I can't distinguish my boss from any stranger and avoid eye contact?
Or even hug the wrong person that I thought was my boyfriend?
It's really a bother, right? Jerry? Oh, I mean, Jim? Ah, Jeff? Jefferson? Aaaaa, whatever…
Credit/
Graphic & Motion | Jessica Liou
Script & Narrator | Jessica Liou
Visual Music video - Fire Night Dance
Info/
Practice of visual music video for Fire Night Dance by Peter Jacques Band. Based on my love of disco music, I want to visualize the picture in my mind of this song.
Concept/
My main purpose is to make the objects move just like music. So I analyzed the track of the sound and built a bunch of layers to simulate each instrument in order to create a colorful environment that I imagined.
Credit/
Graphic & Motion | Jessica Liou
Visual Music video - Human
Info/
Practice of visual music video for Human by Sevdaliza. Based on the inspiration of the lyrics, I want to create an abstract environment for this song.
Concept/
I try to match the lyrics and create a focal point by adding human sculptures into the abstract environment. And since my usual motion style is 2D character animation, this time I want to try something different and also give me a chance to practice more effects in After Effect.
Credit/
Graphic & Motion | Jessica Liou
Music | Human- Sevdaliza
Concept storyboarding - Little Island Big Song
Info/
A concept storyboard design for a project, Little Island Big Song, a music, film, live project featuring over a hundred musicians across 16 island nations of the Pacific and Indian Oceans, creating a contemporary and relevant musical statement of a region in the frontline of cultural and environmental challenges.
Script/
Five thousand years ago, the ancestors of Taiwan's aborigines sailed unknown. Across half the world for thousands of years, sailing to the Pacific and Indian Oceans. Standing shoulder to shoulder with, facing the challenges and the blessing of the ocean together.
Three years, 16 island countries, more than 100 artists. Little Island Big Song is not only an album, here you will hear those who sing for the seas. It carries thousands of years of culture and blood, and reconnects our DNA through the ocean and songs.
In the end, it's all about music, so we hope you will enjoy it as much as these wonderful artists in their homeland. Join us on an oceanic voyage across these island communities through music.
Credit/
Graphic & Storyboarding | Jessica Liou
Script | Jessica Liou
---