WWII SHIP KITCHEN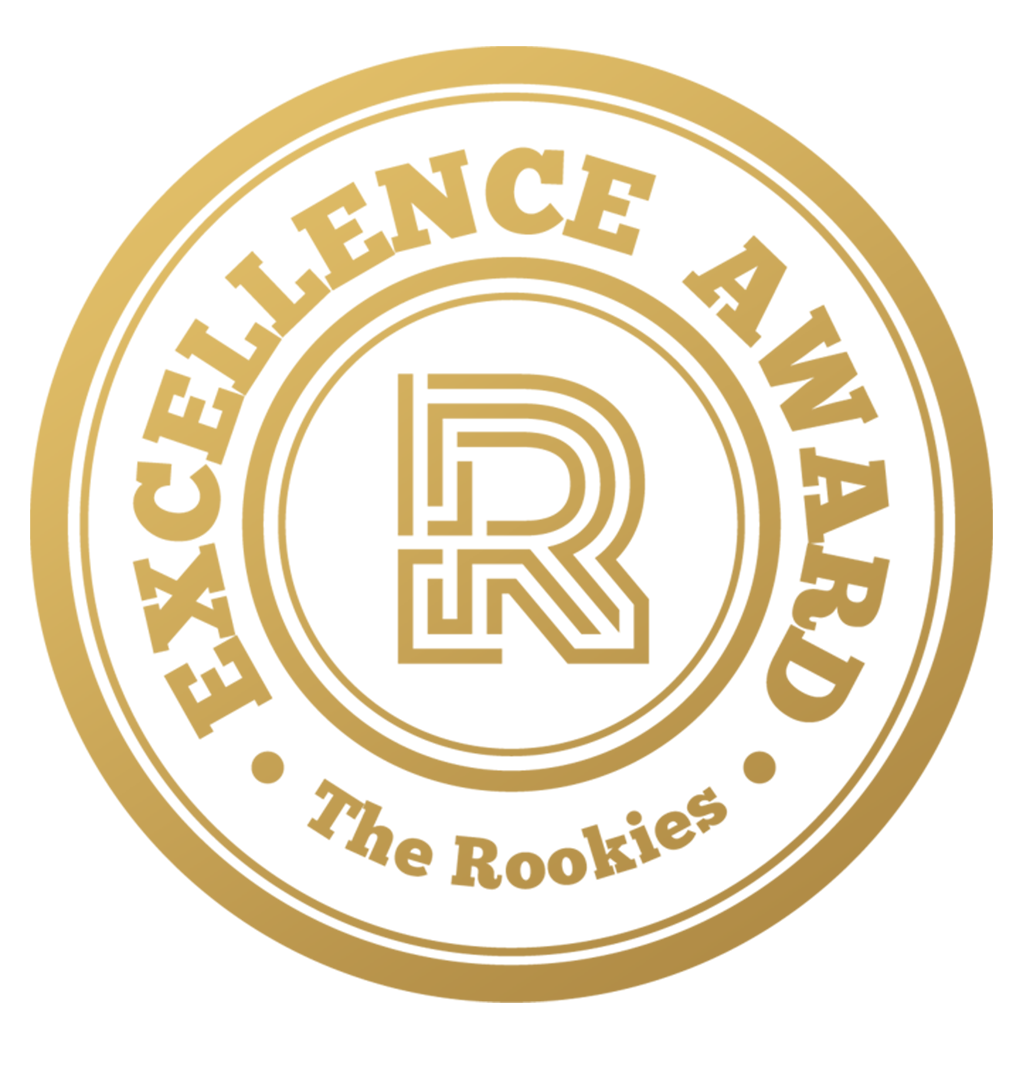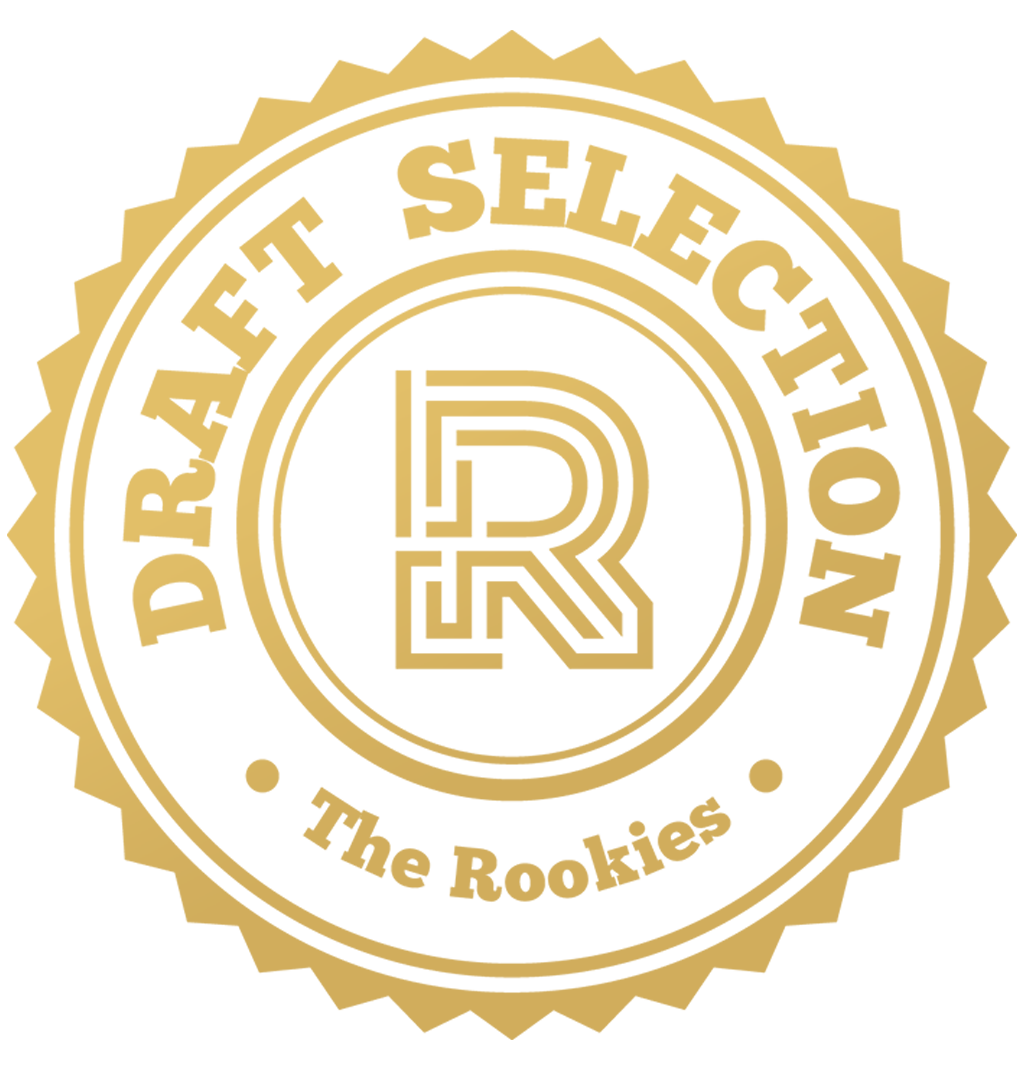 by hermesaesthetic on 29 May 2022 for Rookie Awards 2022
This is the final project of the first year at ESMA. The goal was to create a character, a story and to produce 2 frames respecting the theme "Kitchen of the World". Inspired by the open sea, WWII ships and impacted by COVID 19, I wanted to deal with the subject of confinement but also miracle and hope.
Round of applause for our sponsors
FIRST FRAME : In the middle of a storm, the American ship HMS Valiant was attacked by the enemy. A shell pierced the hull and landed in the kitchen without exploding.
FRAME 2 : After the storm, the calm has returned. The ship's captain turned the kitchen into a radio station to call for help. The rays of morning light illuminated a miracle: a response from the rescue.
---