FX DEMO REEL | Carlos Blanco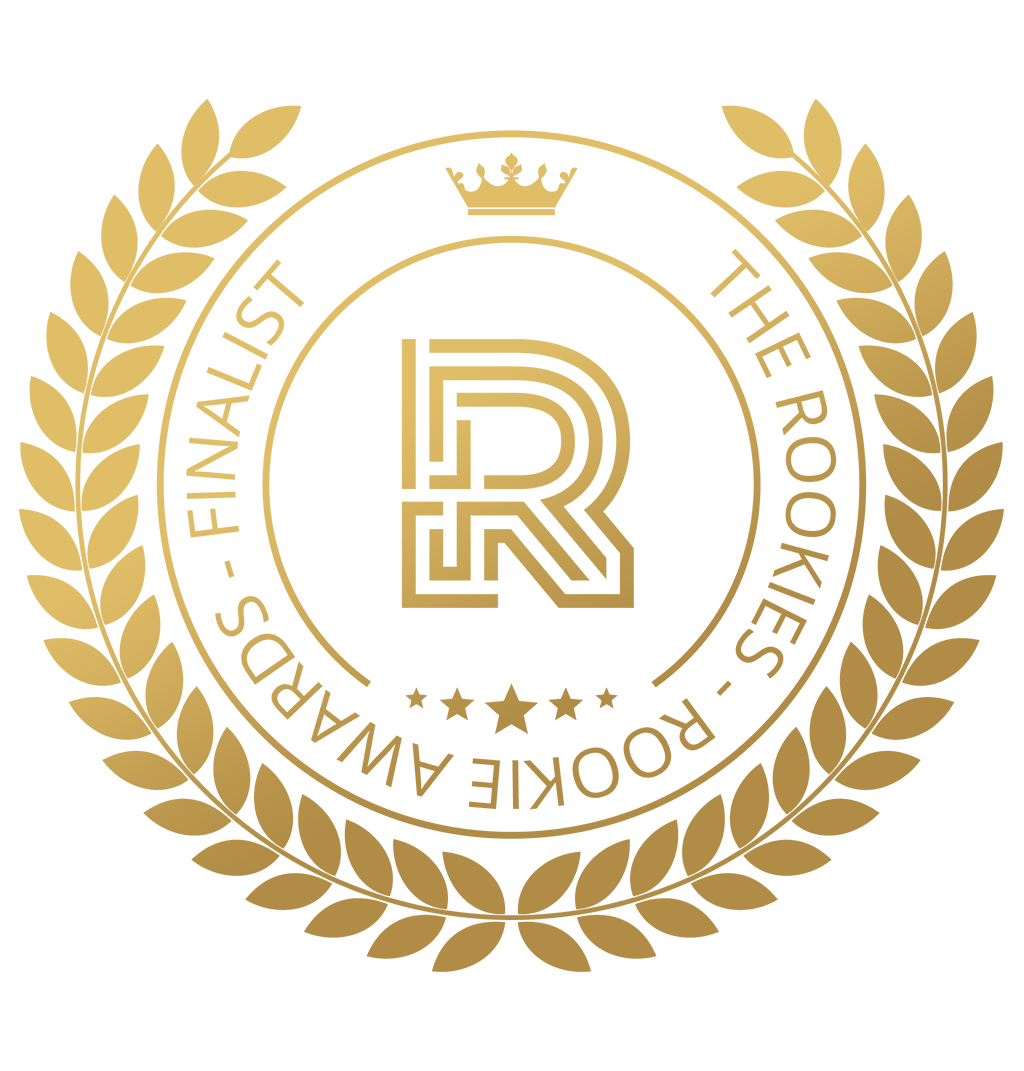 by CarlosBlanco on 27 May 2022 for Rookie Awards 2022
Hi! My name is Carlos and I recently finished a master´s degree in VFX and Composition with Houdini and Nuke at Animum Creativity Advanced School. I´m so glad to participate in the Rookie Awards with my FX Demo Reel 2022.
Round of applause for our sponsors
I share some projects with effects such as simulations of Particles, Pyro, Flips or RBD which I learned during the master´s degree. I hope you like it!
---