The clown : count of dead & 3D journey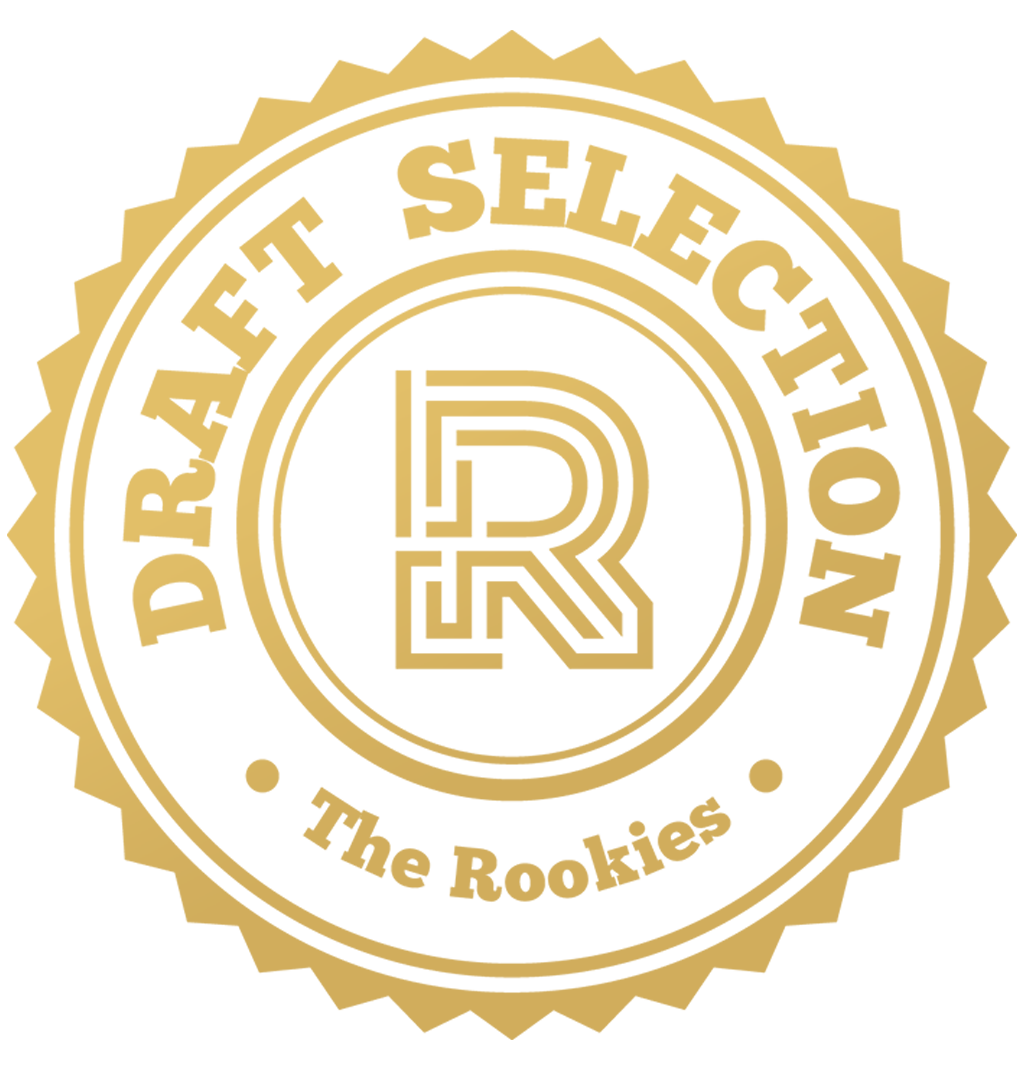 by AAOHVV on 1 Jun 2022 for Rookie Awards 2022
All of these tasks are what I started 3D and worked on using programs. I'm still a student, so I'm trying various tasks, and I've included all the processes. There were a lot of things I didn't like, but it would be nice to see how I tried to grow and studied so far. Please enjoy it! Thank you:)
Round of applause for our sponsors
Hello!
I enjoy making characters, backgrounds, and everything that I can make with 3D!
From the summer of 2021, I'll show you the work that I liked and the process that I grew up!
<the clown : count of dead>
The first work is a clown character that appears in the count of dead that I wanted to make.
The biggest attraction is that the scary facial expression of clowns and various materials are mixed to provide pleasure.
The costumes were all done from a zbrush to a sculping.
<jellybelly girl>
The second project is to see the concept art of artist "Jinwoo" and try to capture the attractive points of the character.
I tried to capture the weirdness and kitschiness together!
The outfit was made using a marvellous designer.
< carriage : the hunts showdown>
I tried to imagine a fantastic and beautiful scene at the end of the hunt : showdown!!
Everything from the background to the carriage is made by modeling :)
< backgroun artist Growth process>
These are the works that I have produced so far to enhance my understanding of the environment and 3D.
ㅑ focused on the texture and various parts!
plus . enjoy the composition and lighting :)
Thank you for appreciating my work!🙌
---