New beginnings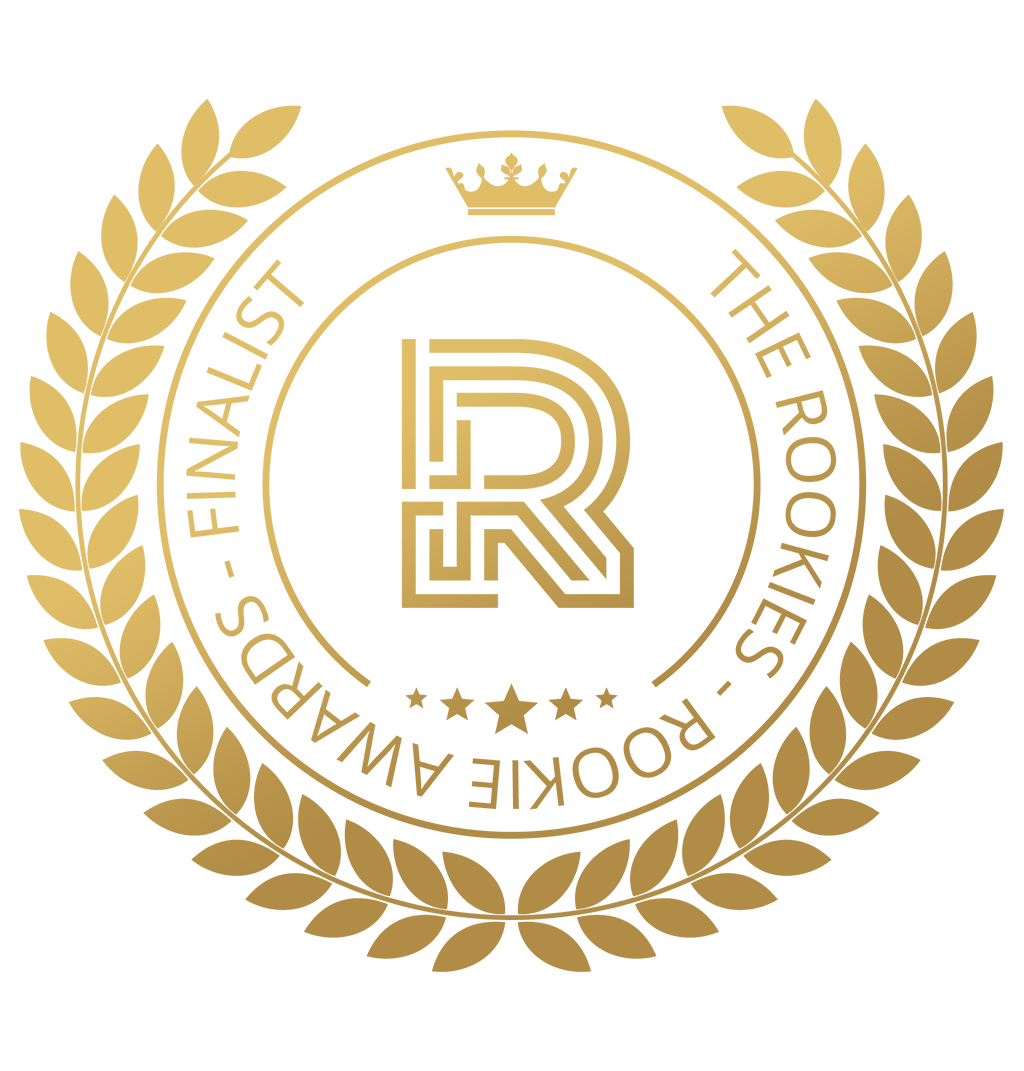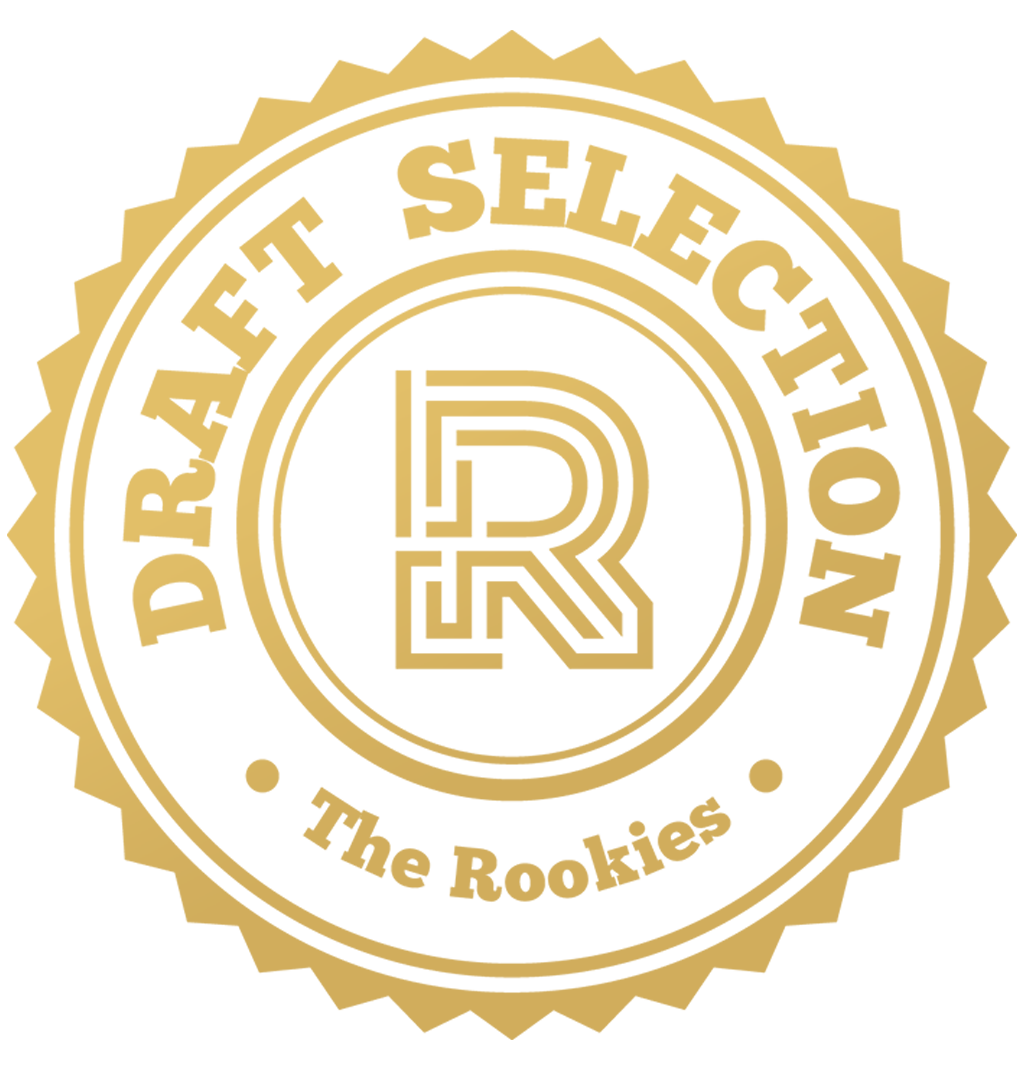 by emmameilan on 26 May 2022 for Rookie Awards 2022
A portrait of five months at School-ing
Round of applause for our sponsors
NEUENDORF HOUSE
Created by John Pawson and Claudio Silvestrin in Majorca.
This is my first exercise using 3DSMax. The goal was to apply in a practical way the topics studied in class: modelling, lighting, camera placement and material creation. I chose this project because I wanted to recreate and praise the Mediterranean atmosphere.
305 STANDARD SP CHAIR
In this exercise we had to choose a small piece of furniture, do it through poligonal modelling technique and make a natural set to it. I chose the 305 Standard SP Chair designed by Jean Prouvé and now distributed by the brand Vitra.
CC HOUSE
Interior Design made by Astet
The goal of this exercise was to visualize an interior space taking into account some previously given guidelines and fit them into an established calendar, with similar deadlines to a professional environment.
---