Vincent Rouanet_Rookie Awards_2022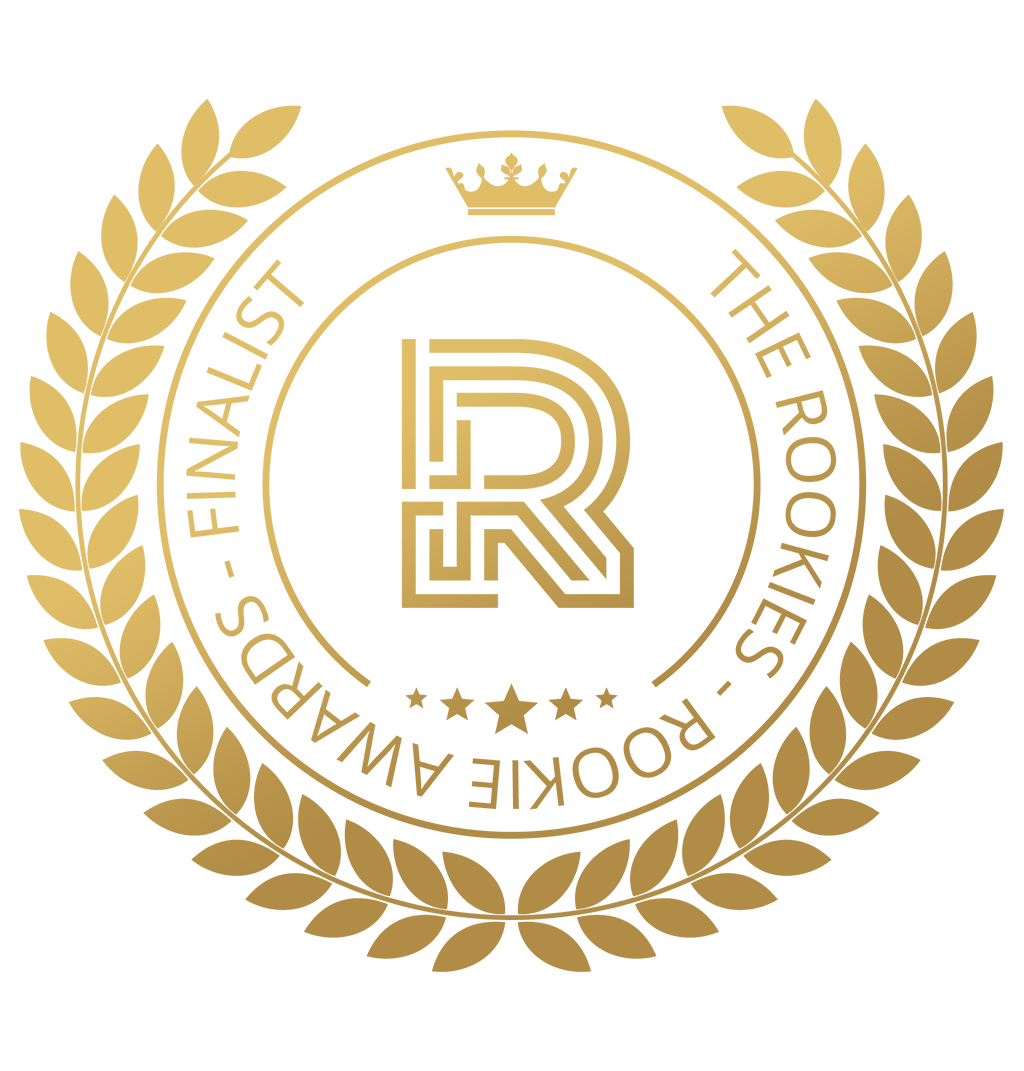 by vincentrouanet on 26 May 2022 for Rookie Awards 2022
Hello everyone, you'll find on this page my 3D projects. I mainly focus on FXs, scene assembly and look dev.
Round of applause for our sponsors
My first project: The Razor Crest.
This spaceship, owned by the Mandalorian, lands on a distant planet.
With the help of Quixel Megascan and the free model of Kai Wheatley's spaceship, I created this environment to play with the downwash from the engines, the thrusters, the heat haze and some pebbles on the ground, pushed by the blast.
The scene is created in 3dsMax. The special effects are realized in Houdini. Everything is rendered with VRay. Compositing is done in Nuke.
My second project: The snowfall.
Inspired by a scene from Damien Power's film No Exit, I wanted to recreate the same mysterious atmosphere.

I used Quixel Megascan, Forest Pack and a free car model to create this shot. The falling snow is a simulation of particles in Houdini, the exhaust pipe is a Pyro sim.
My third project is a scene from Steven Spielberg's Ready Player One. I rebuilt Halliday's Attic with a slight time lag. I set the scene in the 80's.
Piles of books were done in Houdini.
Carpets, pillows and curtains are simulated with Marvelous Designer.
I modeled everything in 3dsMax. The render is V-ray.
---