MIGO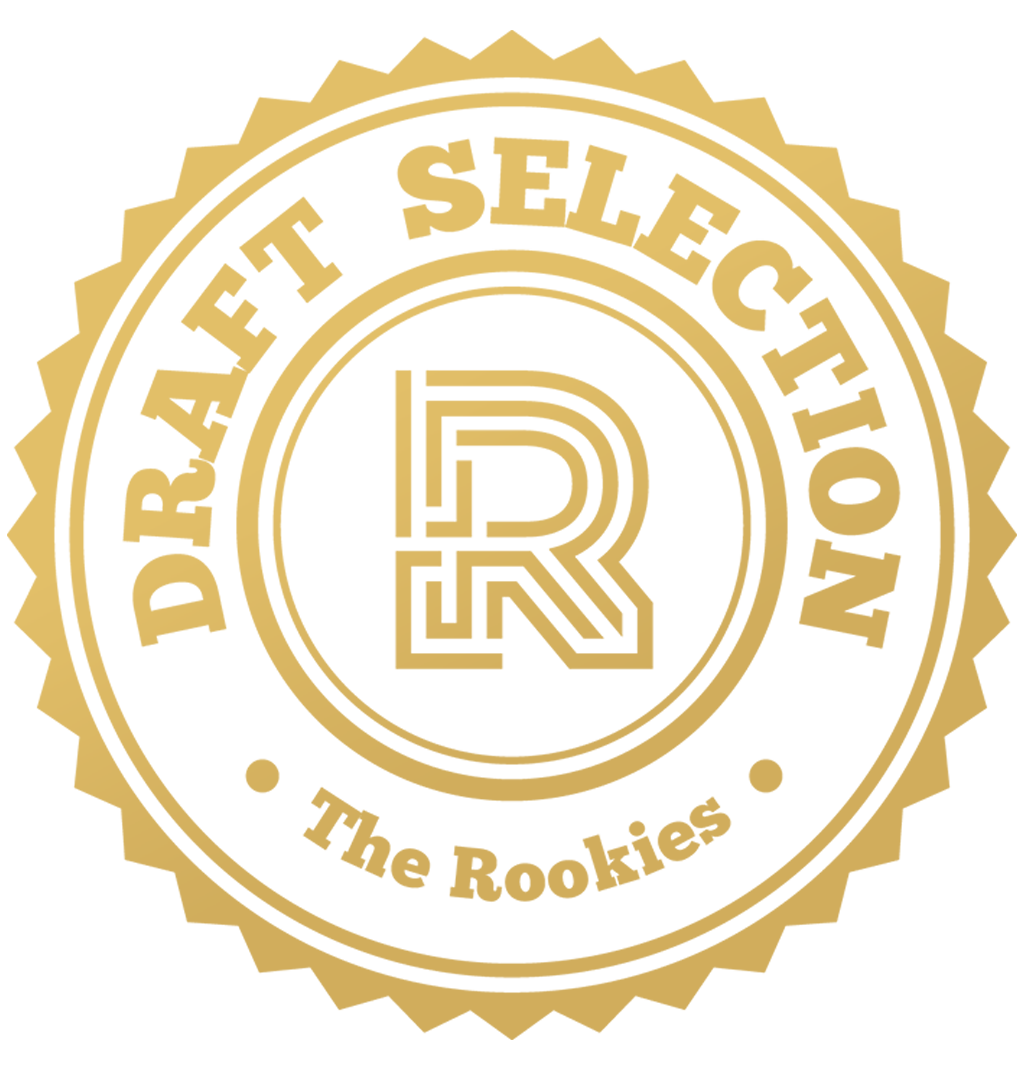 by pdlh1998 on 1 Jun 2022 for Rookie Awards 2022
MIGO is a VFX short film that tells the story of an assistive robot that is discarded and cruelly abandoned in an alley, to whom a voice encourages him to think that maybe he can be loved again. It was thought to serve as a sort of prologue to a potentially larger story.
Round of applause for our sponsors
MIGO's main theme is replacement, as well as the wear and tear in a world that never stops looking for the latest thing, without giving much importance to all that is left behind. Being accompanied by concepts such as abandonment, disappointment, consumerism, lack of time and the idea of a not too distant future that shows us a latent reality, this short film invites us to experience being replaced from the point of view of a product that has just become obsolete.
MIGO was directed by Pablo Díaz de León Hicks and co-directed by Abril Ambriz; but this short film could not have been brought to life if it weren't for a fantastic crew of wonderful artists who thoroughly worked on making sure the story, the art direction, all modeling, rigging, texturing, lighting and rendering, as well as the motion capture, editing, sound design and especially the areas of 3D animation, visual effects and compositing were as great as they possibly could be.
The project had many technical challenges as it involved a lot of special effects, plus we used Motion Capture technology to achieve a hyper-realistic animation of the robot; for which we relied on Real-Time Visualization through Motion Builder, so that while the actor was directed in the MoCap studio, we were able to see how the Robot looked like doing the same movements.
MIGO was completed at the end of 2021 and has already achieved 2 selections in relevant international festivals such as the Sunscreen Film Festival (2022), in Florida (which it won) and the Crystal Palace International Film Festival (2022), in London. The latter being part of the top 1% of more than 10,000 film festivals in Film Freeway.
For more details about the creation of MIGO, you can review the Production Portfolio of the project through the following link: https://drive.google.com/file/d/1uGkZBxz4x4yE9RnuK0n3Mo30YnGC9WHG/view?usp=sharing
The Instagram page: https://www.instagram.com/filmmigo02/ - @filmmigo02
And the "Making Of" Video: https://drive.google.com/file/d/1kTUWWxZOscmg4Sn4SFBlCxZh9PbR6ov4/view?usp=sharing
*A quick heads up that the information in these links will be in Spanish*
---