Savanna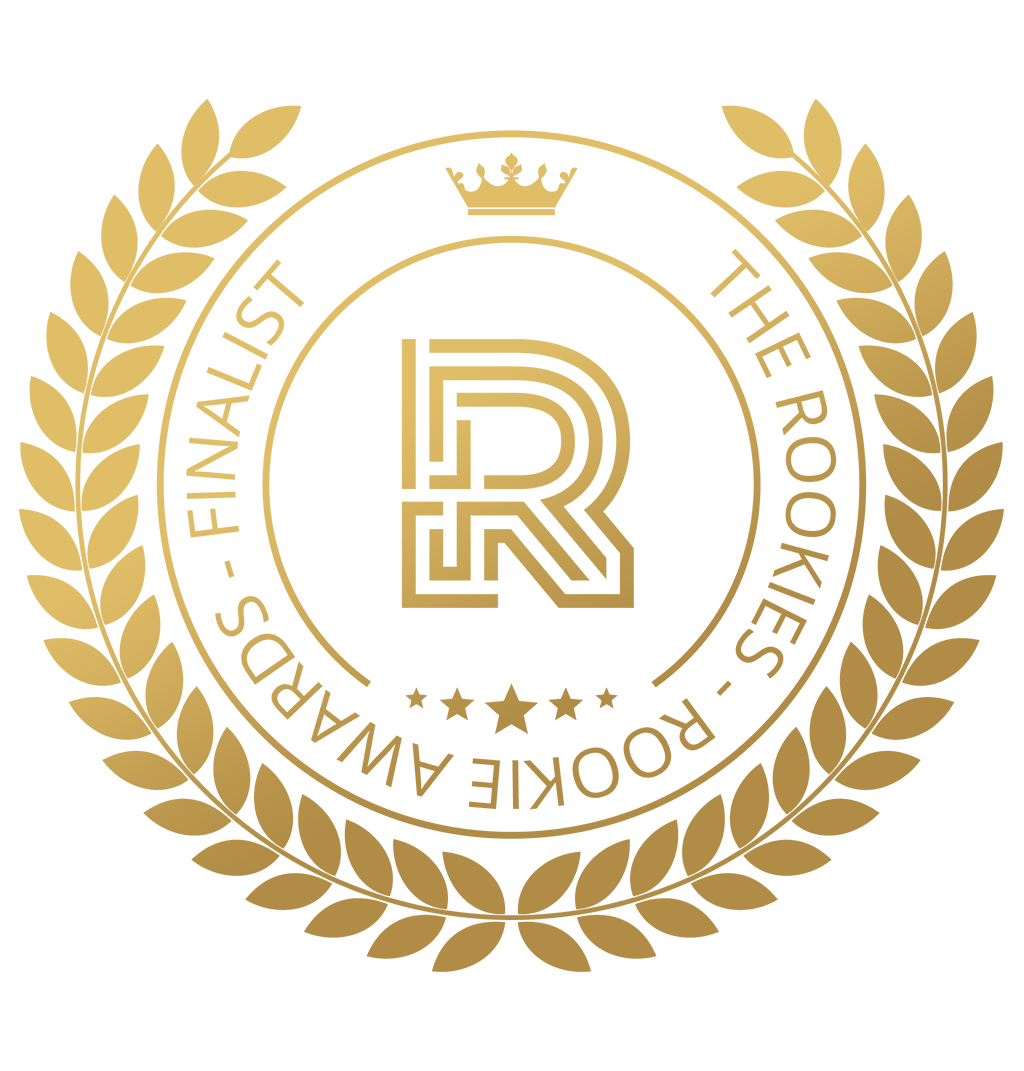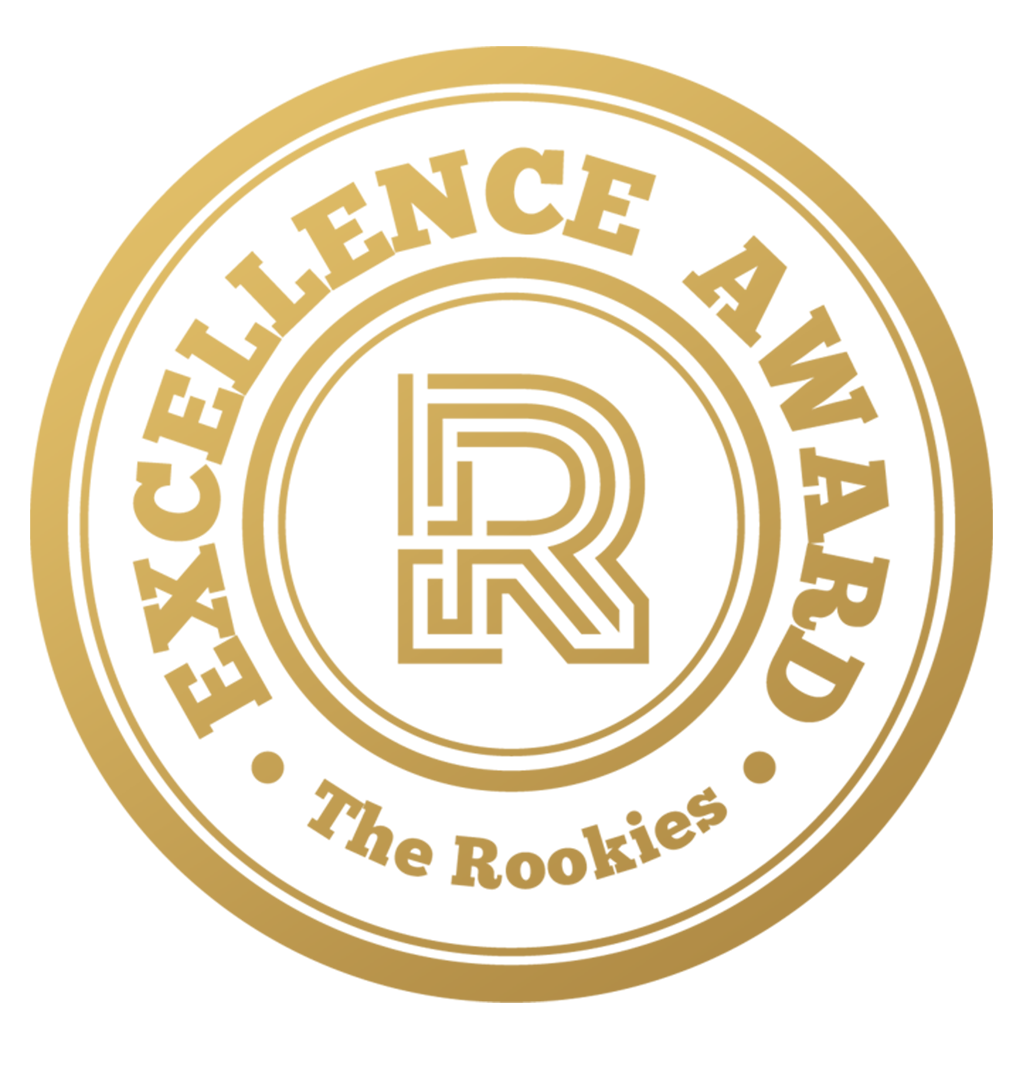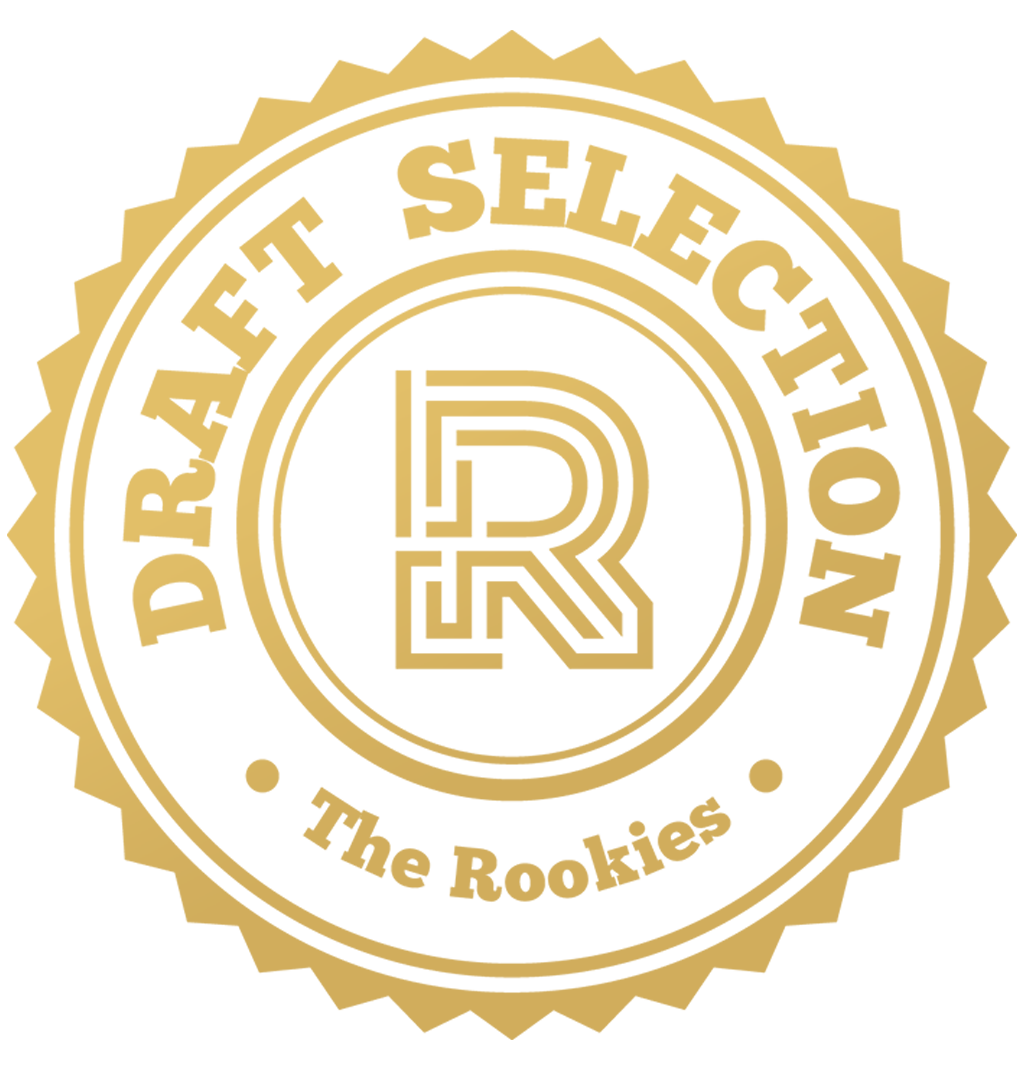 by JakobK on 26 May 2022 for Rookie Awards 2022
Jo my name is Jakob and I am currently a student at Pixl Visn. A month ago I decided to create a project to submit to the Rookies Contest. My idea was to train my sculpting skills by creating an animal and an environment. I chose a giraffe because of its unique proportions and because I wanted to learn grooming.
Round of applause for our sponsors
The Giraffe was my first grooming project and I decided to create the groom in Houdini, so I could learn a bit more about the software's interface. I started by extracting different parts of the body for different hair systems like the head, eyelashes, mane, ears and the tail. Then I painted extra attributes to control the distribution, length, clumping, frizz and thickness of the hair. Next, I made overlapping hair systems for stray hair and used guide process nodes for extra breakup.
Finding close up high quality references of giraffes isn't as easy as you might think. Hence why I searched for sport-horses, found similarities in their anatomy (especially the torso) and sculpted the muscle structures based on the horse references. Then, I compared my results to real giraffes until I was happy with the results.
Turntable and Nuke Breakdown

First week into sculpting the giraffe, I thought about the possibility of creating some simple elephants to complete my composition, similar to some images of nature photography I saw. I decided to model them after a side perspective image, project the image onto the geometry, and call it a day. With that workflow, I modeled, textured and shaded my elephant in 30 minutes. After that, I created some variations and, although they look terrible up close, they work surprisingly well in the final image.
For the environment, I relied mostly on procedural systems. I used Gaea for the mountain in the background and the area in the middle ground which I then shaped to fit the composition in Maya. I created the trees, shrubs and grass in Speedtree Cinema and used Houdini to generate the clouds. For the rocky material in the foreground, I used Substance Designer. If you are interested in exactly how I worked on the ground in the savanna, you can check out the node graphs below.
For the final render I mixed the colors I created in
Gaea
with the material from
Substance Designer.
I used textures from textures.com for the Trees, Shrubs and Grass.
I downloaded the HDRI for the lookdev breakdown from PolyHaven.

---