3D ENVIROMENT AND PROP ART 2021-2022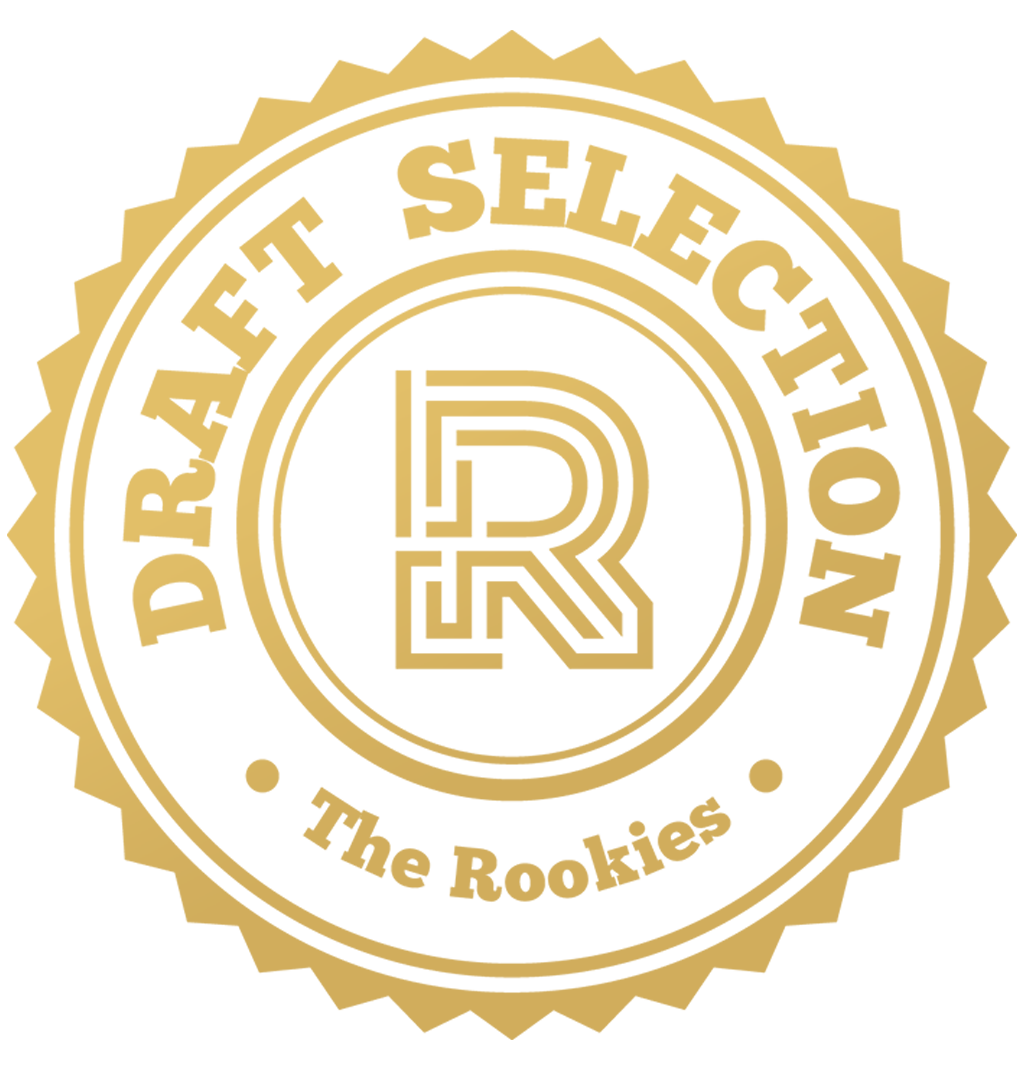 by anoci on 30 May 2022 for Rookie Awards 2022
This entry shows the work of an environment I have worked on. I like to create warm and comfortable environments, with realistic textures in stylised settings.
Round of applause for our sponsors
This project is inspired by the beautiful concept of Natcha Ngamtweerat in https://fzdschool.com/galleries

I like to reference the things I like most in the environments I create. In this case, almost all the books in my library are from Harry Potter, as well as some decations placed all around the room.

---