Exo-Core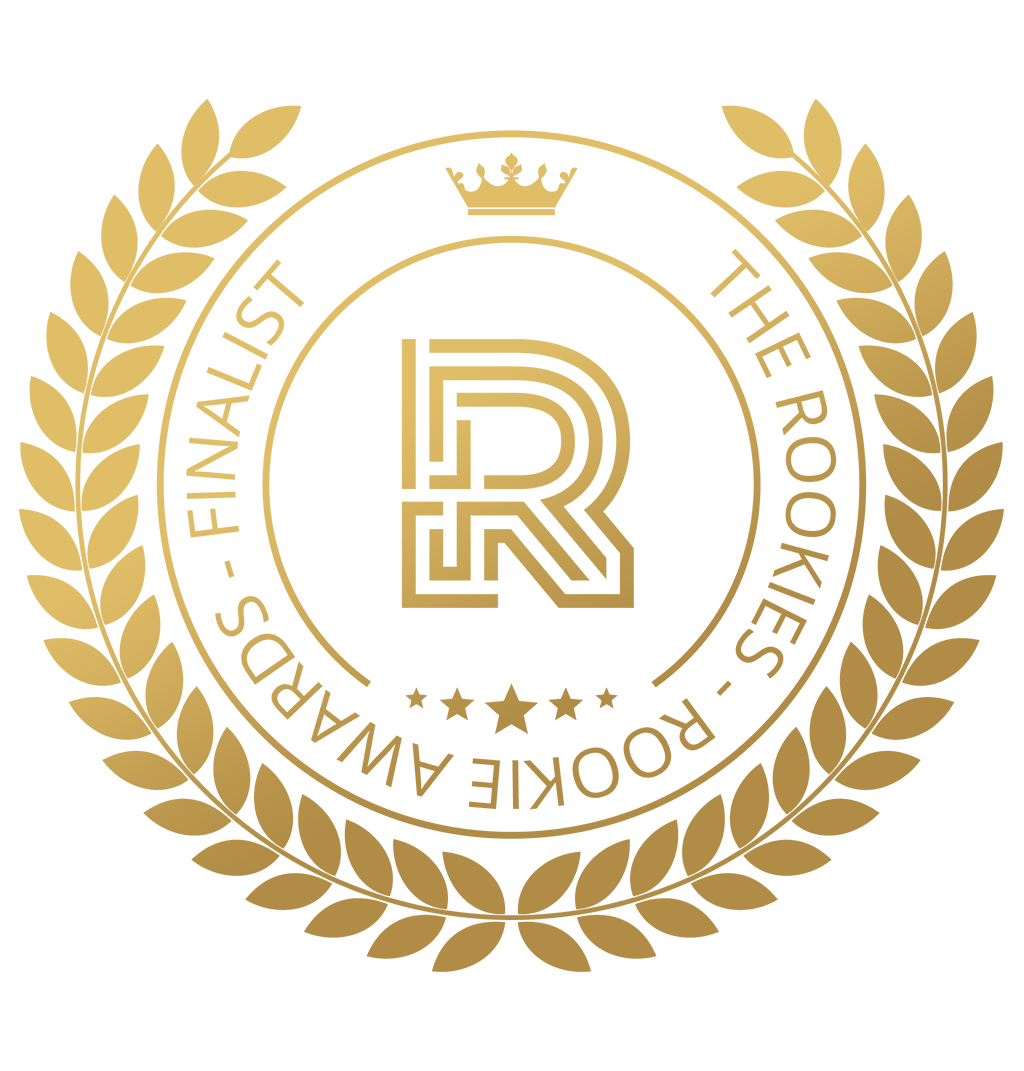 by samuelr on 20 May 2019 for Rookie Awards 2019
Equipped with your exo-armor, fly at top speed and destroy your enemies in this thrilling rail-shooter in virtual reality. Platform : PC + Oculus Rift Engine : Unity Number of players :1
Round of applause for our sponsors
Equipped with your exo-armor, fly at top speed and destroy your enemies in this thrilling rail-shooter in virtual reality.
Immersive experience
With Exo-Core, we want to fulfill the dream of many superhero and sci-fi fans by giving them a realistic and immersive overpowered exo-armor simulation. We picked the rail-shooter genre, in which the player can fully experience his spectacular power, by easily destroying a great amount of enemies.
download exo-core : https://isart-digital.itch.io/exocore
---