Dear Diary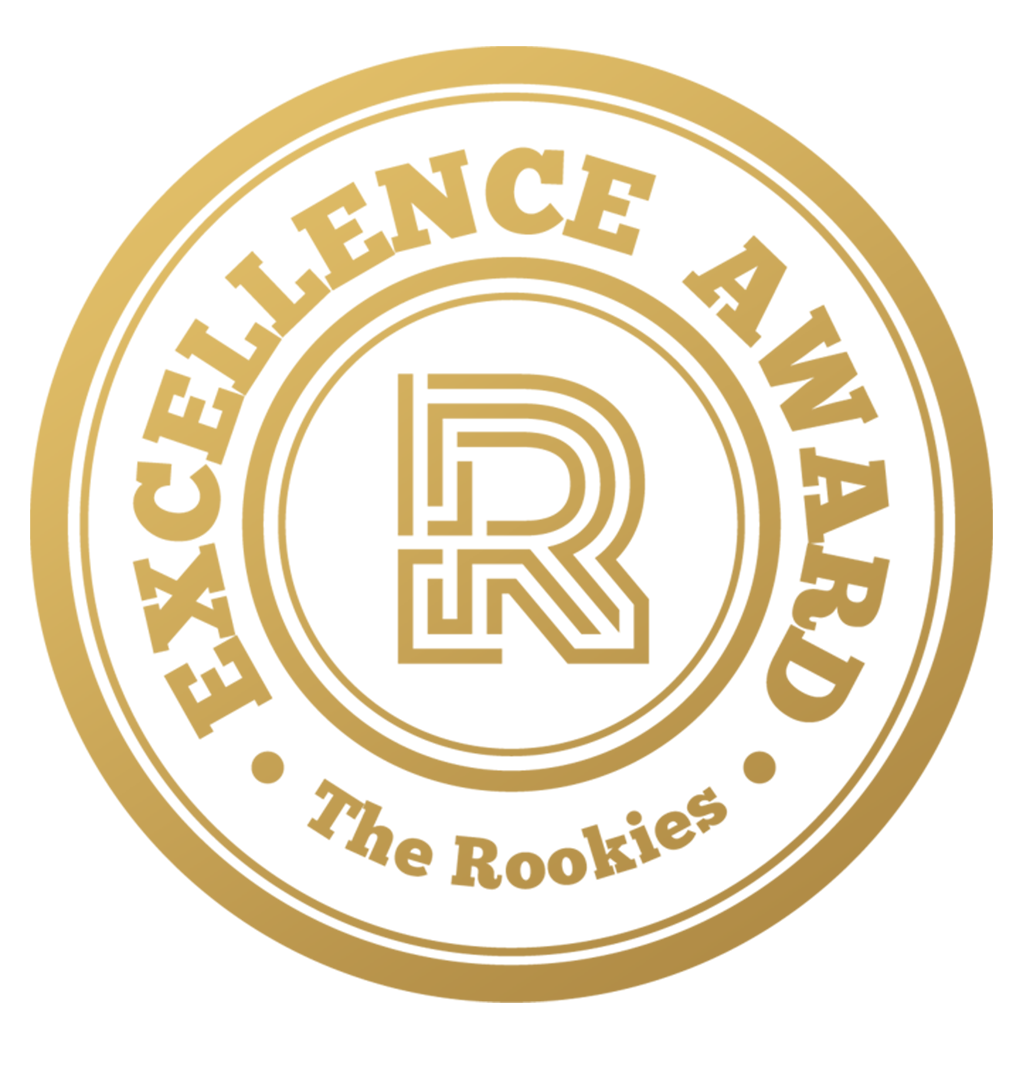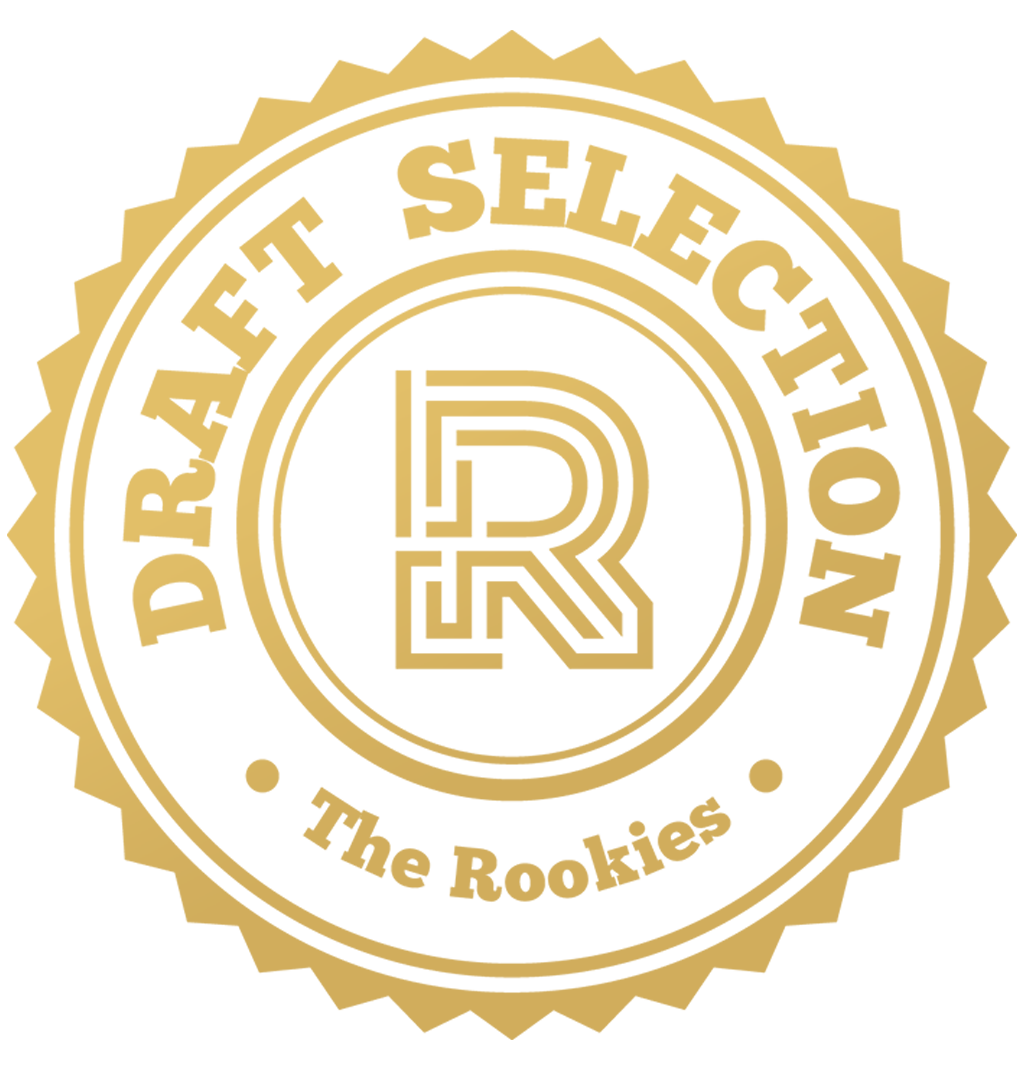 by yulongj on 25 May 2022 for Rookie Awards 2022
A woman gets sucked into her old teenage diary/collage book that personifies her previous insecurities as a chubby, curly-haired, teenage girl of color.
Round of applause for our sponsors
Like many artists, I process life through artwork. Researching beauty standards and racial tropes transformed into toppling their grasp over my life and artwork. My thesis film "Dear Diary" explores the haunting effects of lacking representation growing up as a woman of color struggling with internalized racism and fatphobia.
Below is a teaser of my film:
---