Compositing Reel 22 - Jorge HI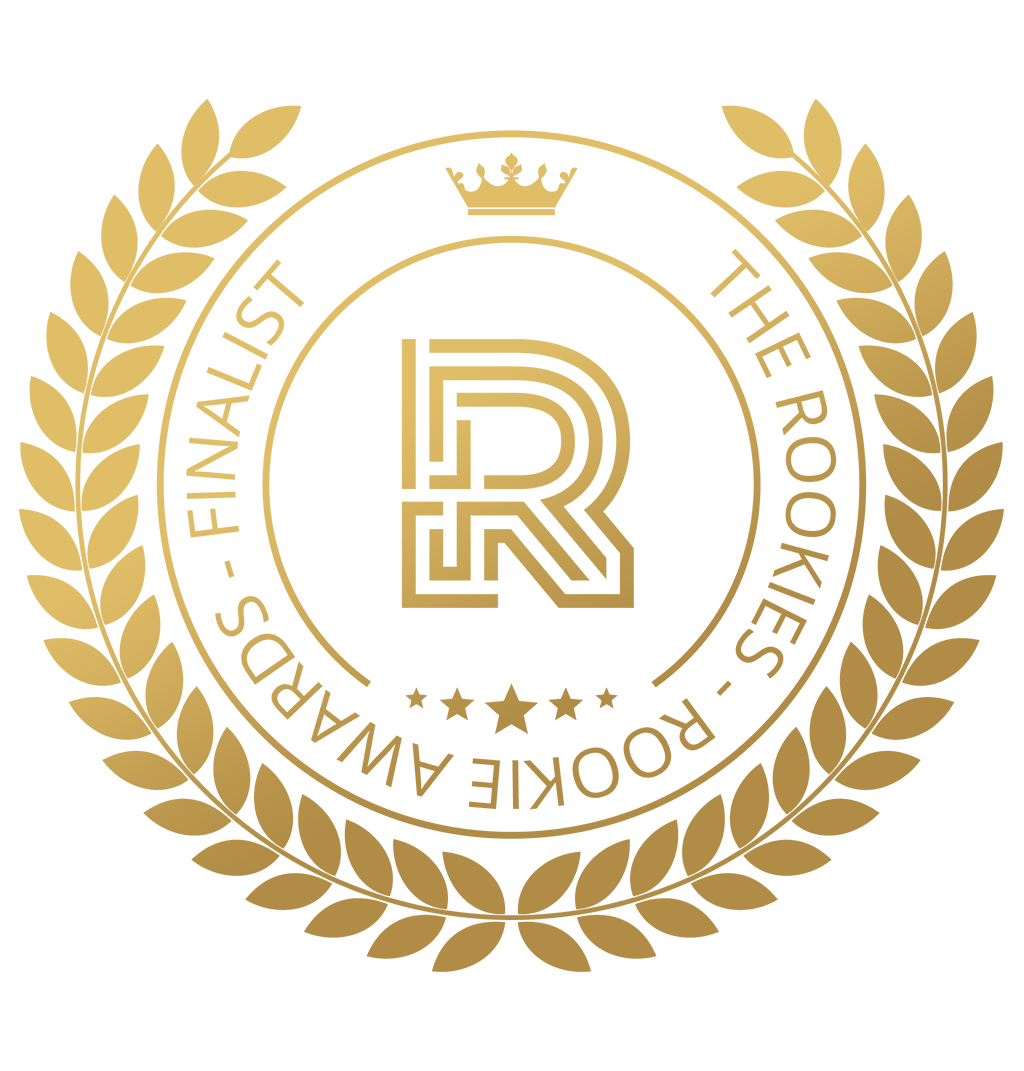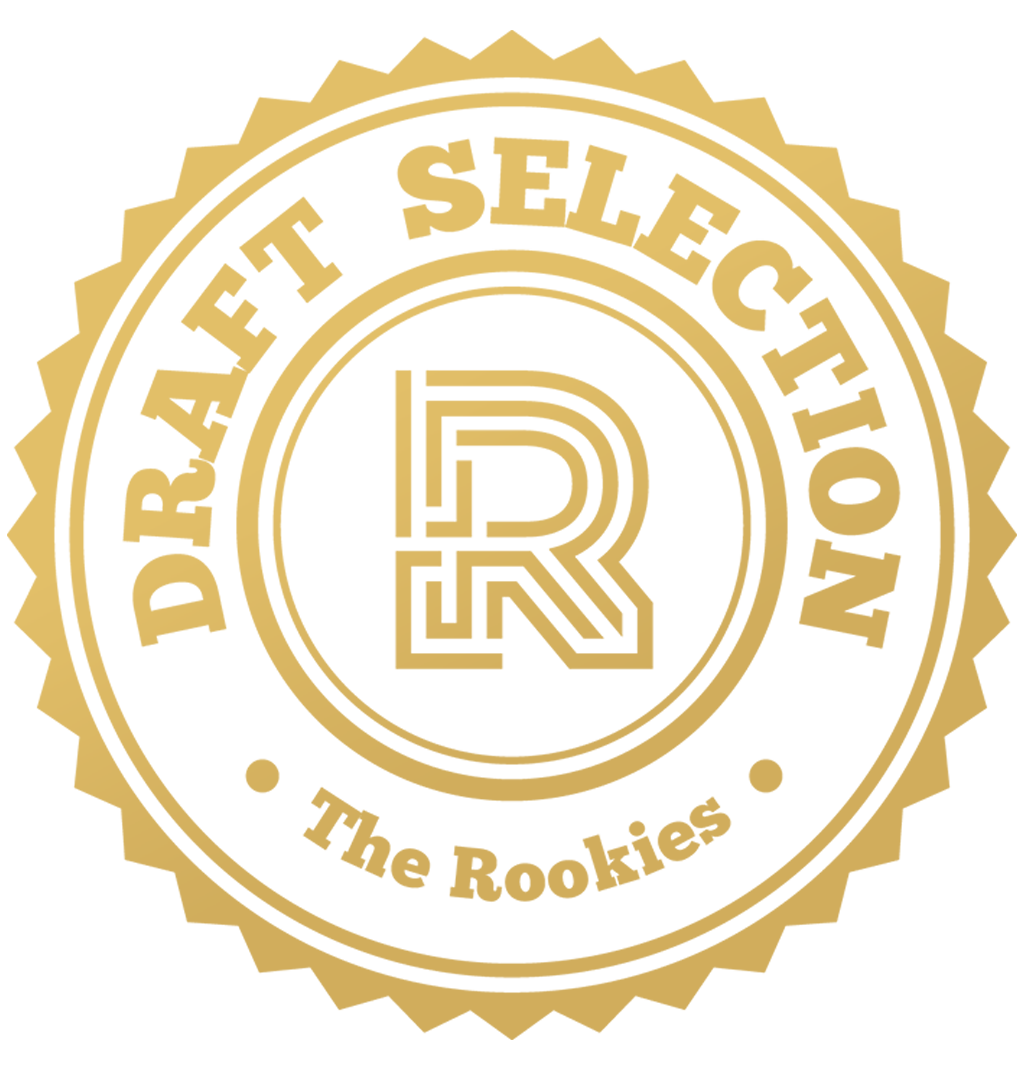 by JorgeHI on 24 May 2022 for Rookie Awards 2022
This is my first compositing demo reel after finishing my master's degree in Digital Composition at the Animum Advanced School of Creativity. In it I show the different techniques learned and practiced: roto, cleaning, keying, integration, morphing,...
Round of applause for our sponsors
Trapecista
Chroma Key, Integration and final look.
La Llegada
Precomp, cleaning and CGI integration.
Baile Callejon
Cleaning, 3D projection, roto, 2D and CGI elements integration.
Vampiresa
Morphing, 2D and CGI integration, final look.
Beauty
Cleaning and beauty.
---