Becoming a Professional 3D Artist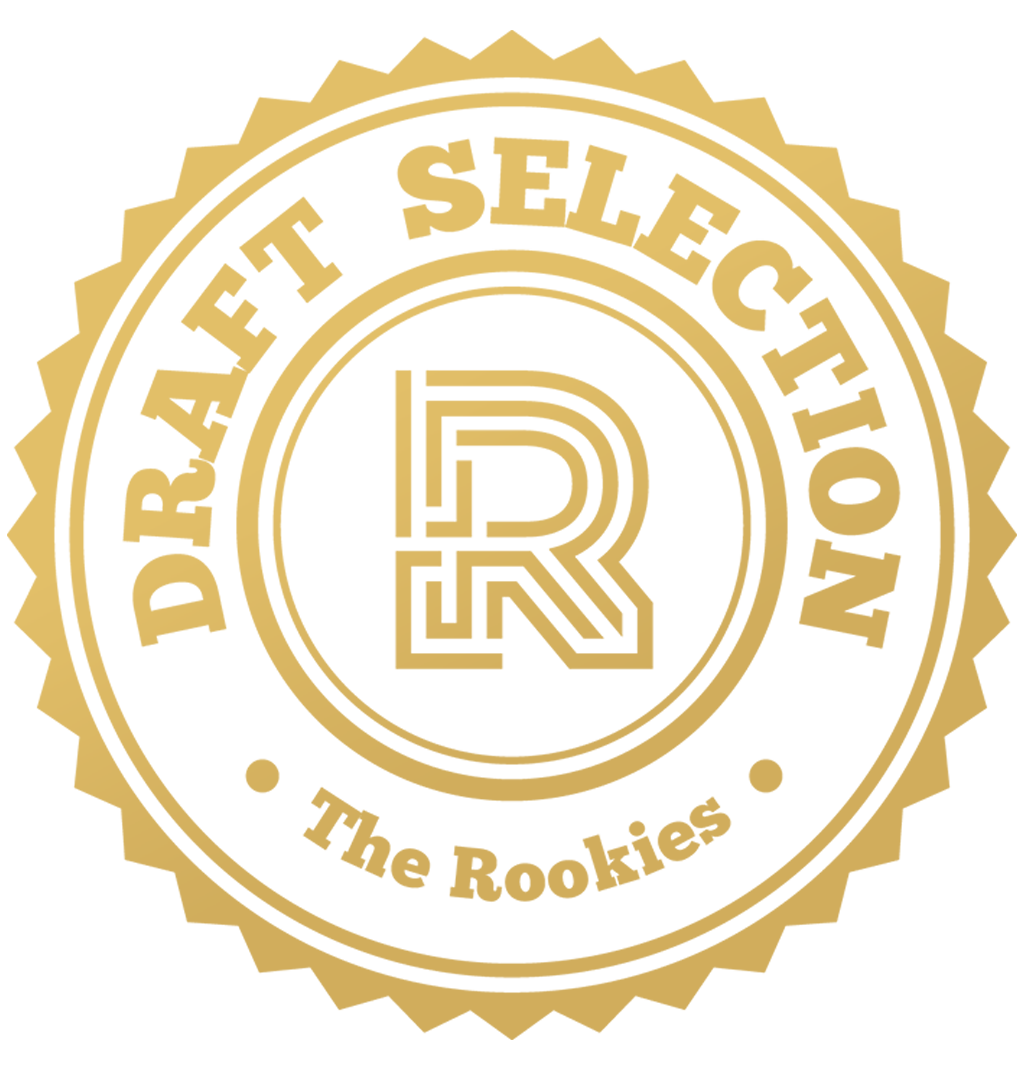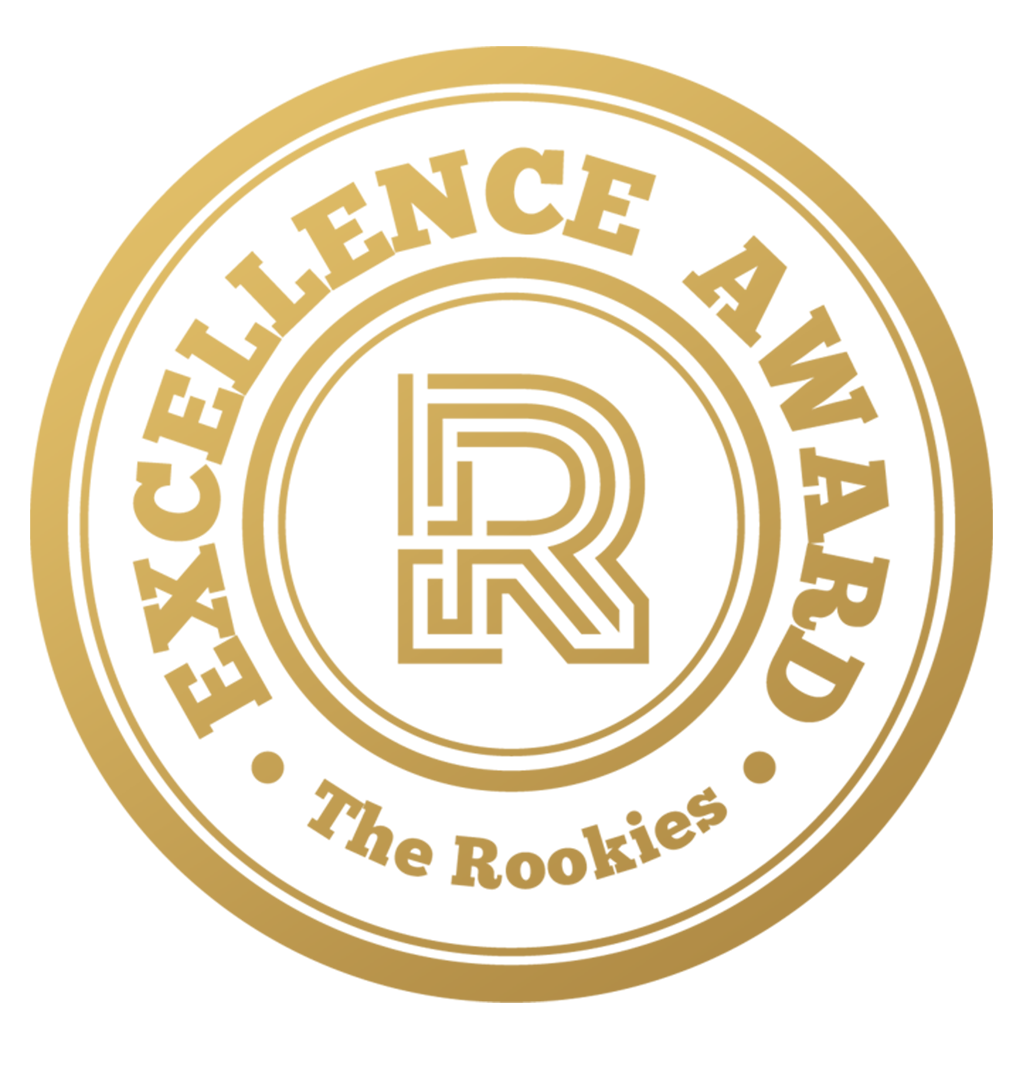 by psande on 25 May 2022 for Rookie Awards 2022
This is a work in progress exhibition of the projects I am working on during the "Curso Profesional Visualización Arquitectónica 2022" at School-ing. The current course goes from January to August, so we are, at this moment, in the middle of the course and the images shown are not 100% completed.
Round of applause for our sponsors
The project designed by Aidlin Darling Design practice is a family house located on an elevated location of a rocky plateau in the Coachella Valley.
I decided to change the surroundings of the house, since recreating a forest location was a challenge for me. I had the opportunity to use Itoo Forest Pack to recreate the forest with its different layers (Moss, Rocks, Trees...)
After finishing the modelling phase of the course, we had to model and texturize a furniture model. I decided to choose the CH71 Loung Chair, designed by Hans J. Wegner and distributed by Carl Hansen & S0n, due to the combination of wood and fabric materials.
The second project of the school was to recreate the interior design of a residential space.
I decided to choose this project, a restored apartment designed by 2B.group and located on Kyiv, Ukraine, because of the combination of materials, where preserved elements are combined with modern shapes and forms. This was a challenge to recreate how materials look like as time goes by, combining them with completely new ones.
The floor of the apartment was designed with CG-Source´s Floor Generator plugin, it allowed me to easily create the floor with different floorboards with its own mapping coordinated automatically generated.
The office and the Bedroom, located on the first floor, change the design style of the apartment, introducing some color that creates a comfortable and modern space with just a few elements.
The third project of the course was to recreate a restaurant or commercial space.
The project chosen was the Issei Restaurant, designed by Studio Kota in Jakarta, Indonesia.
I chose this restaurant because of its interesting forms and its curvatures figures pending from the ceiling, that provides an interesting look and feel with the combination between the natural and artificial lighting. These elements, made up of tense strings, was a challenge to make as they have some movement between the cords. To solve the problem I decided to use Itoo Railclone, that allowed me to design this element in a very simple way with 10 diferent models of strings.
All the characters introduced on the image, have been animated with AXYZ Anima.
---