Abandoned House and Victorian Homes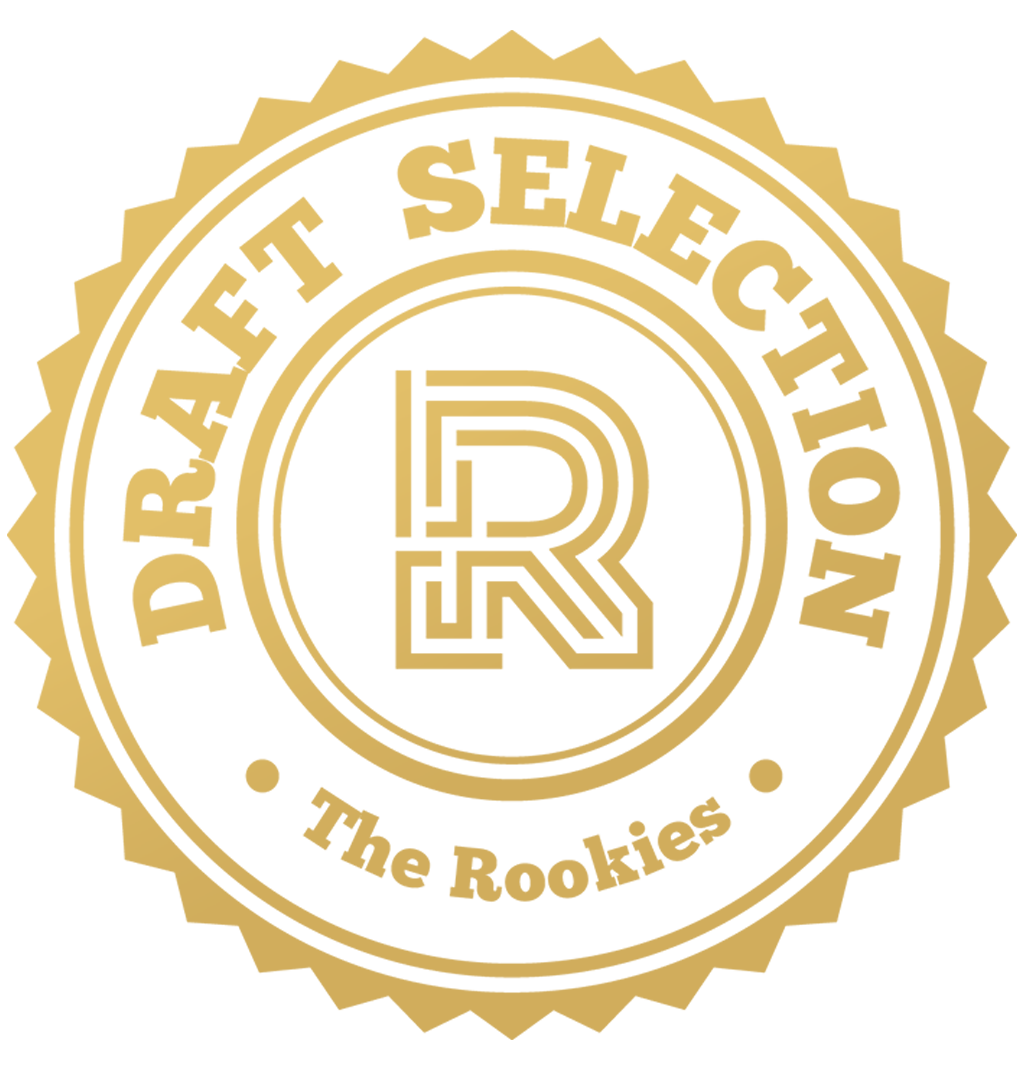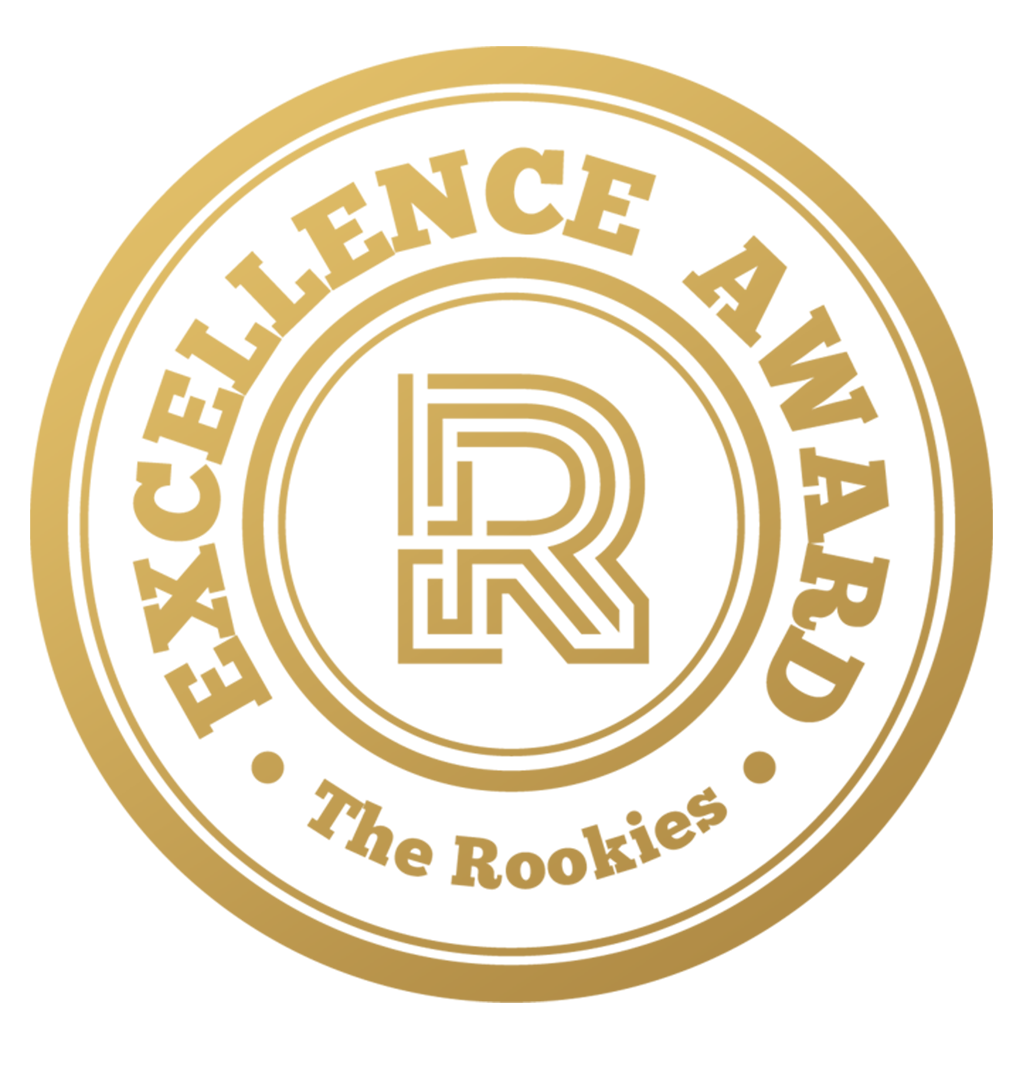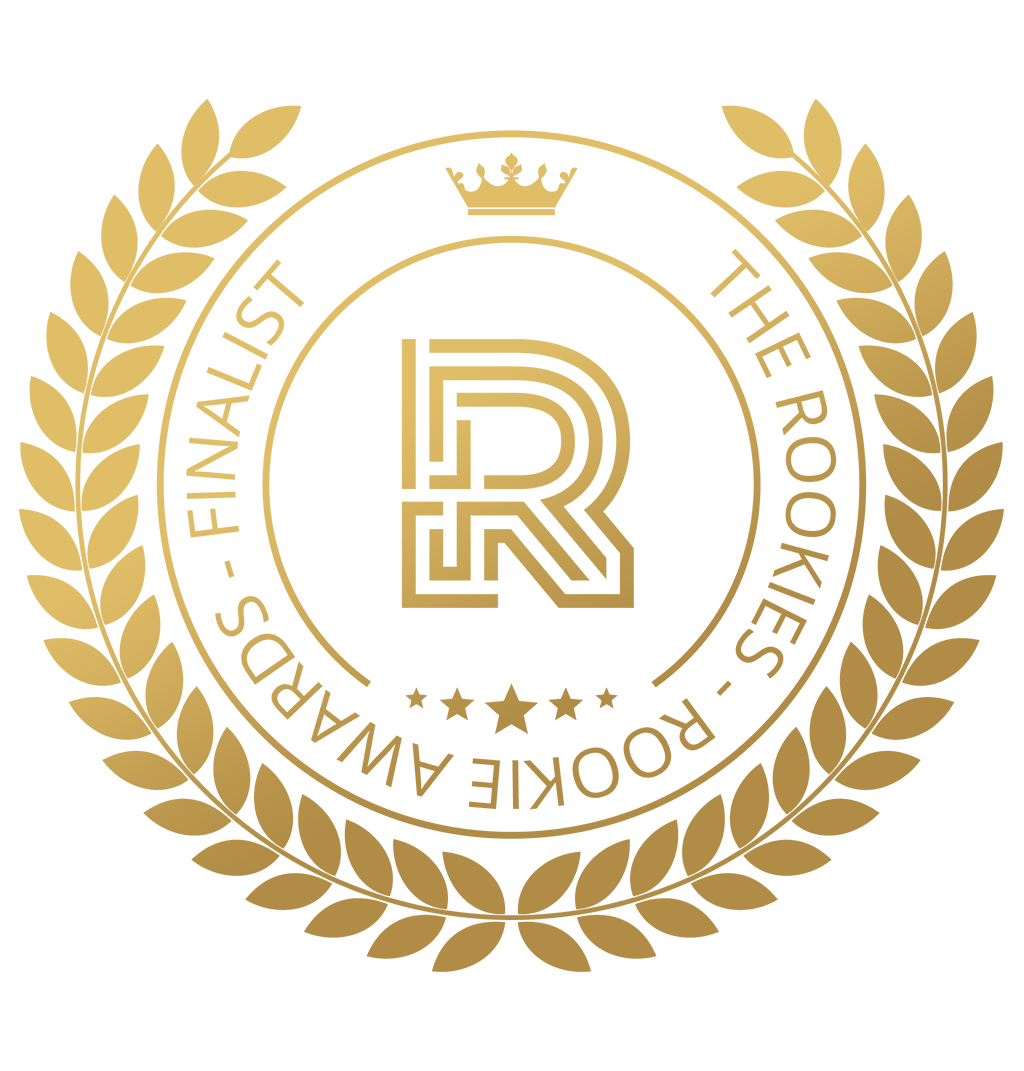 by Rortizci on 24 May 2022 for Rookie Awards 2022
This entry showcases environments I created this year. I love creating drastically different scenes to learn new skills as grow as an artist. I hope you enjoy!
Round of applause for our sponsors
Welcome viewer!
I created this scene based on John Sweeney's concept for The Last of Us. I had much fun creating this scene as I learned new skills and techniques while also sharpening my 3d art workflow. I was responsible for modeling and texturing all architecture modular kits, furniture, and wall ornaments. I used some of Megascans assets for set dressing.
For this project I used Blender for modeling, Substance Painter and Quixel Mixer for texturing, and rendered in Unreal Engine.
Some of the most commonly used architecture modular assets and props I made for this scene.
More angles of the ranch house with detailed lighting
This is my final project for Vertex School's Environment Art course. For this scene I wanted to capture the San Francisco victorian style houses with the lo fi visual aesthetic; cold and humid exteriors with warm interiors. I used Quixel Mixer to create the buildings and street materials and used Substance Painter to texture the props. I created the foliage following Chico Spans workflow from his foliage course on Vertex School's website. Developed a blueprint for the single and bay window to quickly change the blinds, curtains, interior material, and control over the lights. Some street assets were taken from Quixel Bridge to populate the scene. I worked mainly with baked lighting with some real time lights as fill lights.
Modular pieces I created for this scene.
Close up of the ficus tree I created.
Thank for taking the time to look at my work! I really appreciate it!
If you would like to see more of what I've done, feel free to check my Art Station: https://www.artstation.com/roberto_ortiz
Once again, Thank you!
---