Ana Kaona & The Fisherman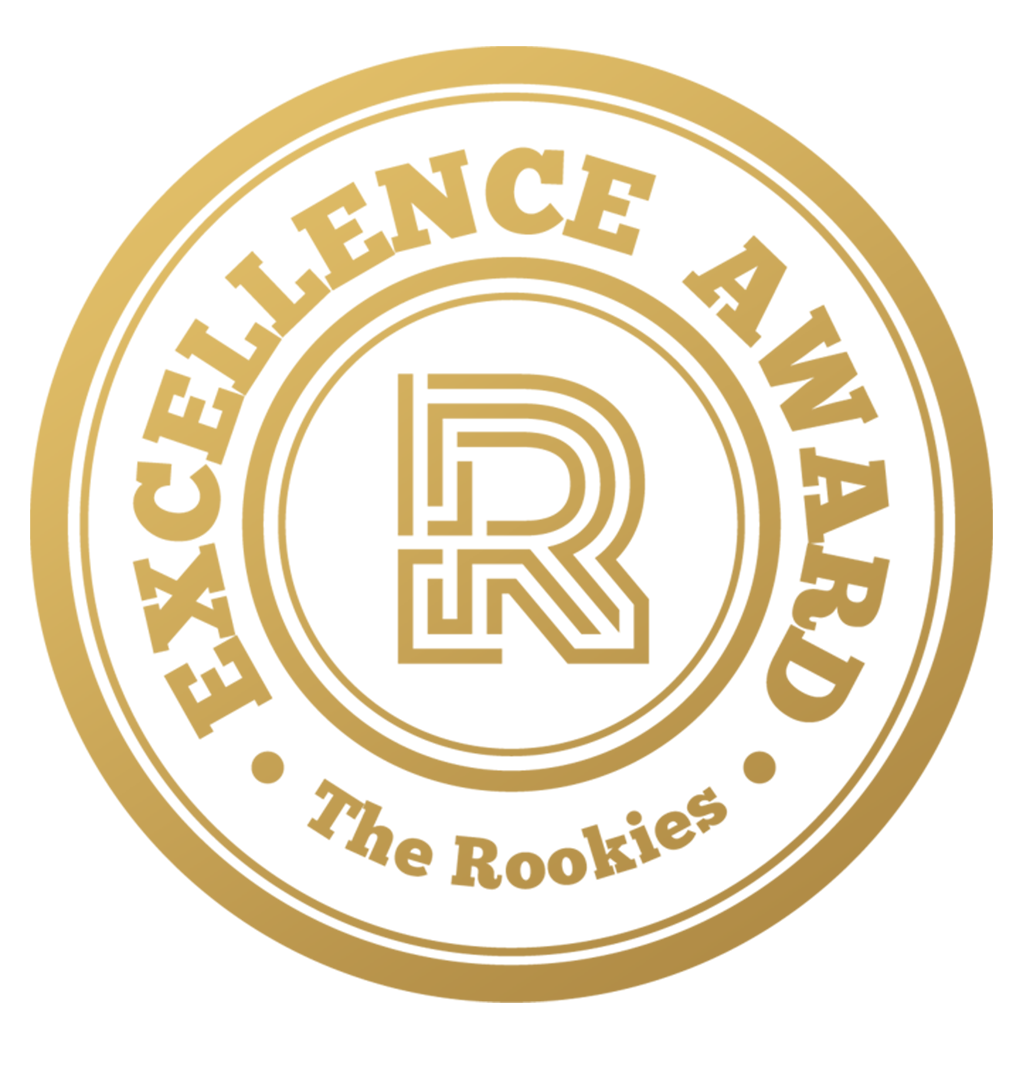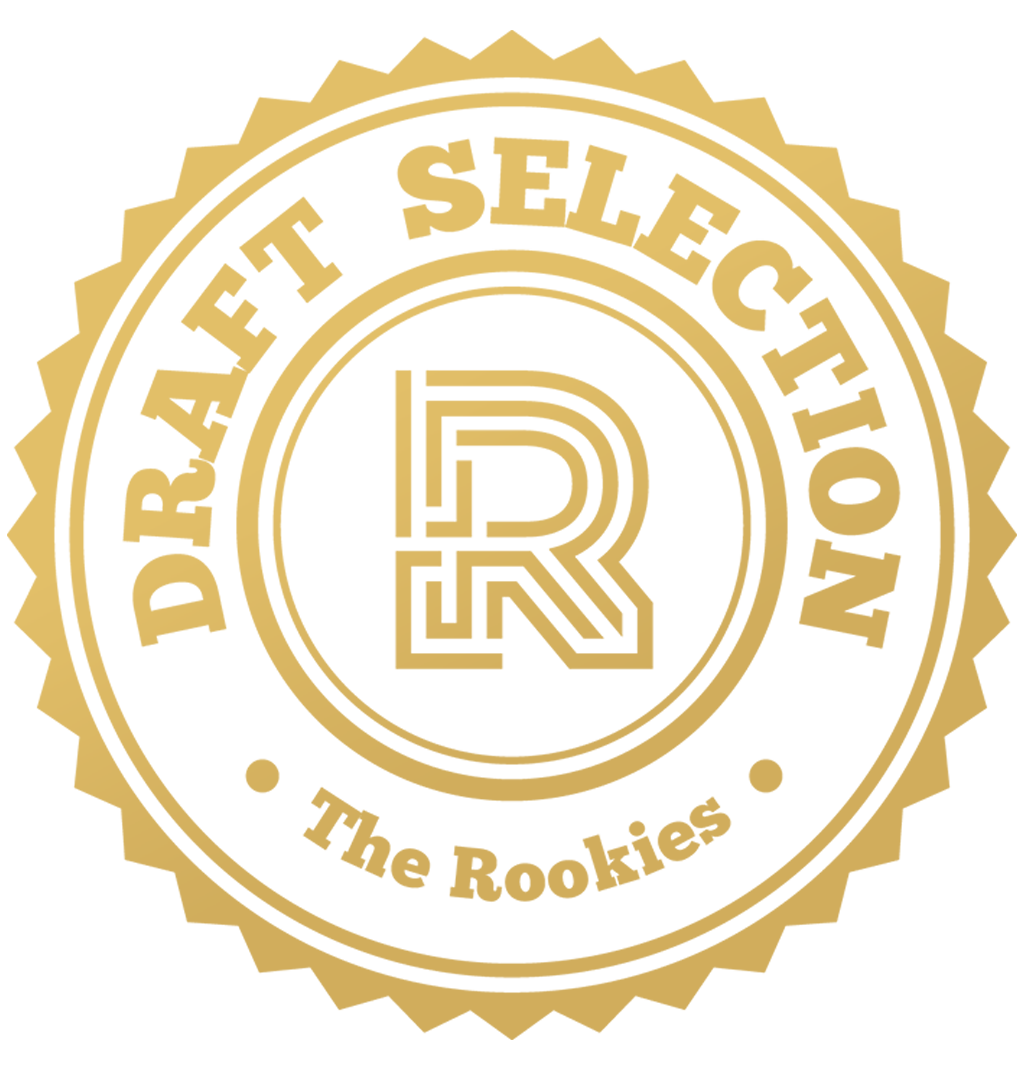 by ChiaraDoepgen on 25 May 2022 for Rookie Awards 2022
Hey there! My name is Chiara, I'm 22 years old and i recently graduated from PIXL VISN media art academy where i focused on modeling and texturing. For this entry i want to show you two of the characters i did for my Demo reel. I hope you'll like them!
Round of applause for our sponsors
The Concept
This character i created with my classmates Jessica Wicher ( groom, the spear modeling and texturing, cave modeling, the earring and pearls), Jacob Doehner (rigging, animation, cfx, lighting and compositing) and Carsten Baars (Pearl simulation fixes) is based on a beautiful concept by Luigi Lucarelli which inspired us at first sight.
I was responsible for the character modeling and texturing as well as for the cave texturing.

What I love most about this concept is that this girl has so much character without looking cluttered or stereotypical. To me Ana Kaona radiates strength, self-esteem and capability all while looking dainty and graceful which immediately made me think about her possible backstory. Who is she ? What are her ambitions? What does she fight for?
Preparation and planning
We started this project by collecting and organizing references, mainly focusing on finding the style that would fit the vision we had for this character the best.

I also gathered a few tutorials which I thought might motivate and help me along the way.
Modeling
When I was done analyzing the references, I started blocking out the character.
I focused on getting the rough shapes right  as early as possible so that Jacob could start the rigging  process while I worked on  modeling smaller details.
As soon as I was satisfied with the characters anatomy, I imported the mesh into Maya and retopologized it.
I learned a lot from this part of the project since this was the first time that I worked in a group project that included rigging ,animation and grooming so I had to keep all of that in mind in order to keep the pipeline running.
When I was done working on the body i began modeling the bandages that wrapped around her chest, lower body, and limbs, guiding then with curves in Zbrush.
The rest of her clothes and the UVs were created in Maya .
Texturing
After I retopologized the mesh I imported her back into Zbrush in order to sculpt some details and to create a displacement map.
For this character i decided to keep the skin details in the displacement map rather minimal in order to achieve the stylised look that we were aiming for.

After importing the project into Substance painter I used some procedural layers to achieve some basic breakup right in the beginning.
I went on to introducing some minor changes like making her bodypaint a little more vibrant and shiny or giving her some tiny skin imperfections like freckles or minor sundamage .

In retrospect i noticed a few things that i would like to change about my textures but i don't necessarily view that as a bad thing because it shows me how my skills evolved since finishing this project.

Environment

As soon as Jessica was done with the grooming and I finished my texturing work we teamed up to create the cave as a quick environment to showcase the character better. While she did the modeling work I created a stylized stone material from scratch, only adding handpainted details where needed to speed up the workflow so that we could meet our deadline.
The shading and rendering of this project was done in Arnold using the ACES workflow.
In conclusion this whole project was incredibly fun to work on. Through all the challenges I faced, I learned the surprising difficulty of achieving a satisfying stylized look and the importance of teamwork ,communication and planning.

Here are some of our Final Renders!
This second character is actually a little sneakpeak of a project that Jessica Wicher and me are currently working on! It will be an adaptation of the beautiful concept ''Lighthouse and Fireflies'' by Arthus Pilorget.
When it comes to the fisherman himself i was responsible for all aspects except of the rigging which was done by Tim Hoefer.
Preparation and planning
When Jessica and me talked about how we wanted to approach this project we quickly decided that we would like to go for a more pixar-esque style which would be very fitting for both of our portfolios and i realised that i would have to change the  look of the character a bit to achieve our vision.
It was extremely important to me that even if i changed the style of the character, it's essence wouldn't go to waste. I loved the initial design and wanted to preserve the kindness and tenderness that this otherwise strong and bulky fisherman exudes. In order to achieve this I wrote a list of the main things that defined him: His rather chunky body and broad shoulders, the large  calloused hands,the big red nose and his gentle eyes as well as the general style of his clothes with his orange sweater and the puffy vest.
I started collecting references that ranged from well loved Disney and Pixar characters, to real-life fishermen & advertisements for outdoor clothing and organised them before starting to sketch out some ideas. This part took me a little longer than expected but I wanted to take my time in order to do the concept justice but after a while and a couple test sculpts I decided on a design and worked my way up from there.

The modeling process itself was quiet similar to Ana Kaonas.

Clothes creation
After the basemodel was finished it was time for me to start working on the clothes. This was a bit of a challenge since I decided to create them in Marvellous Designer - a program that I had never worked with before. I found the software to be very intuitive and user friendly and even though I had some trouble figuring out how create a puffed vest at first I had so much fun with it and I'd love to use the program again for future projects. After I finished the clothes I posed the rigged character in maya and exported the animation as an alembic to use in marvellous.

I retopologized everything in maya and then modeled some pieces like the boots,buckles and the hat.

Texturing
The process was quite similar to that of my other project but I focused more on creating small details by using procedural texturing at the beginning. For example I created layers for really small red, yellow and blue pores that varied in their intensity and quantity depending on the different body parts. Those details weren't that noticeable in the big picture but they definitely helped to make everything seem a little more believable.
Grooming
After I textured and shaded everything i took some time and sculpted a few different kinds of beards in Zbrush to see which style would complement his head shape the most and then used this base sculpt as a rough reference to create the guides in Xgen core . The hair creation definitely took me the longest since Xgen was completely new to me but after watching several tutorials I eventually got to a result that I was satisfied with.
The shading and rendering of this project was done in Arnold using the ACES workflow.
In conclusion I think this is the project that I gained the most experienced from since I learned to use marvellous designer as well as Xgen which was just  as exciting and fun as is it was challenging.



Final Render

---