Florent Larre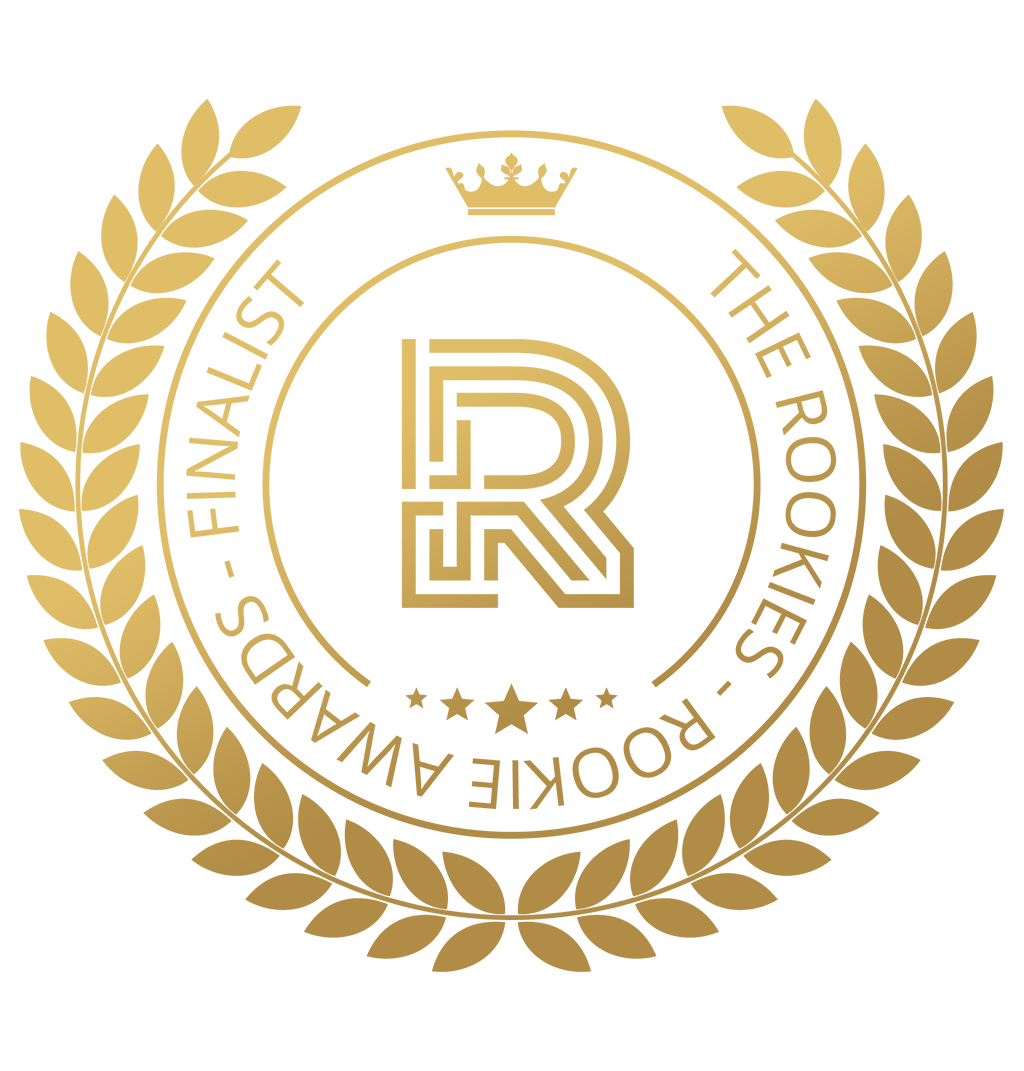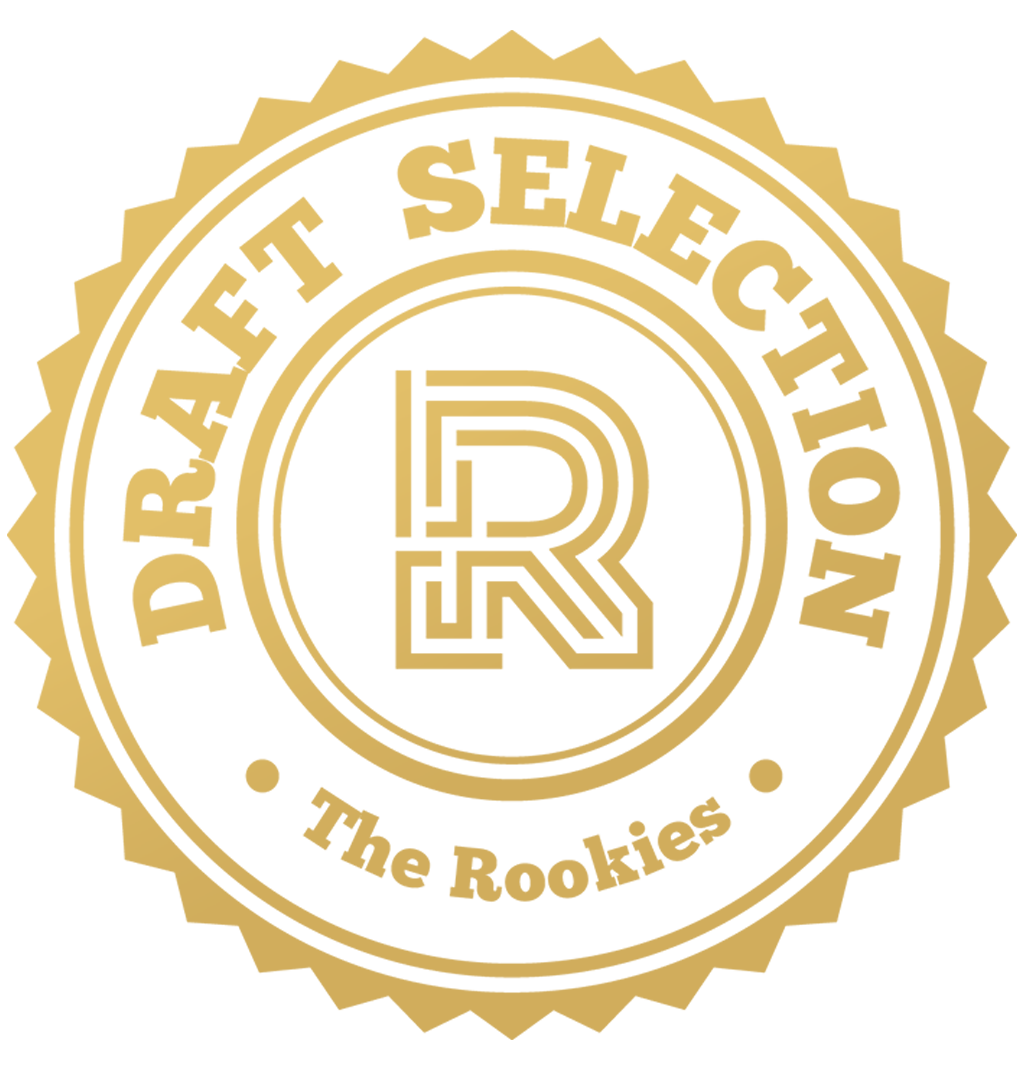 by FlorentLarre on 22 May 2022 for Rookie Awards 2022
Hey, my name is Florent. I just finished the second general year of my 3D school. The following entry represents a selection of the artwork i've produced during the past 8 months at school.
Round of applause for our sponsors
Alley is my final school project of this year at New3DGE. Done in 5 weeks, we had to create a 3D environment from scratch. For this street, I did get inspired from one shot of the Joker (2019) movie. Those references drove me through the entire project for the composition, color grading...
Character model from Big Medium Small's post apocalypse collection.
Clay render, library and viewport of this project.
I've always loved the design of this iconic car. During a V-Ray environment course at New3DGE, I had the opportunity to create a 3D exterior with our dearly beloved Alfa Romeo 33 Stradale being the main subject.
Alfa Romeo model from Wire Wheels Club.

Clay render and library of this project.
Samuraï Helmet is also a school project for New3Dge, done during my free time in complete autonomy. This asset is a reproduction of an exceptional iron kabuto in the form of a tengu made by Myochin Yoshisuke during the mid-Edo period in the 18th century. I did some re-design of the shikoro (leather-covered stripes) and the lacing.
Everything was done from scratch : model/retopo, uv, shading, texturing, lighting and rendering.

I hope you enjoyed my entry, thank you for watching !
---