Priscilla Quek 2022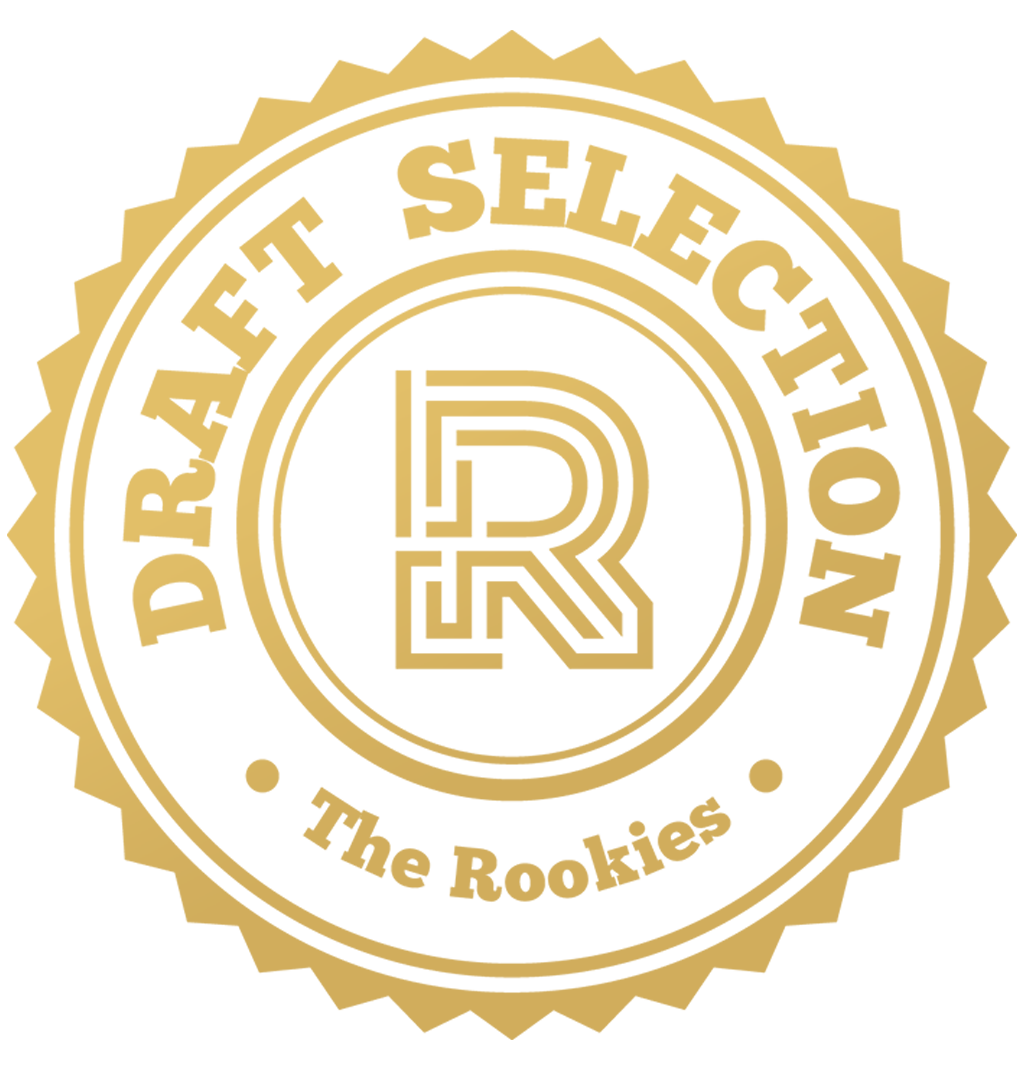 by priscillaquek on 25 May 2022 for Rookie Awards 2022
Hello! I am Priscilla Quek, a motion designer and video artist, recently graduated with BFA Motion Media at SCAD. I like experimenting around, new found love for making video art and projection. I like conceptualizing and bringing ideas to life. Here are some of my favorite projects that are done in 2021-2022. Enjoy!
Round of applause for our sponsors
The Girl From the Other Side: Siúil, A Rún Title Sequence
A projection mapping collaboration with Alyssa Kalbus , who did the audio mixing and co-created the visuals.

exist is a projection video installation piece, with sheets made of receipts that I collected from people around me and myself. It consists of 2 different projections, one of datamoshed optical art and another of live footages from my archive with effects generated through TouchDesigner.
It started with me wanting do something with the receipts I have collected since being in United States and use footages I have accumulated over the years of owning a smartphone. As I progress with the piece, it became a meditation on dream and real life. It invites the viewer to be immersed with the installation, reflect on the materiality and non-materiality.
As with any more artistic work I have done, the art is in the interpretation, my meaning behind my work is just my interpretation.
Audio is mixed in Audition with various samples.

In fragment, I wanted to reflect on how media can be viewed like a mirror, where we compare ourselves to it, seeking validation and tries to find any sense of relatability to it. However, media can be a distorted view of reality, causing disorientation with oneself. One can start to dissociate from themselves, causing fragmentation in their perception of their reality.
The use of archived vintage media is to show how the past bleeds into the present. fragment also tries to have the viewers to feel like they are Alice who climbed through the mirror into another world.
As with any more artistic work I create, the art is in the interpretation. My "meaning" behind my work is just my interpretation.
K/DA - VILLAIN Kinetic Typography
---