Cecilia Lapeze 2022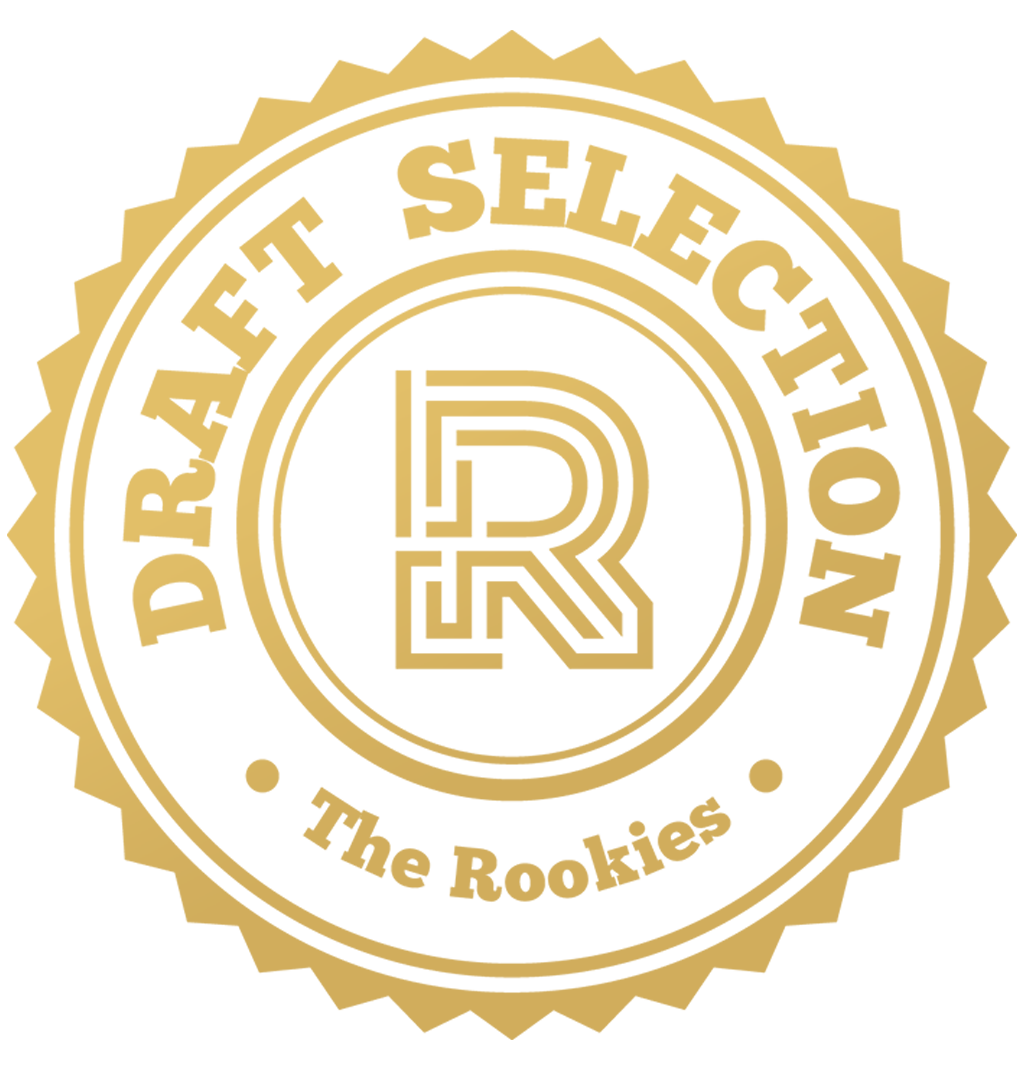 by cecilialapeze on 27 May 2022 for Rookie Awards 2022
Some personal work, and homework done at New3dge. Mostly background design and vis dev, but also some characters ! I love colorful paintings.
Round of applause for our sponsors
Some of my lastest personal works. I'm always trying to explore different moods and type of environments.
I'm usually more fond of environments, but I also enjoy doing character designs !
Speedpaints ! Making them always help me think faster about color and composition.
---