Characters and creatures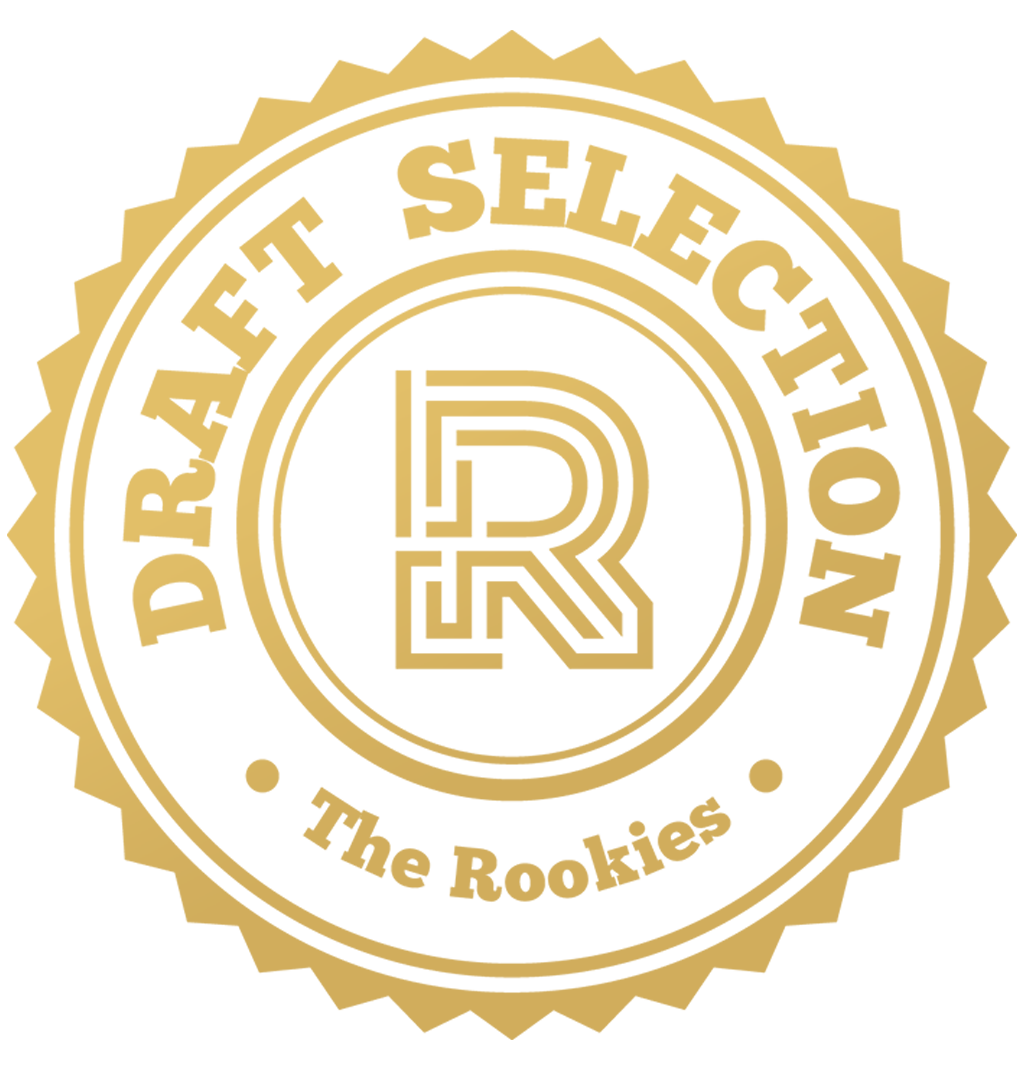 by valhenryn on 30 Mar 2019 for Rookie Awards 2019
Various game ready characters I've made during the past year.
Round of applause for our sponsors
ORB : Graduation project
Faith, is the main character of my graduation project at New3Dge art school (2018). Her appearance is affected by the player's choices. The second character is Ezra, her evil twin and the main antagonist of the game.
---