Procedural World Building Exploration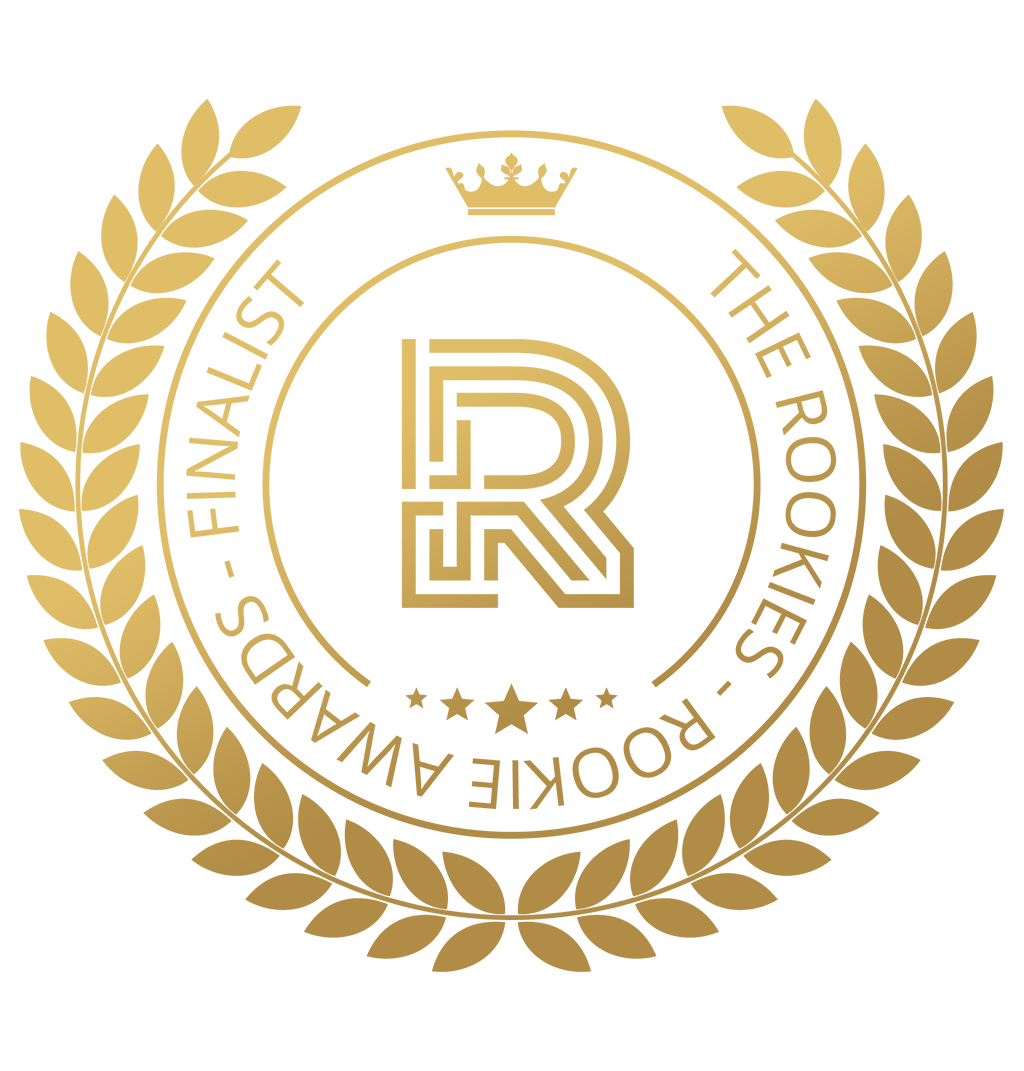 by JoelMacnab on 19 May 2022 for Rookie Awards 2022
Projects Include - Star Wars Inspired Mini-Game Solo Project - Procedural Road Tool - Procedural City Generator -Currently enrolled on the MSc 3D Computer Games Design course at Staffordshire University. Portfolio - https://www.artstation.com/joelmacnab
Round of applause for our sponsors
Project done outside of University, was a four day project creating a road tool working with the landscape to be able to change at any stage and environment to change along side it. This project used Quixel Megascan assets to populate the scene via the procedural system.
Full Breakdown of tool - https://www.artstation.com/artwork/6bzDy5
Procedural City Generator
This project is a university project which I created for experimenting with building generators and exploring PDG. The original inspiration for the project came from a talk by David Santiago on "Procedurally Crafting Manhattan for Marvel's Spider-Man" at GDC. Although alot of workflow and pipeline inspiration came both Robert Magee's (SideFx) documentation for PDG and Simon Verstarete's (Sidefx) tutorials on the different uses for the building nodes available with Sidefx Labs.
The city generator can be split into different parts depending on the use it is needed for. For example if you wanted to just build the city from an OSM input all in one go you would use the PDG setup, but using one HDA for controlling input and then HDA's trailing off not on the PDG Topnetwork allows for more experimentation and easier to manually change seedings ect. There is also a version of the building generator setup for just BSP input which works the exact same way as the other building generators just allows for more specific manual changes and can be used with PDG for creating lots of versions for the use of an atlas.
Houdini was used for all the technical setup with the city generation however modelling of the modular pieces were done on mostly on 3DS Max and some in marvelous designer. Substance Painter and Photoshop were used for texturing and Substance Designer was used for the creation of materials.
Quixel Megascan was used for decals that were instanced through the city generator.
Breakdown of procedural city generator - https://www.artstation.com/artwork/KO1B9W
Star Wars Inspired Mini-Game Solo Project
This was a university project to create a spaceship, I decided to go a bit further and with the use of Houdini and procedural tools created a mini-game! Will package so people can play for free at a later stage!
Breakdowns and Progression can be found on my blog - https://www.artstation.com/joelmacnab/blog
Main Aspects Include:
- Hutt Cartel and Separatist inspired Tie Fighter Interceptor
- Tie Fighter
- Procedural level/town generator
- Procedural small tools to populate scene
- Multiple Niagara Particle Effects
- Multiple Weapons
- Houdini Destruction in real time
- Vertex Animation Textures
- Heightfields landscape instancing and scattering
- Procedural small tools to populate scene
- Fully functional Ai
- Fully playable mini-game with multiple levels (unlimited seeding also)
---