My first year of 3d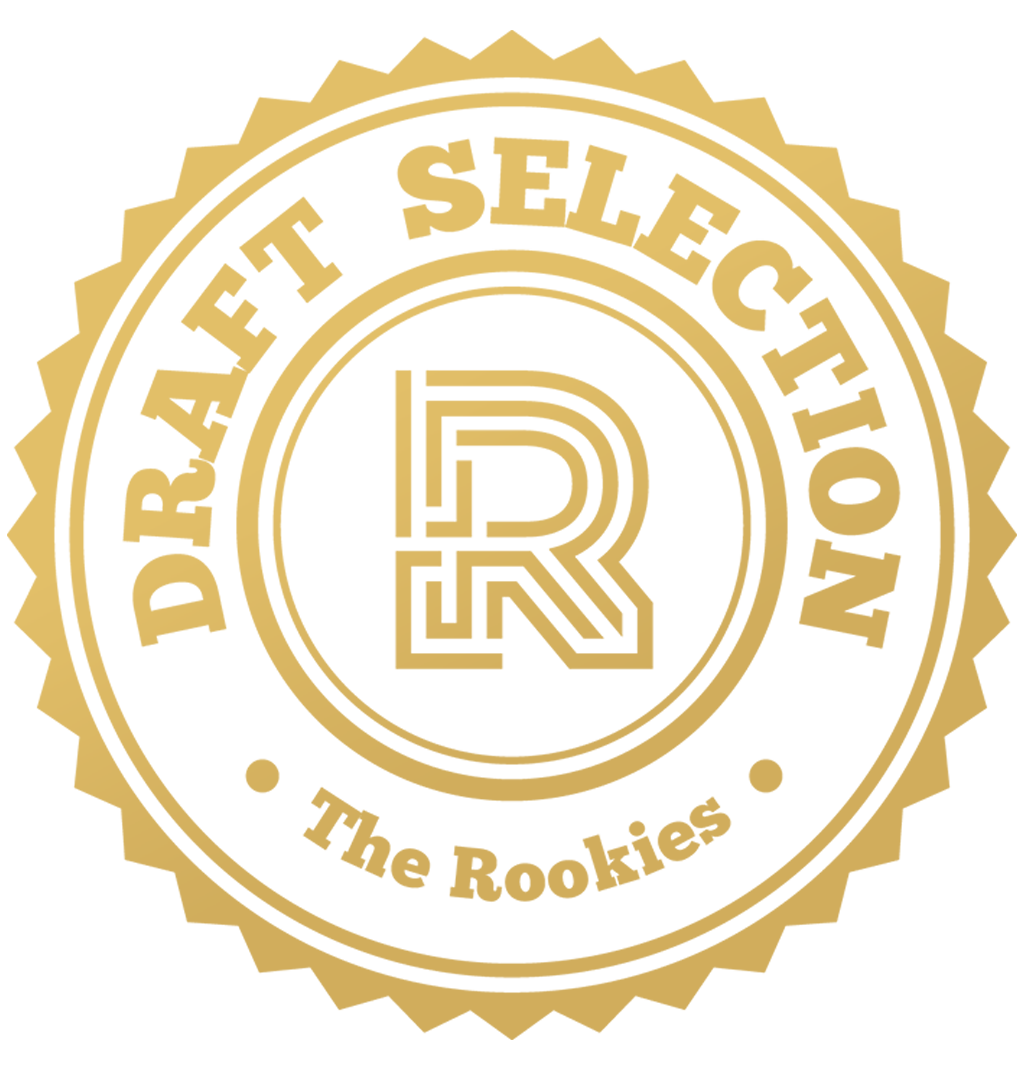 by MartinHeimdahl on 31 May 2022 for Rookie Awards 2022
Hi! My name is Martin and I am a first year student at YRGO in Gothemburg, Sweden. What pulled my interest into archviz was the fusion between technical challenges and the ability to express oneself artistically. Thus far I have only gotten my feet wet and I can't wait to explore the endless possibilities of 3d imagery
Round of applause for our sponsors
In this project, I was to make an animation for the first time. Most of the time went into rendering. Scenes and camera angles were done after 4 days, then an additional 7 days of rendering. Outro is also made by me with cloth-simulations of text in Blender.
Brief
Create an animation consisting of a minimum of 4 clips that are 15-60 seconds long. The subject should be related to architectural visualisation.
Software used
Blender(Cycles-X renderer) and Davinci Resolve
In this project, we were lucky enough to work with Assembly Studios. They contributed material to the project and invaluable advice as they also gave us feedback during the project. They acted as our costumer and we gave them 2 revisions during the project in order to replicated real world conditions. Very instructive project overall! 2 weeks of time were given to this project.
Brief
Create a visualization of a given building in the environment where the building is geographically located.
Software used
3ds Max(Corona renderer) and Photoshop
Brief
Produce a render of a vila suitable for sale purposes based on blueprint provided by the manufacturer(PO Andersson) and create an enviralment coherent with the vision of the architects. During this project I learned how to use Forest Pack and Railclone from IToo in order to populate the scene with nature assets and roof panels with Railclone. 2 weeks of time were given to this project.
Elements
Vila modeled and textured by me, downloaded 3d assets, no 2d elements.
Software used
3ds Max(V-ray renderer), Forest Pack, Railclone
Brief
During this project I was tasked to pick a residence in dire need of a facelift and create a visual representation of the potential of a residence. This render would serve well as a selling argument in case of a sale. I was to use exiting floorplans and change the interior into a modern design.
Elements
Downloaded 3d assets, 2d backdrop.
Software used
3ds Max(Corona renderer), Photoshop
The Chair Challenge - Jetson Armchair
Brief
The purpose of this project was to learn fundamental modeling. The brief stated that I was to model, uwunwrap and texture an existing designer chair. When the model was completed, I made one product render and one advertising render in an environment. I choose this chair because it was a hihgly challenging shape to reproduce.
Elements
Downloaded 3d assets in advertising render only
Software used
3ds Max(Cycles renderer), Photoshop(light and color only)
The Hotel Concept - Bhutan
Brief
Create a hotel concept based on the culture, tradition and religion of a given location. Visulise this concept through renders and present the visuals and concept in english as if you were looking for investors for a hotel startup. Me and 2 peers were assigned Bhutan and focused on perserving the deep connection with nature and encourage the traveller to also travel inside oneself, since the people of bhutan are highly spiritiual. Each members in our group produced one render each of different parts of the hotel, I was responsable for the relaxation area(picture above).​
Elements
Downloaded 3d assets, Downloaded 2d elements
Software used
3ds Max(Cycles renderer), Photoshop
Personal Experiment - Blender for Archviz
Brief
A personal project where I tried to implement the workflow I have accuried from 3ds max into Blender. Main purpose was to discover how the workflow changes between softwares and which modification had to be done. The end result showed that the streamlined workflow from 3ds max can be copied to other software with minor modifications.
Elements
Downloaded 3d assets, 2d backplate.
Software used
Blender(Cycles renderer), Photoshop
---