Ana Kaona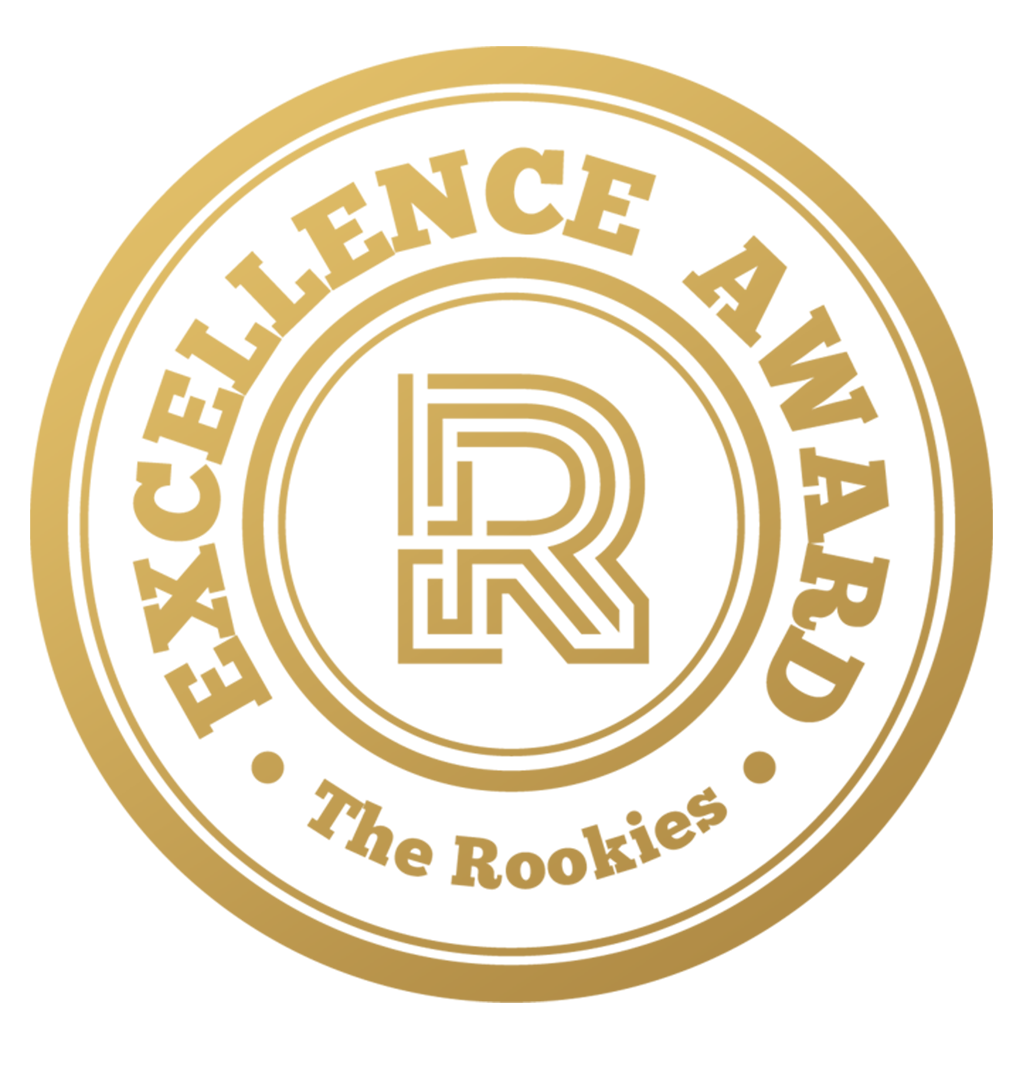 by jessicawicher on 22 May 2022 for Rookie Awards 2022
Hey I'm Jessi and I recently graduated from Pixl Visn media arts academy. Welcome to my entry which is showing one of my demo reel projects. It's a stylized character interpretation we created as a group of students. It's based on the concept "Ana Kaona" by Luigi Lucarelli.
Round of applause for our sponsors
Our character is based on the concept "Ana Kaona" by Luigi Lucarelli.
This project was created with Chiara Döpgen (Character Modeling, Character and Cave Texturing & Clothes) and Jacob Döhner (Rig, Animation, CFX, Lighting & Comp). As well as Carsten Baars who fixed our pearls simulation.
I was responsible for the groom, the spear (modeling & texturing), cave modeling, the earring and pearls.
The groom was created with XGen Core and all feathers with Ornatrix. Modeling was done in Maya and zBrush and Texturing in Substance Painter.
Here's the video of our final result:
We searched together for different references so we would all know what kind of style we were aiming for. For my parts I only worked from the concepts as they were already really good. For the shape of the spear I combined two spear variations from the concepts. I also created the groom by working from the concepts and tried to match the strands and shape.
I started working on the spear and modeled it in Maya and zBrush. The textures were created in Substance Painter and the crystal was shaded in Maya.
Then I created different feathers in Ornatrix and converted them to meshes so I could use them where I needed them.
For the groom I created different scalps: one for the main hair and strands, one for the eyebrows, one for the eyelashes and one for the ponytail.
I worked with 6 different descriptions: main hair, ponytail, hair strands, eyebrows, upper eyelashes and lower eyelashes.
For the ponytail, main hair and hair strands I used the tube grooming method. I created the tubes with curves in Maya and converted them later with XGen.
I worked with different modifier, expressions and region maps. I multiplied two different density maps so I would have more control over them. I also included some stray hairs to break the groom up a bit.
The hair and feathers were shaded with Arnolds hair shader.
The cave was created in Maya and zBrush. I created a rough shape in Maya and then went to zBrush to create a detailed displacement map for it.
Final renders
Rendered with Arnold in Aces.
Compositing in Nuke.
Thank you for reading my entry!
---