Daniel Truman Concept Art & Illustration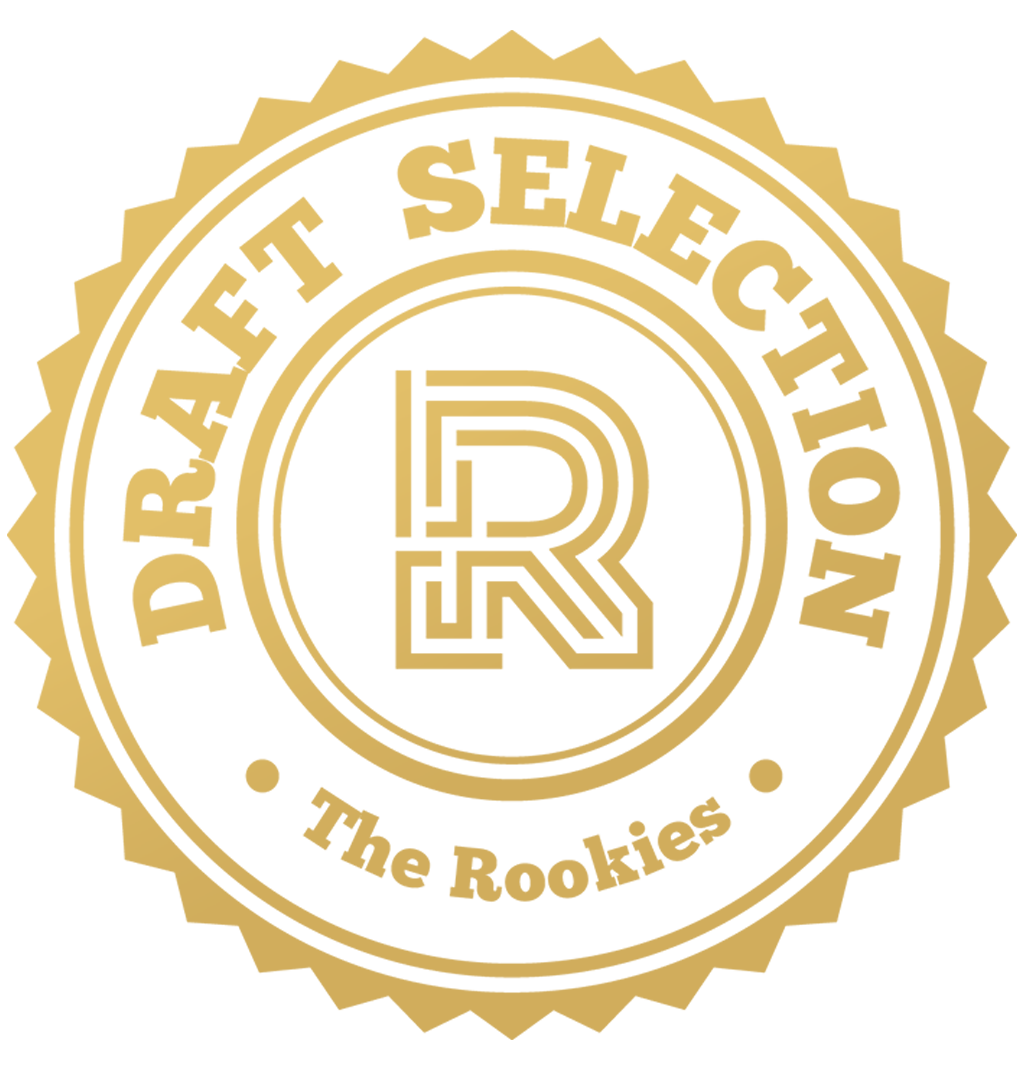 by danieltruman6 on 31 May 2022 for Rookie Awards 2022
Different projects I have worked on since last year. A variety of illustrations and design pieces.
Round of applause for our sponsors
Dystopian Cargo Ship designed for international spaceflight.
Suspicious Package being delivered
Left for Camp - Netflix & Skill - Stranger Things (Runner Up)
A treehouse for the character Dustin Henderson from the popular TV Stranger Things. The treehouse is a deep dive into the character and also subtle references to the 1980's period.
Post-apocalyptic Gatling Gun based on the 1874 Gatling Gun model. Wanted to create something that felt reconstructed from recycled materials.
A reimagining of the funicular from half-life 1. Wanted to make a piece with a stronger overall narrative.
---