Yuwei Liu | Motion Design Portfolio 2022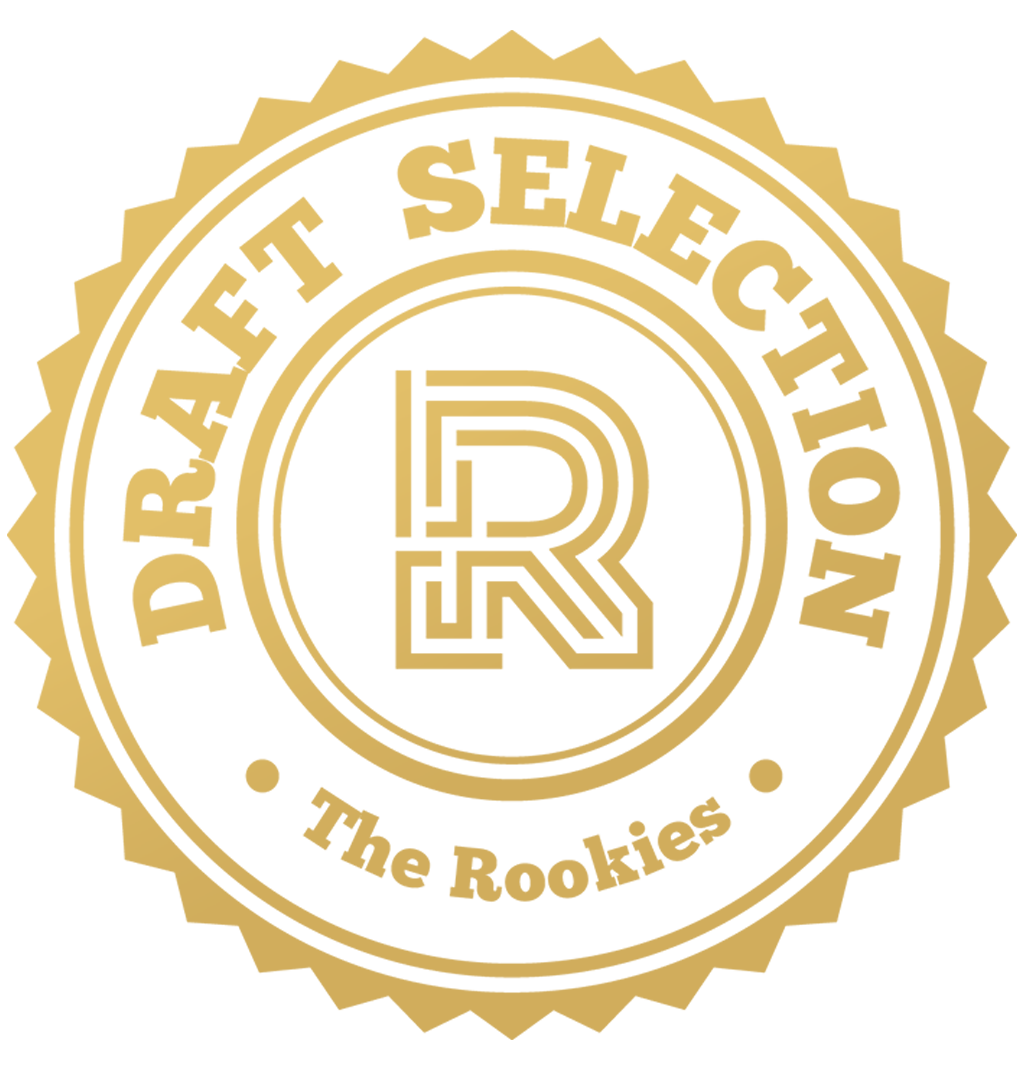 by MomoLiu on 1 Jun 2022 for Rookie Awards 2022
Hello! My name is Yuwei Liu, or you can call my nickname Momo. With different exploration in illustration and motion design, I have built my unique visual language and used that to focus on creating compassion stories for brands and advertising. Without ado, let's make some fun stuff together!
Round of applause for our sponsors
Hey! Thank you for stopping by!
My projects are influenced by my daily life stories and my interests. Below is a collection of some of the work I am proud of this year. Hope you guys enjoy my illustrative-driven motion pieces.

Big Dreams, Small Spaces Remake | Opening Title Sequence
Big Dreams, Small Spaces, is a Reality TV show produced by Lion Television. The quality of the show is that it's relaxing. Unlike today's many reality shows with drama or stress, Big Dream and Small Spaces bring you peace, enjoyment, and, most importantly, inspiration. Monty Don brings his knowledge about gardening to each unique family to help them build their dream garden. The title sequence portrayed the relaxing atmosphere of gardens by showing a small corner of each beautiful garden's scenes.
Role: Creative Direction / Art Direction / 2D Animation/ Illustration
Music: Big Dream, Small Spaces the Original Soundtrack
Maddie's Do you know? Remake | Opening Title Sequence
Maddie's Do You Know? is a series for young children in which sees Maddie explores the workings of everyday objects, by asking how they are made or how they work? Backed up by animations and special camera technology! "Maddie's Do You Know?" explains the walkings of everyday objects for children 6 years and under. this age group is inquisitive and vivacious. The culture of the show calls for an approach that speaks to the imaginary and to play for uses. This exploration concept is driven by an exploring journey with Maddie's cartoon character and some cute characters who stand for curious children; using 3D to make objects model combined with the illustration style.
Role: Creative Direction / Art Direction / 2D Animation/ Illustration/ Character Design
Creative Direction/ 3D Animation/ Compositing/ Lighting: Weiqian Han
Music: Maddies's Do you know the Original Soundtrack
Anxiety & Depression Association of America

Conference 2022
ADAA is an international nonprofit organization dedicated to the prevention, treatment, and cure of anxiety, depression, OCD, PTSD, and co-occurring disorders through the alignment of science, treatment, and education. The idea begins from the perspective of people who are suffering from common psychopathology. by visualization the mental health issues, my goal is to show how ADAA can help people get rid of the dull past and embrace a better future, which is also the topic of the ADAA 2021 conference: What can the past tell us about the future.

Role: Creative Direction / Art Direction / 2D Animation/ Cel Animation/ Illustration
Music: Voice over by Yuwei Liu
Burger King Logo Resolve
In 2021, Burger King rebranded for the first time in 20 years with a revamped logo. The new logo reflects the business strategy that Morden consumers could feel good about. I played with their new brand visual and aesthetic approaches to create this dynamic and bold animation.

Role: Creative Direction / Art Direction / 2D Animation/ Illustration

Music: From the Burger King rebrand introduction video
Fun Facts About Strawberry |

Infographic

I like eating strawberries, and I also like their color, smell, and looks. Strawberry is one of the most common fruits people eat. for this infographic project, I want to introduce some interesting facts about the strawberry.


Role: Creative Direction / Art Direction / Storyboard/ Style Frames/ 2D Animation/ Illustration

Music: Voice over by Yuwei Liu
---