Bird Village - A Studio Ghibli Inspired Environment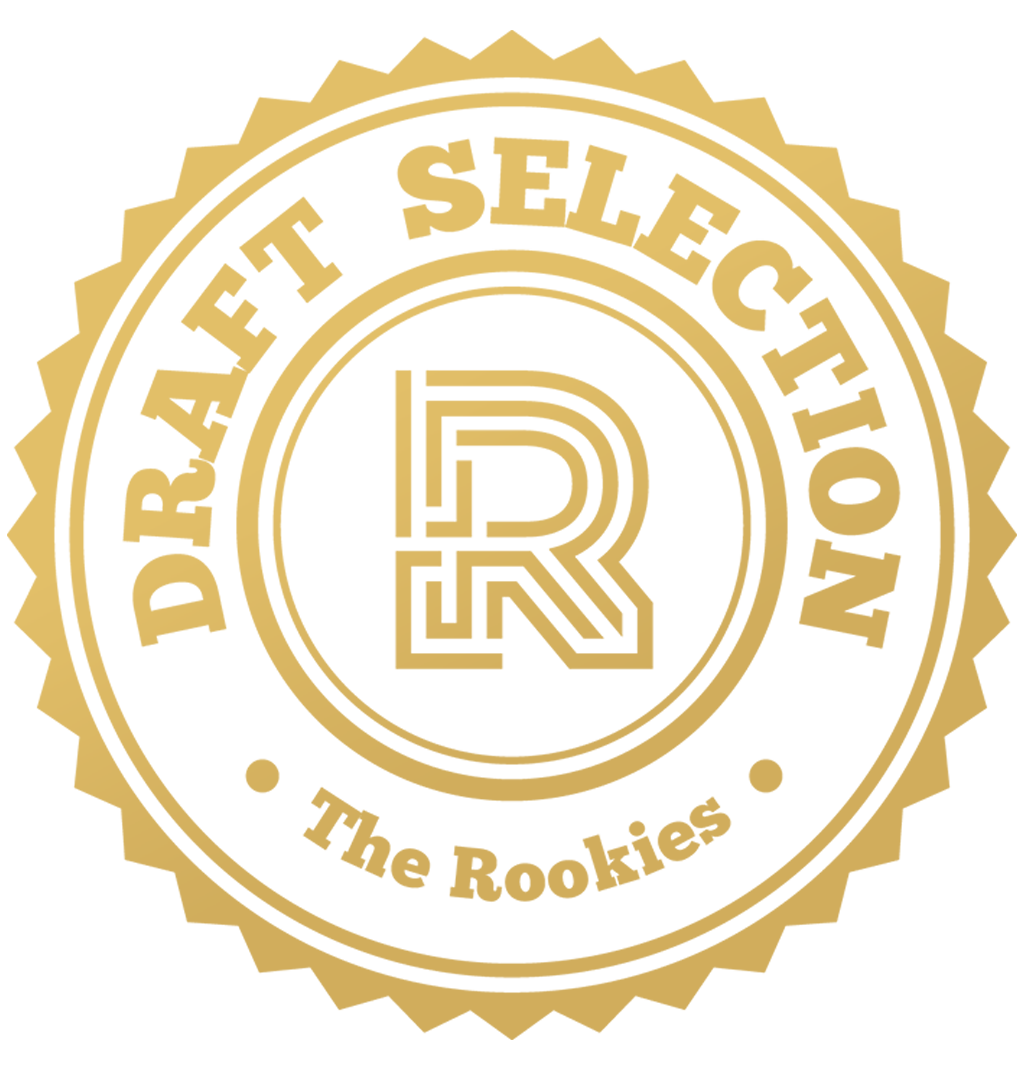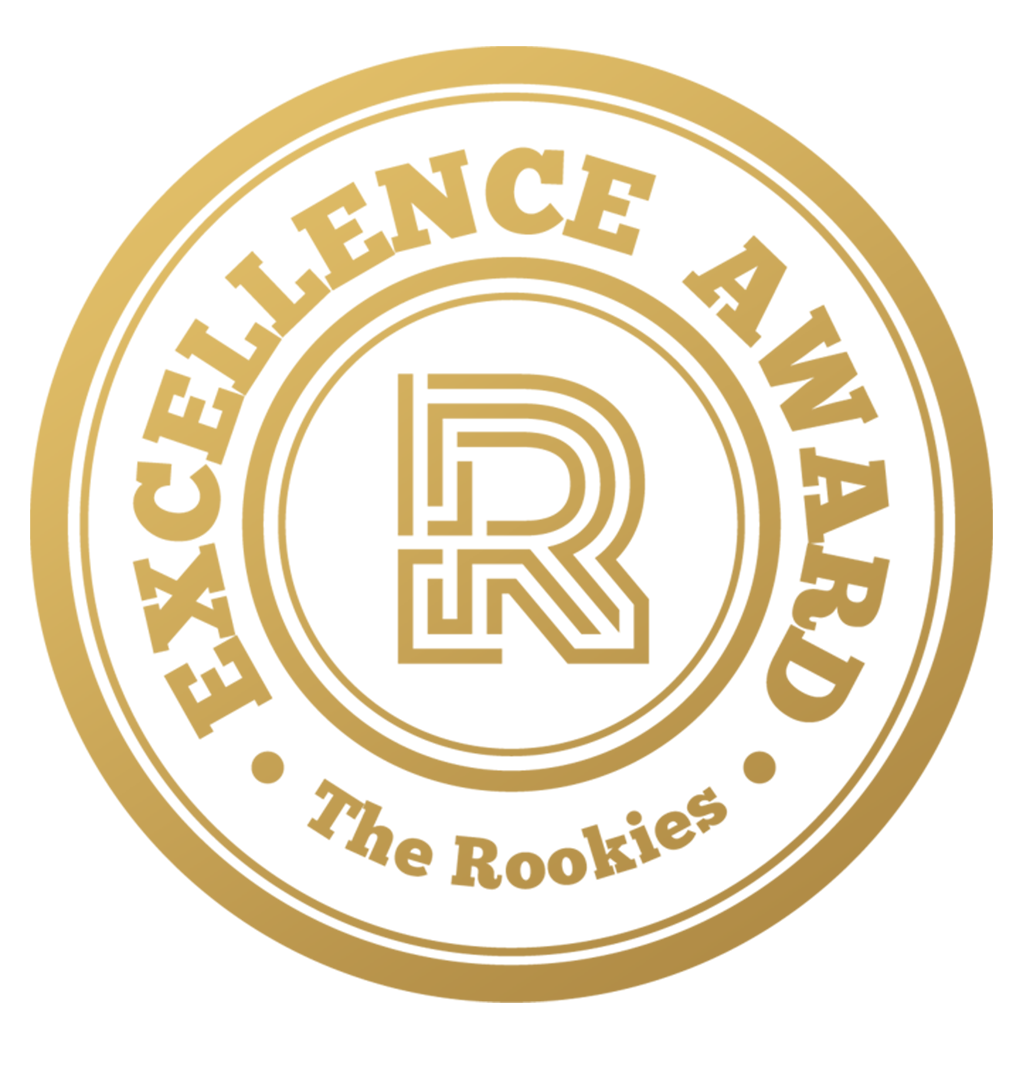 by aleksrad on 17 May 2022 for Rookie Awards 2022
As part of my graduation year at Breda University of Applied Sciences, I have worked on a stylized, Studio Ghibli inspired Bird Village environment.
Round of applause for our sponsors
Throughout the creation of this environment, I was surprised to find out the thing I struggled with most was colour. This can definitely be seen throughout by progress, as I constantly fought to find the balance between all of the bright and vibrant colours in my scene.
From the conception of this idea, I knew that I was going to use a post process shader. I saw this as not only a strong tool in achieveing the painted look, but also as an excellent learning opportunity for myself.
As such, the shader was one of the first things I established for this project, meaning I was able to create and alter all of my textures and assets with the shader in mind.
In order to stay true to the style of Kazuo Oga's breathetaking background paintings I refrained from adding too much stylization to the geometry of the props and modules. Though Ghibli's worlds are full of fantasy, the proportions of architecture stay relatively grounded in reality.
I created most of my textures entirely within Substance Designer, with the exception of a few which I painted by hand in Photoshop.

A large portion of the props and modules used to build the scene were textured using just one trim sheet.
For this project I wanted to challenge myself to create my own concept. I started out with a fast paint, trying to nail down the colour scheme, lighting and composition.
Then I created a second iteration using photobashing to flesh out more of the details.
Thank you for taking the time to check out this piece that I worked so passionately on. If you're interested in seeing some of my other works, please don't hesitate to check out my portfolio:

https://www.artstation.com/aleksrad

---