Sculpts and Game art by Laura Schreurs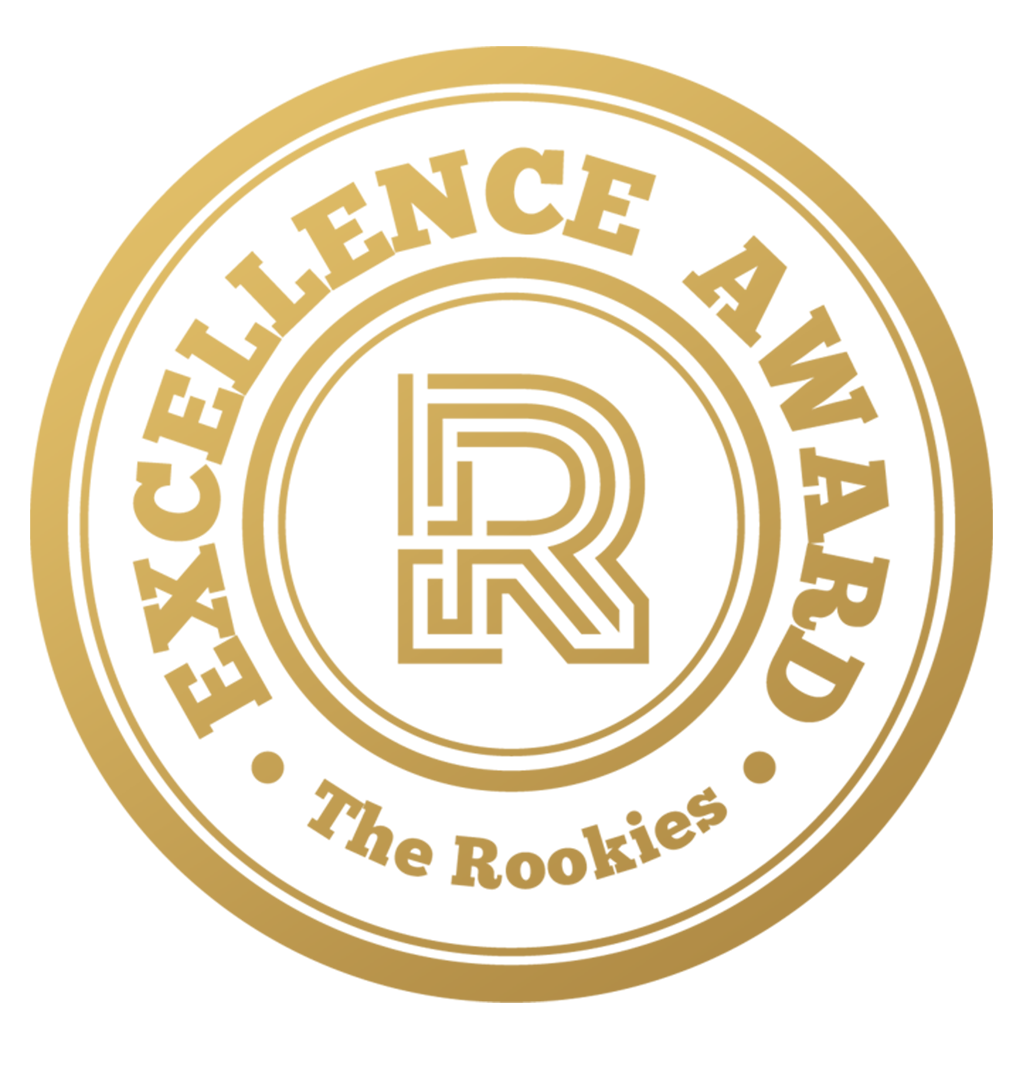 by lavux on 17 May 2019 for Rookie Awards 2019
These projects have been part of my education at Digital Arts & Entertaiment and include some additional sculpting work.
Round of applause for our sponsors
Kiora The Crashing Wave || Statue sculpt
As a Magic The Gathering fan, I wanted to create a statue for one of my favorite characters. This started out as part of a character creation course at my school, but in my free time I added the tentacle and water splashes to create a full statue sculpt. Marmoset Toolbag 2 was used for the final renders. I learned a lot about how to sculpt different organic shapes in Zbrush!
A fairy miner's house || Diorama sculpt
One of my first bigger sculpts was creating this diorama. I made a photobash in Photoshop of several concepts with a fairy theme. After making a blockout in 3ds max, I put it in Zbrush and added all the details. I had a lot of fun with this sculpt and the story behind the little fairy that might be living here.
Colorfull Ruins || Lighting study in Unreal Engine 4
I love forest settings so I loved working on this as an assignment. I used asset packs from the Unreal marketplace and made a rock and fern asset myself using Zbrush and Substance Painter. I also made a Subtance Designer material for the forest ground.
Stromae || Head sculpt
During my character creation course I got to sculpt one of my favorite artists as a first time head sculpt. I started out using a simple basemesh and first changed the big shapes. After adding more detail it came out better than I expected!
Bow of the artic wolf || World of warcraft bow design
In the game art course, we had to design and create a new weapon for world of warcraft. I've never really played it so I had to do a lot of research. I ended up with a bow inspired by the death knight class. After I made a design, I modelled it in 3ds max and textured it in photoshop.
---