Runaway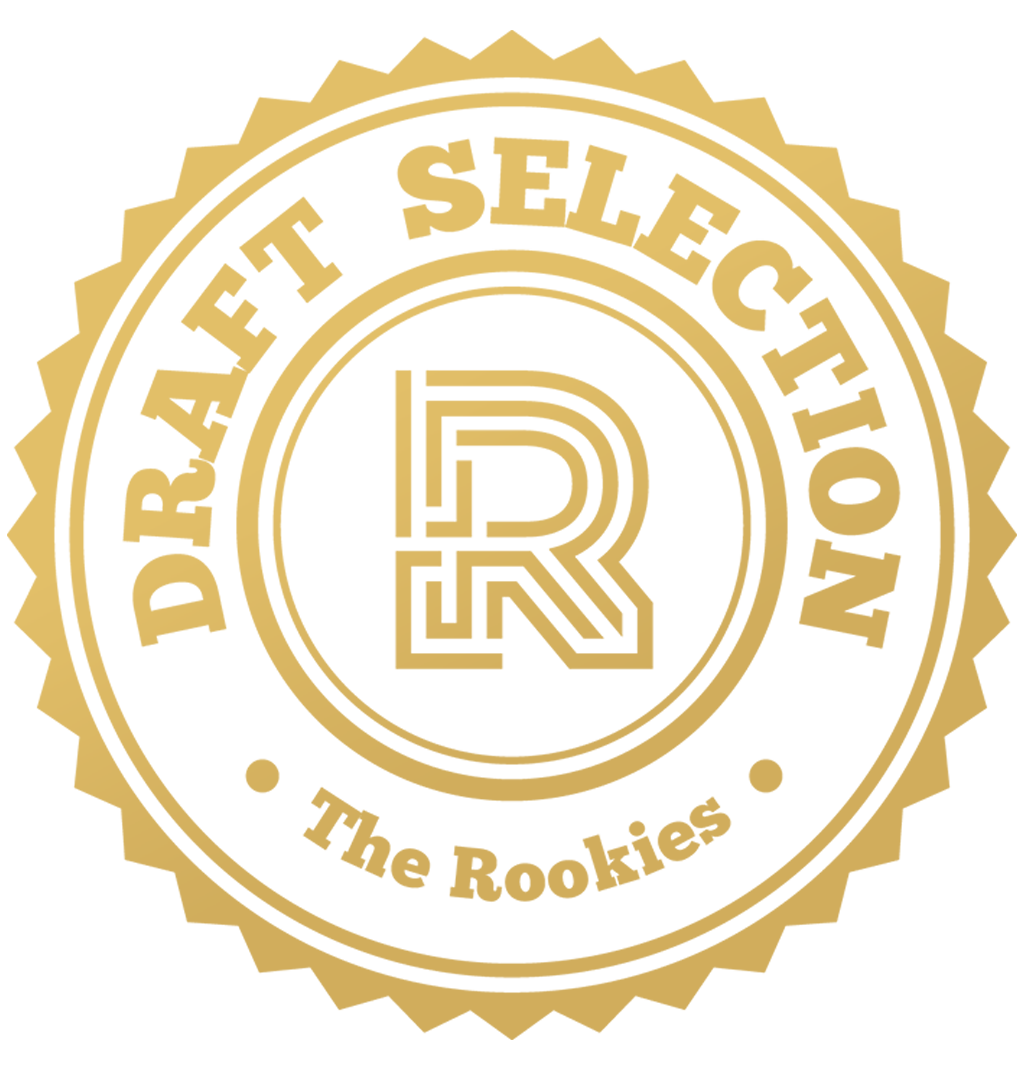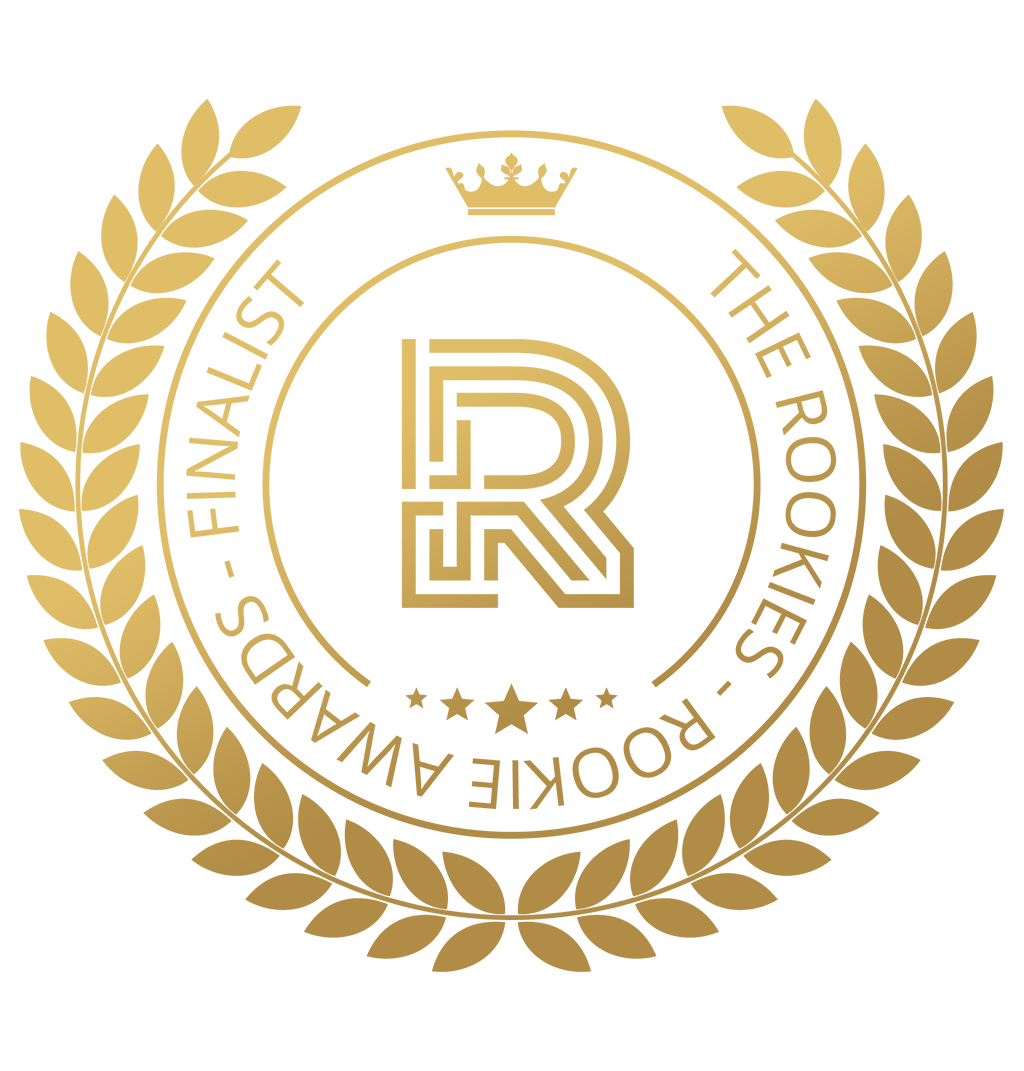 by SilviaNavarro on 16 May 2022 for Rookie Awards 2022
My final animation thesis project at UGR
Round of applause for our sponsors
The second part isn't exactly an animatic but a rough pass to see if it fit with the music.
I only did the story board for the first part of the animation because the second part had to go in sinc with the song and it was more experimental.
Brainstorming of ideas for the animation and some character sketches and design exploration.
---