4 types of concepts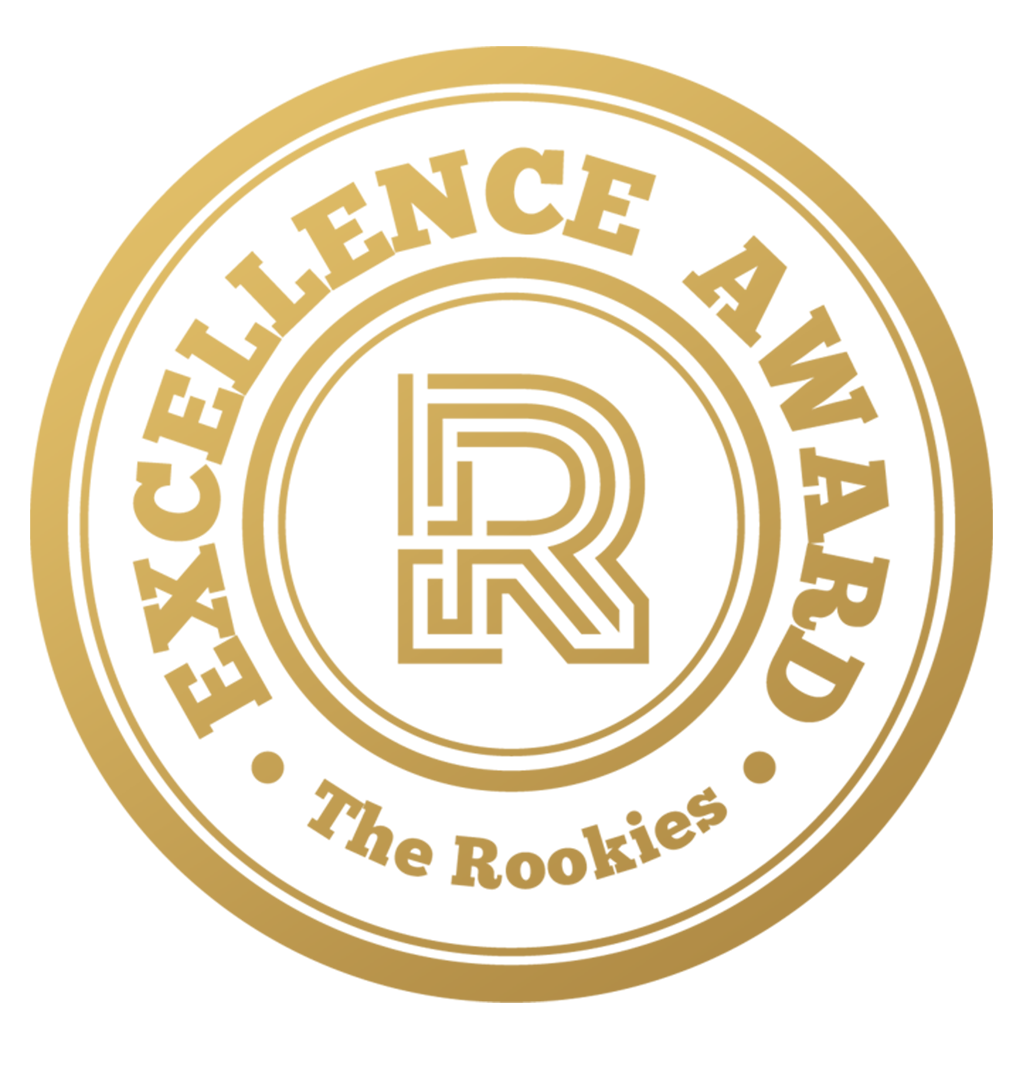 by SiuShin on 16 May 2022 for Rookie Awards 2022
I made a work with 4 types of concepts, and The work process is prepared in the video. please have fun :) Rookie Awards 2022
Round of applause for our sponsors
I made a work with 4 types of concepts, and The work process is prepared in the video.

1. City&night
It expresses evening lighting in a busy modern city.
After the rain, the sparkling buildings centered on the basketball court in the wet city, the lights of the videos in the signboards, the bars in them I wanted to realistically express the moving cars in a realistic way.
2. CreatureSF
Chernobyl's crude laboratory.
To express the dreamlike feeling of the laboratory, the distinction between indoor and underwater lighting was made to look dramatic, and Airlie Lighting was created focusing on the expression of silhouettes of frozen and human subjects.
3. FantasyCyberpunk&Dune
Expressing reality in imagination.
I wanted to create an artistic expression based on imagination using realistic props such as humans, trains, engines, and spaces. Through geometric patterns such as circles, lines, and right angles, and Art Deco style, which is a bold color combination, we focused on expressing the lighting of various interesting shapes and expressing strong colors that match.
Then, using the same assets, we tried to express a different concept. I wanted to express the overall foggy space by presenting the monotone, an atmosphere that I recently fell in love with.
---