A Saturnine Selection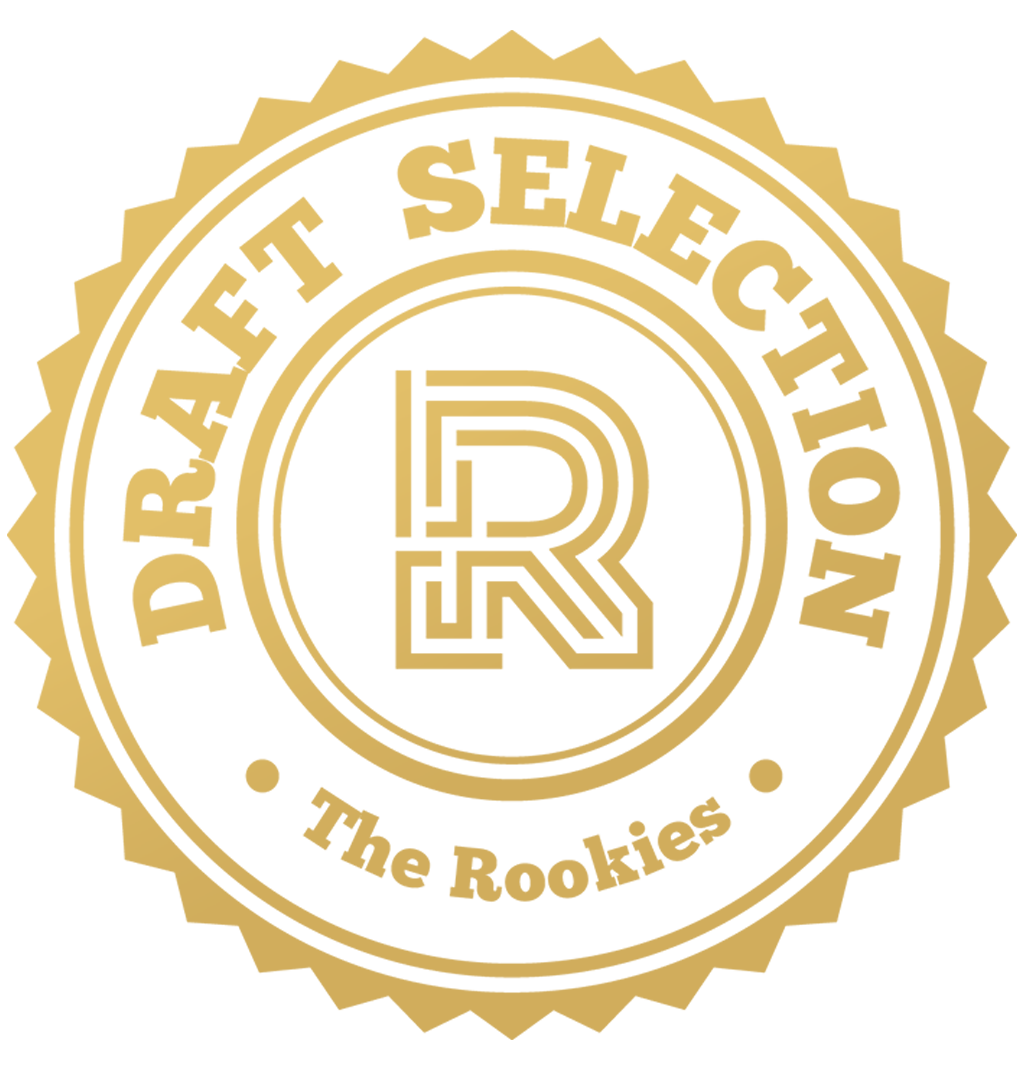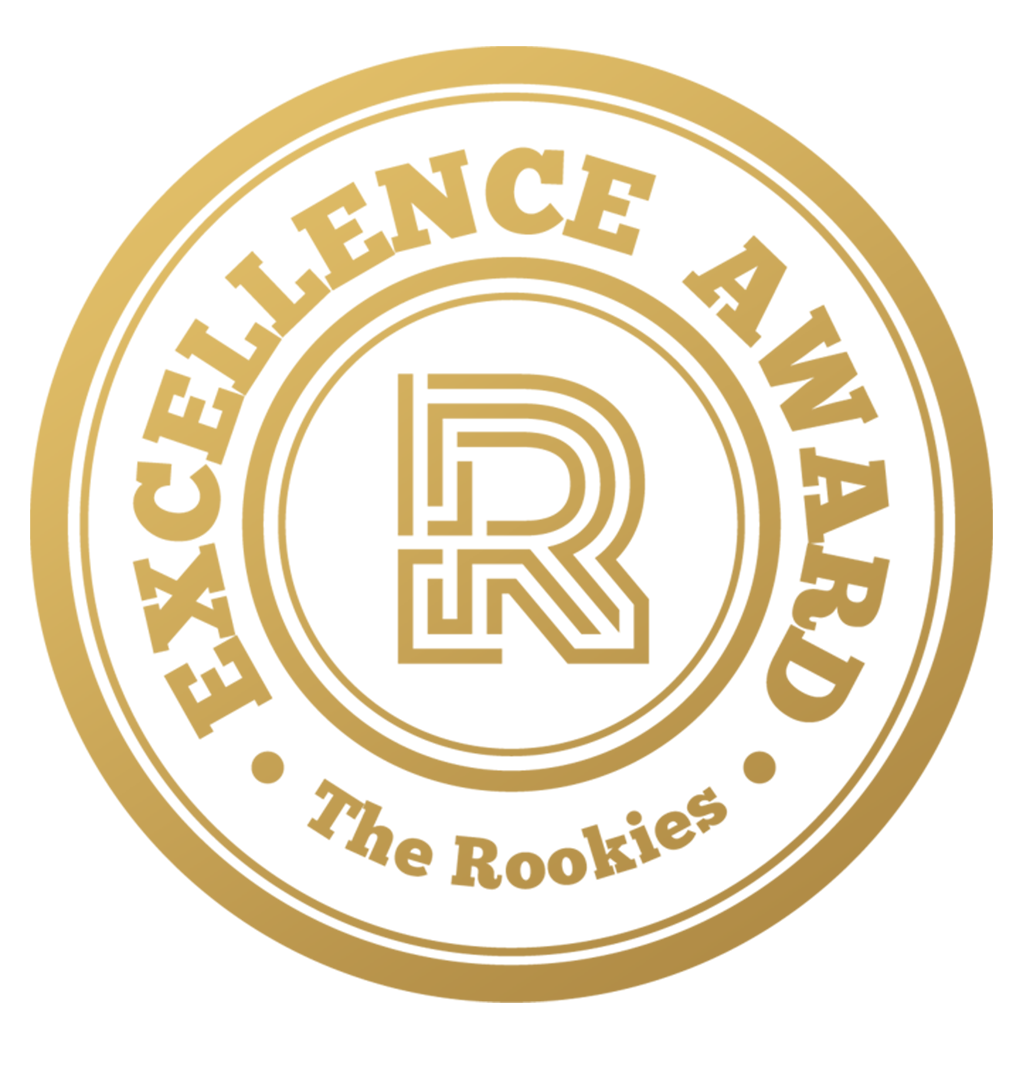 by sashaHoncharova on 19 May 2022 for Rookie Awards 2022
A documentation of my first steps into the exciting world of 3D modeling!
Round of applause for our sponsors
I am beyond excited to share a project I put a lot of love and hard work into - an Octopus Mecha designed by Stefano Bertelli.
This project was incredibly rewarding. It was definitely an intimidating concept to approach, but I learned so much through experimentation and ended up having a ton of fun modeling it! My goal was to channel the concept's grandeur while paying respects to the mysterious nature of this machine's creation. In my mind this is a scene of an ominous discovery, a long-forgotten creation uncovered by future generations. I can't wait to continue pushing the storytelling aspects of this piece more by submerging it into a fully fleshed out environment. An abandoned ancient laboratory perhaps?
A screenshot of the references I used during this project. Sathish Kumar's work in particular was definitely a strong influence on the composition and atmosphere of this project.
A work in progress - my first full-body digital sculpt in ZBrush created from an amazing concept by Tooth Wu. This piece definitely provided me with an opportunity to learn a variety of techniques in ZBrush. I have been enjoying every single minute of sculpting the character, the little gooyey creatures, and hand sculpting cloth (props were modeled in Maya with some details added later in ZBrush). I can't wait to hand paint the textures on this guy!
Gerda Taro Project | Original Concept
This project is a dedication to Gerda Taro (Gerda Pohorylle), a German Jewish war photographer famous for her documentation of the Spanish Civil War. She was the first female photojournalist to die on the battlefield and she became a powerful inspiration for me during my years of working in photography. Perhaps, subconsciously, this piece became a bit of a commemoration of the previous chapter of my life before I started pursuing my dream of 3D Modeling.
This project was the beginning of my journey to learn how to tell a story through texturing. I did a lot of research on Gerda's biography, and tried to incorporate subtle elements into the piece to evoke a feeling of her presence in this room. A lit cigarette left on a 1930s' brass German ashtray, a stain of a red lipstick you can see her wear on some of her photographs, Leica II model D - the exact camera Gerda used, the "Mexican Suitcase", a box containing 4,500 film negatives by Gerda, Robert Capa, and Chim, that was rediscovered in 2007, and lots of other hints are sprinkled across the room.
My reference board, and an image of my earlier iteration.
This was my first ever scene in Maya that I completed last fall. An abandoned classroom modeled from a photograph taken by Fragments Of Yesteryear. I would like to believe that I've come far since this project, but I still wanted to include it as a frame of reference for where I started.
A big thank you to Christophe Desse, Max Dayan and James Schauf for all of the guidance throughout these projects! Once again thank you to Stefano Bertelli and Tooth Wu for their amazing concepts. Similarly, thank you to my friends and family for the immense support!
All assets except for the plant megascans in the Octopus scene have been modeled, sculpted, and textured by me.
---