Journey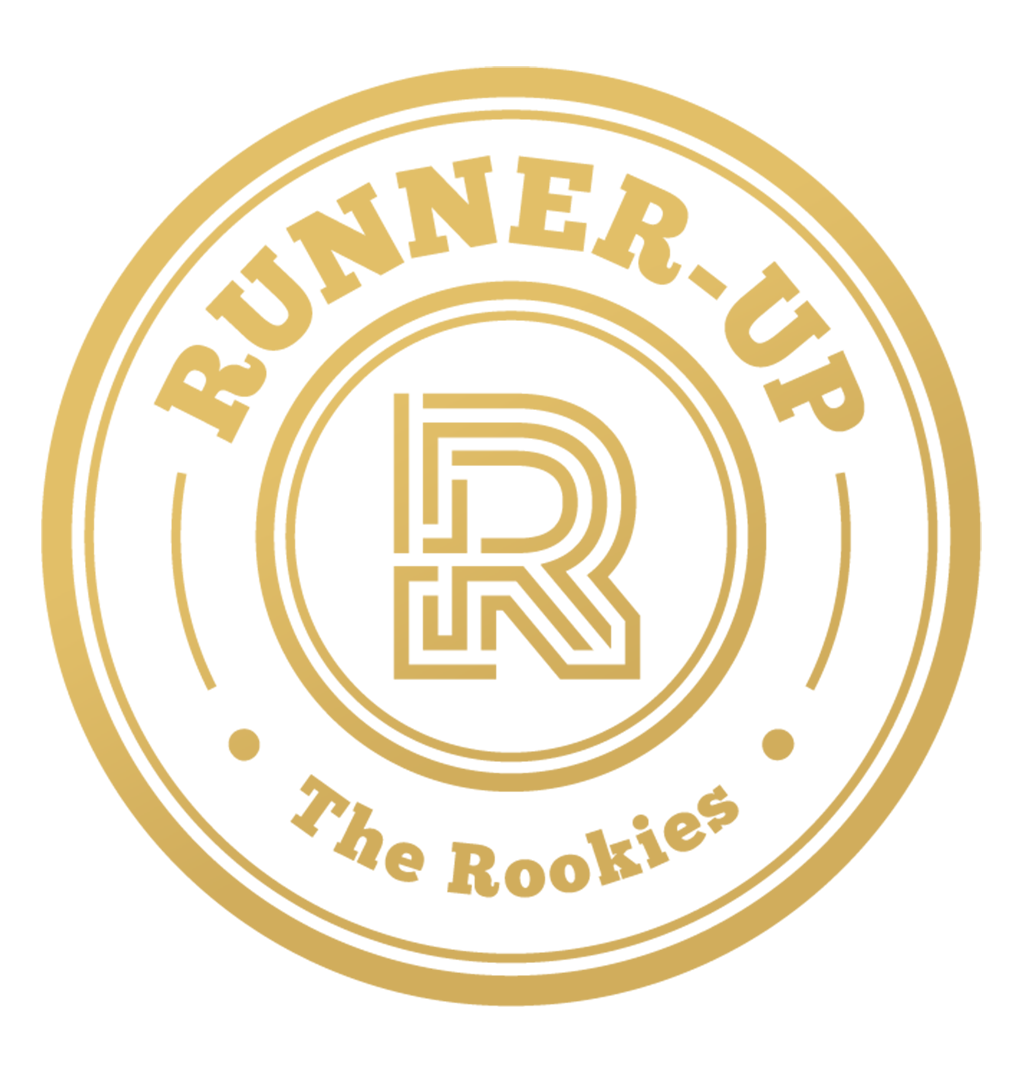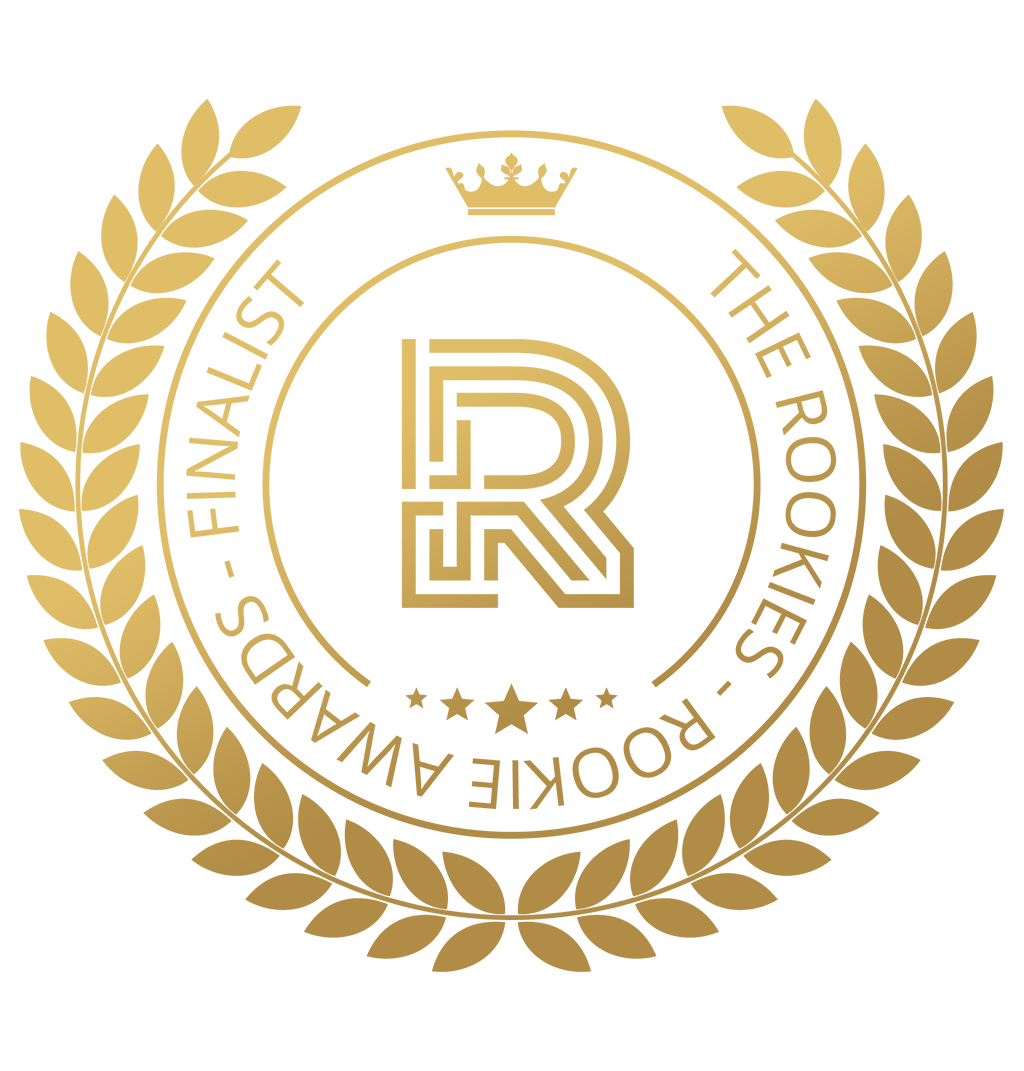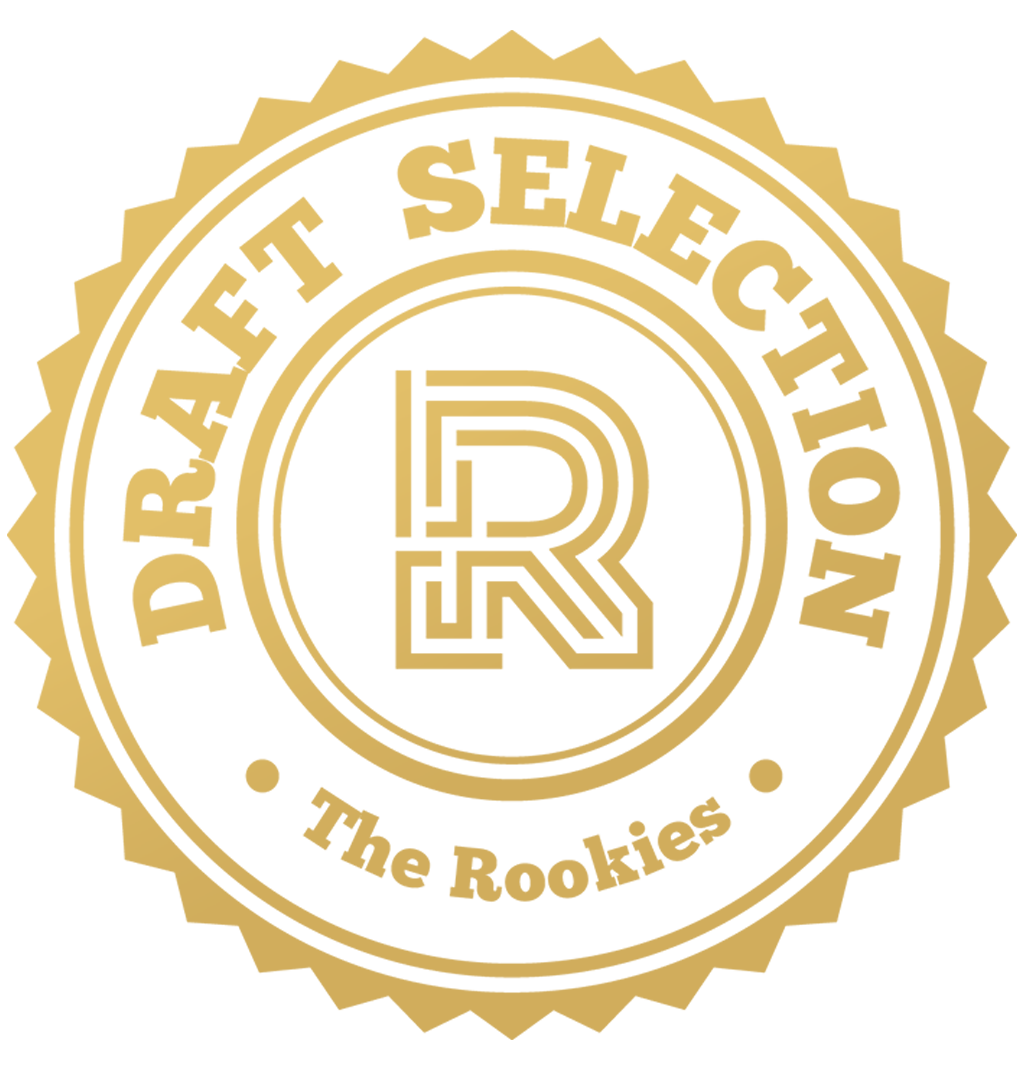 by IqbalDeogratias on 14 May 2022 for Rookie Awards 2022
This entry is beginning of my journey to shifting from designing to rendering work.
Round of applause for our sponsors
JOURNEY
I graduate from interior design school however along my journey I realized my passion is on architectural visualization. I tried several programs like sketchup, maya, C4D, but in the end I hooked up with 3Ds Max, I also learned from youtube to polish my skill but I tought that is not enough so when I had an opportunity I decided to join 2G Academy and Masterclass #51 at State Of Art Academy in Venice, Italy that just finished last March that changed my perspective so much about architectural visualization field.

CAMPANARIO HOUSE by PPAA Pérez Palacios Arquitectos Asociados
I poured my blood and tear into these image because this is starting point of my journey and It took almost years because I need to work in my company and other self excuses(of course). But after it was done it changed my habit and truly polished my skill into a whole new level.
A SUITE IN THAO DIEN by Studio Anettai
A Suite in Thao Dien is beautiful, bold and unique that was designed by Studio Anettai. I decided to render every view into 2 scene which is day scene and night scene because I think it's interesting to see different mood and to see how the shadow will be.
PROCESS DETAILS
CAMPANARIO HOUSE
Thank you for visiting. If you would like to continue to see my journey, please follow me at Instagram.
---