WW2 RAF Fighter pilot helmet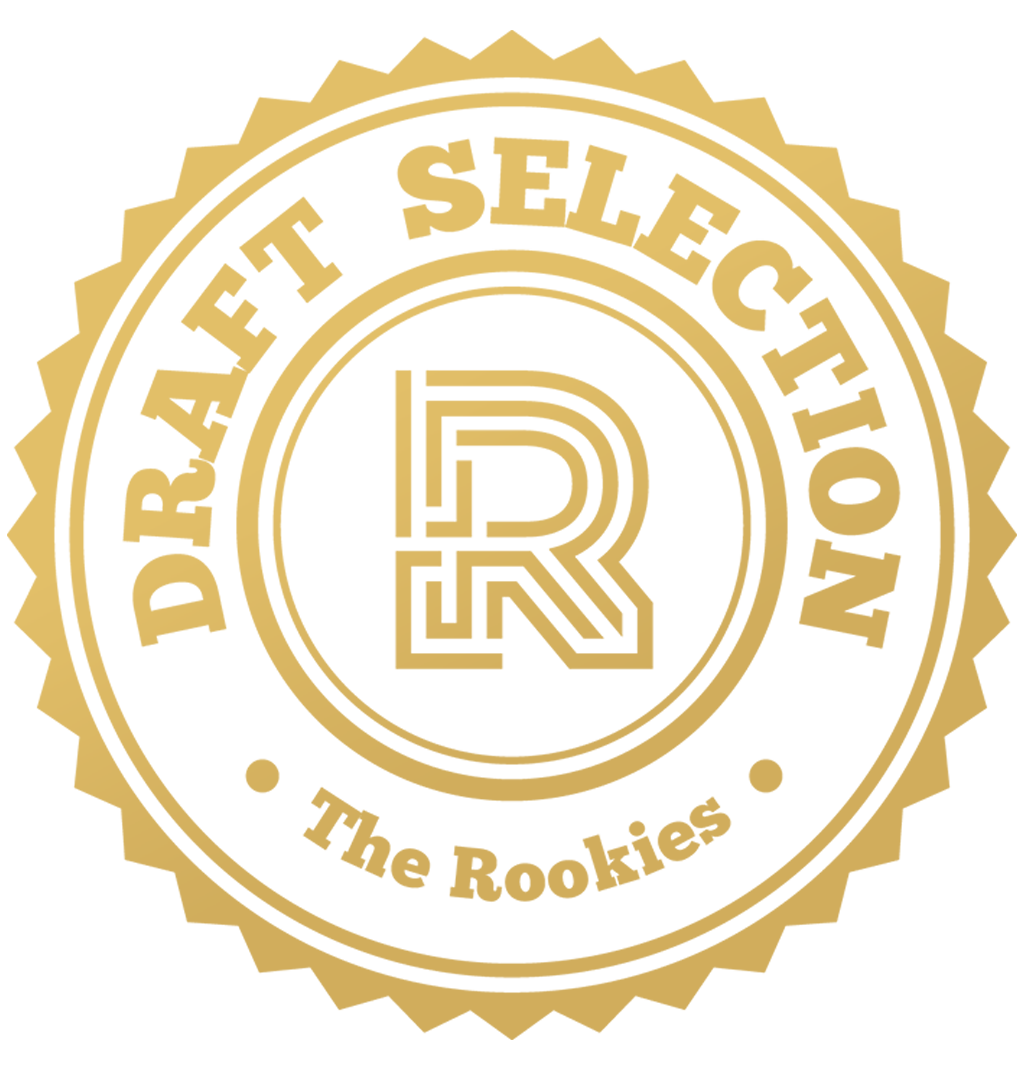 by alirezamaghsoomi on 13 May 2022 for Rookie Awards 2022
A vintage leather pilot helmet I had the chance to work on in my
Round of applause for our sponsors
I have been trying to become a 3d game artist for about 3 years and I have been teaching myself 3d art and different techniques of creating it.

I find it a passion for me to have the chance to create probs and worlds for games and having a group of people experience a narrative in it.
Here's is the last model I had the chance to work on. A WW2 British Royal Air force fighter pilot helmet.
I chose to work on this prob because if could give me the opportunity to model different types of geometry and I could also practice creating versatile materials inside Substance Painter.
The vintage look of the helmet itself also was really pleasing to my eyes and I could see the nice look of it as 3d art from the beginning.
I used a highpoly to lower poly bake workflow to create the prob.

I spent most of the creation time on the textures inside Substance Painter trying to add as much as details as I could deliver and polishing up the looks of the prob.
I really enjoyed working on the worn out leather sections.
---