Looking for new adventures!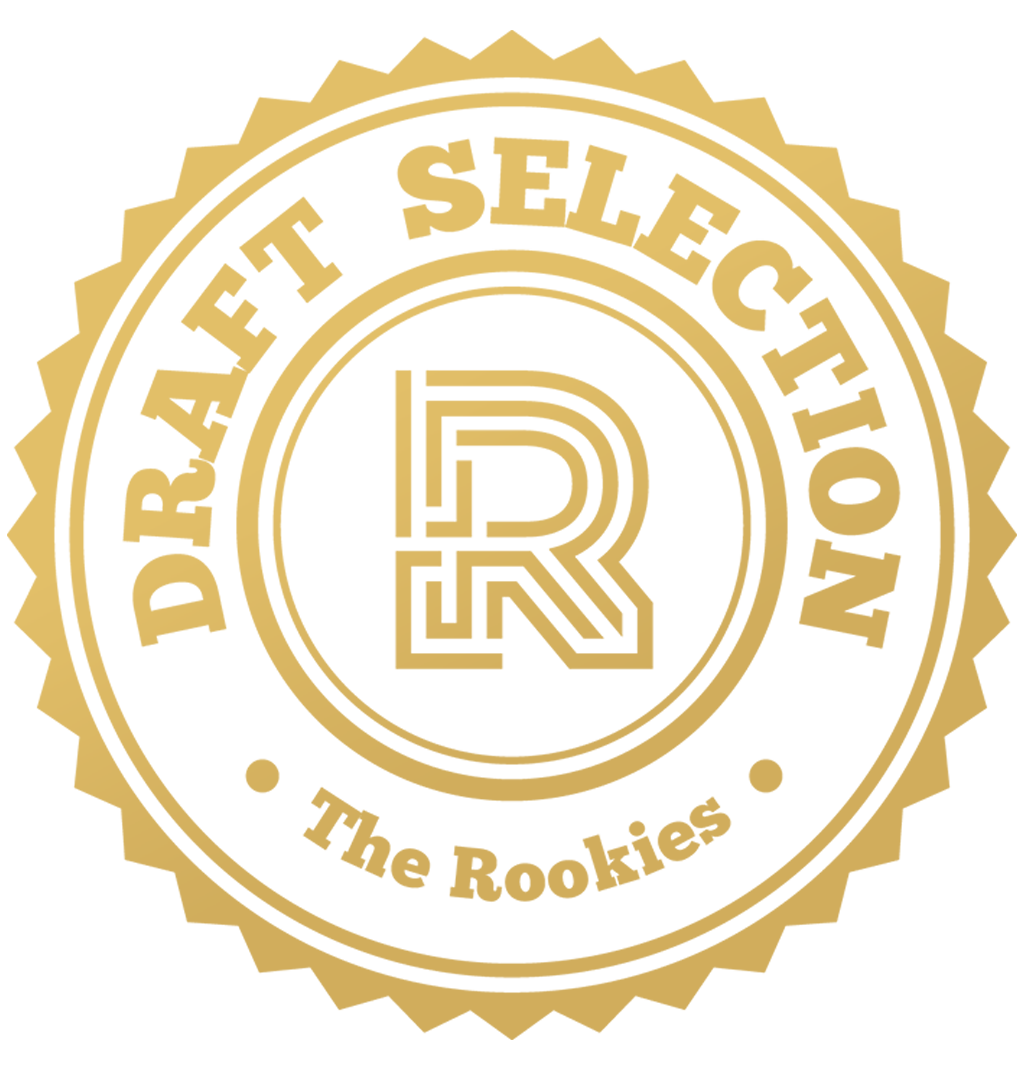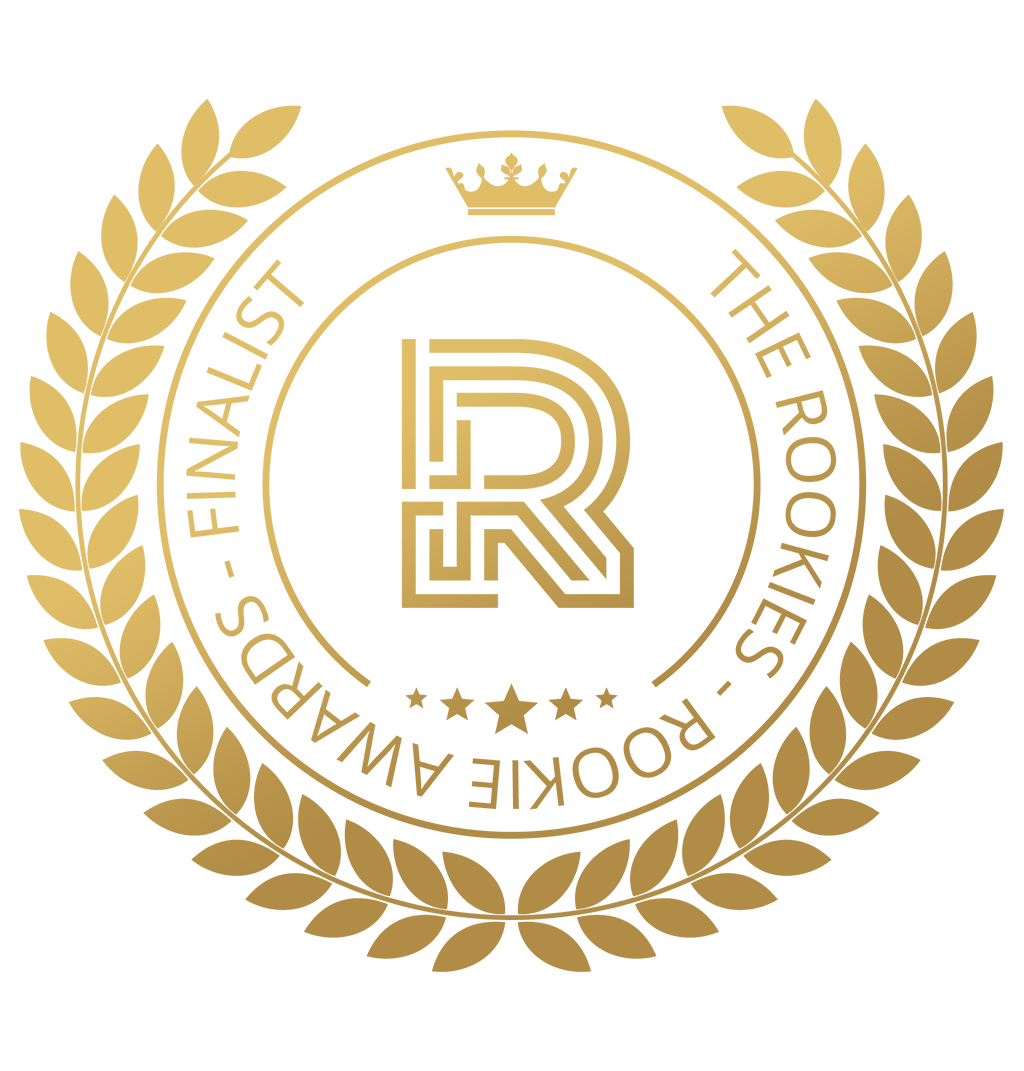 by DavidMartinezCo on 16 May 2022 for Rookie Awards 2022
This work is the final result of intense learning and practice at Factoria 5 Training Hub. I have spent more than 6 months in this master, but I have been involved with Archviz more than 2 years learning by myself thanks to youtube and some other courses (like 3DCollective). I hope you enjoy my work!
Round of applause for our sponsors
---