Ayoub Chaibi | 2021 - 2022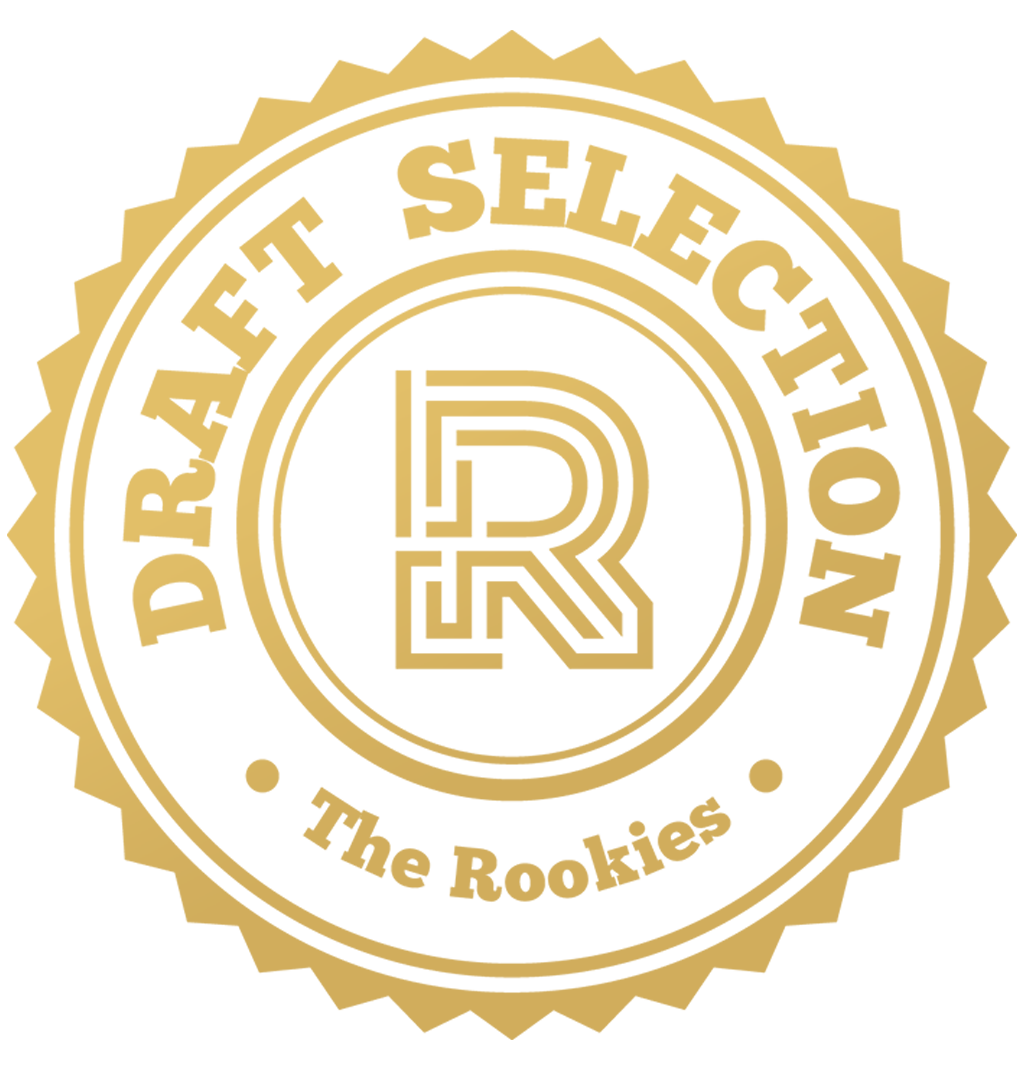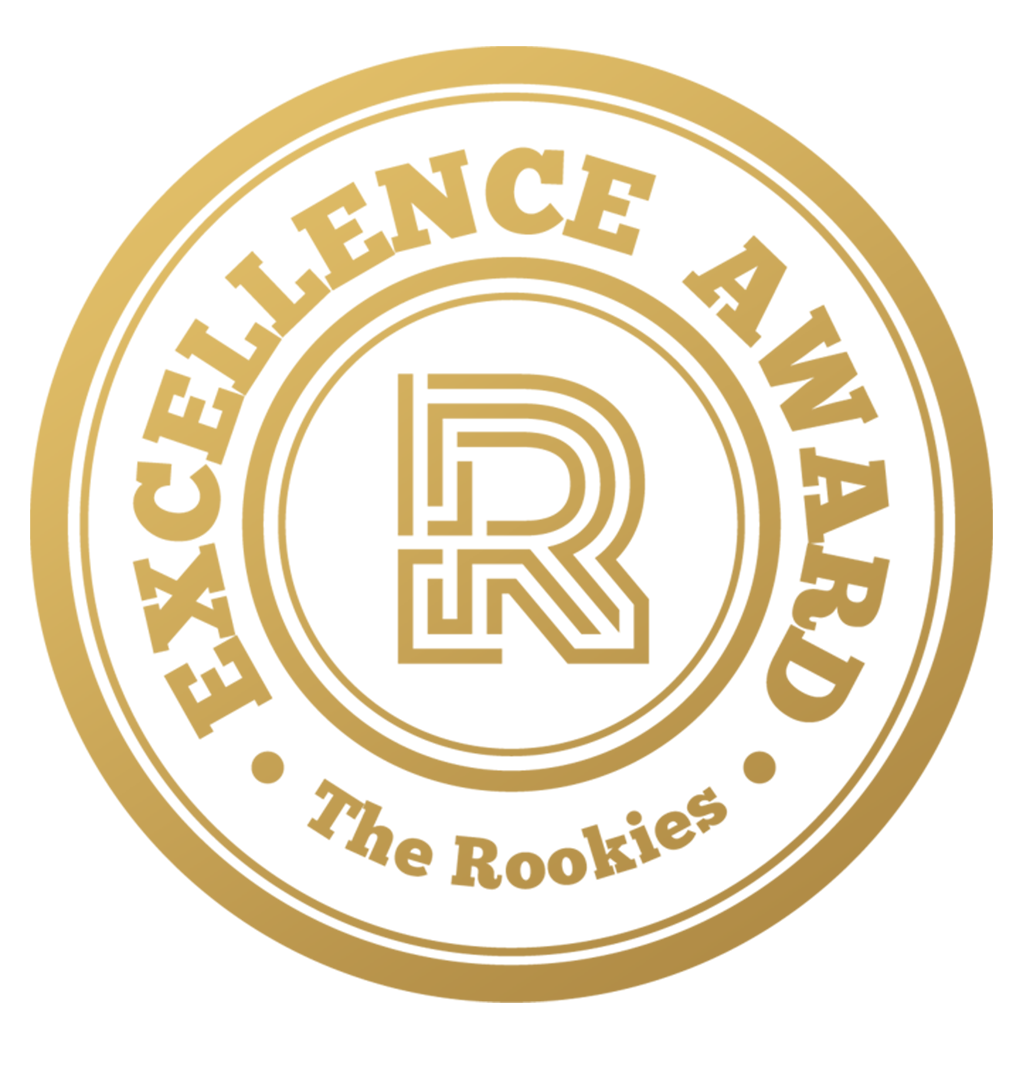 by Ayoub on 30 May 2022 for Rookie Awards 2022
A collection of my recent work (Animation - Rendering - Rigging)
Round of applause for our sponsors
Azureus-Verse | ANIMATION
The goal was just to get my hands on the rig, meaning that I was completely free on the artistic side hence my decision to go with an animation in Spider-Verse's style
Huge thanks to David Weinstein and all my friends who gave me notes and reviews on this
(responsible for all aspects except for the characters modeling/rigging)

(this animation does not belong to a publicly released product (e.g: Film, Game, Project.)
Azureus-Verse Animation Breakdown
FACADE | ANIMATION

This project was quite challenging but also really fun to do! The facade took me about a month to complete. Concerning the animation/rendering and compositing it took me 3 weeks. (responsible for all aspects except for the main character modeling/rigging)

Fox Adventurer 🦊
Had a lot of fun working on this project Also make sure to check out my breakdown video if you want to see the whole process of creating a fox from start to finish! Hope you guys will enjoy!

Fur texture Wireframe XGen
Procedural eye (using Renderman)
Hybrid Facial Rig WIP
Here's a WIP of a facial rig I'm currently working on, I tried to implement a dynamic wrinkles system, I still got a long way to go but I'm feeling great about my progress so far as it's my very first facial rig!
dynamic wrinkles system (forehead - chin)
---