Hadal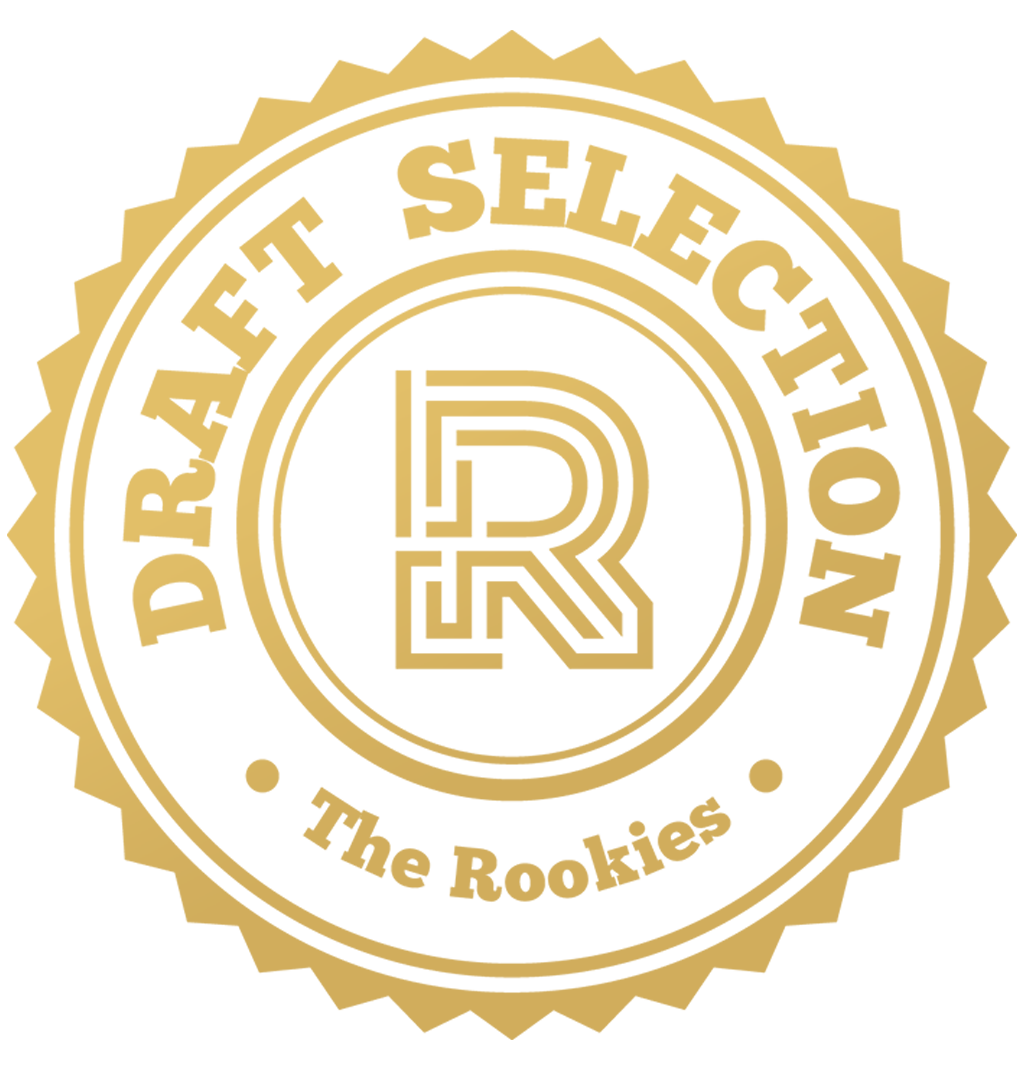 by Chengs on 18 May 2022 for Rookie Awards 2022
Hadal is a cooperative multiplayer game made during the Covid pandemic that takes its players deep down in a cave system under the sea. We pride ourselves in creating a game that could put the players outside their comfort zone as they figure out strategies to overcome our adaptive AI.
Round of applause for our sponsors
Welcome to the Hadopelagic Zone.
Unventured and unexplored, your team was sent to take down an alpha threat lurking in its caverns, a near-inaccessible region. Armed in a submarine with utilities and armaments that survives the crushing pressure of the deep ocean.
Gameplay Summary
In Hadal, a team of 4 specialised submersibles dives into the Hadopelagic Zone in a mission to hunt The Leviathan. Every player plays a special role in the hunt.
Equipped with torpedoes and utilities, players have to cooperate in order to hunt down The Leviathan that lurks in an undisclosed cave system. Torpedoes, the only projectile effective against The Leviathan, can be resupplied from the unfortunate predecessors found on the map. The Leviathan has been surviving millennia through predation on large sea creatures. It poses strong senses and will utilise its environment to ambush its prey in a smart way.
Scene Renders
Here are some of the scenes rendered in Unity
The game was developed by Pseudo Studio, a team of students
Jonathan Tang - Project Manager, UI, Generalist
[email protected]

Hoi Jin Zhi - Tech Lead, Gameplay Design & Tech
[email protected]

Jet Lee Shi Jie - Project Architect, AI Tech, Generalist
[email protected]

Nicholas Tiew - Lead AI Design & Tech
[email protected]

Harith bin Muhammad - Technical Artist, Graphics Programmer
[email protected]

Joshua Lee - Design Lead, Level Designer
[email protected]

Loo Yee Cheng - Art Lead, Character 3D Artist, Animator
[email protected]

Yim Su Chi - Environmental 3D Artist
[email protected]

Lou Yi Xi - Prop & Leviathan 3D Artist
[email protected]

Ashley Yeo - 2D Artist, VFX Artist
[email protected]

Our details can be found here!
---