Lee Jack Nen - Concept Art - 2022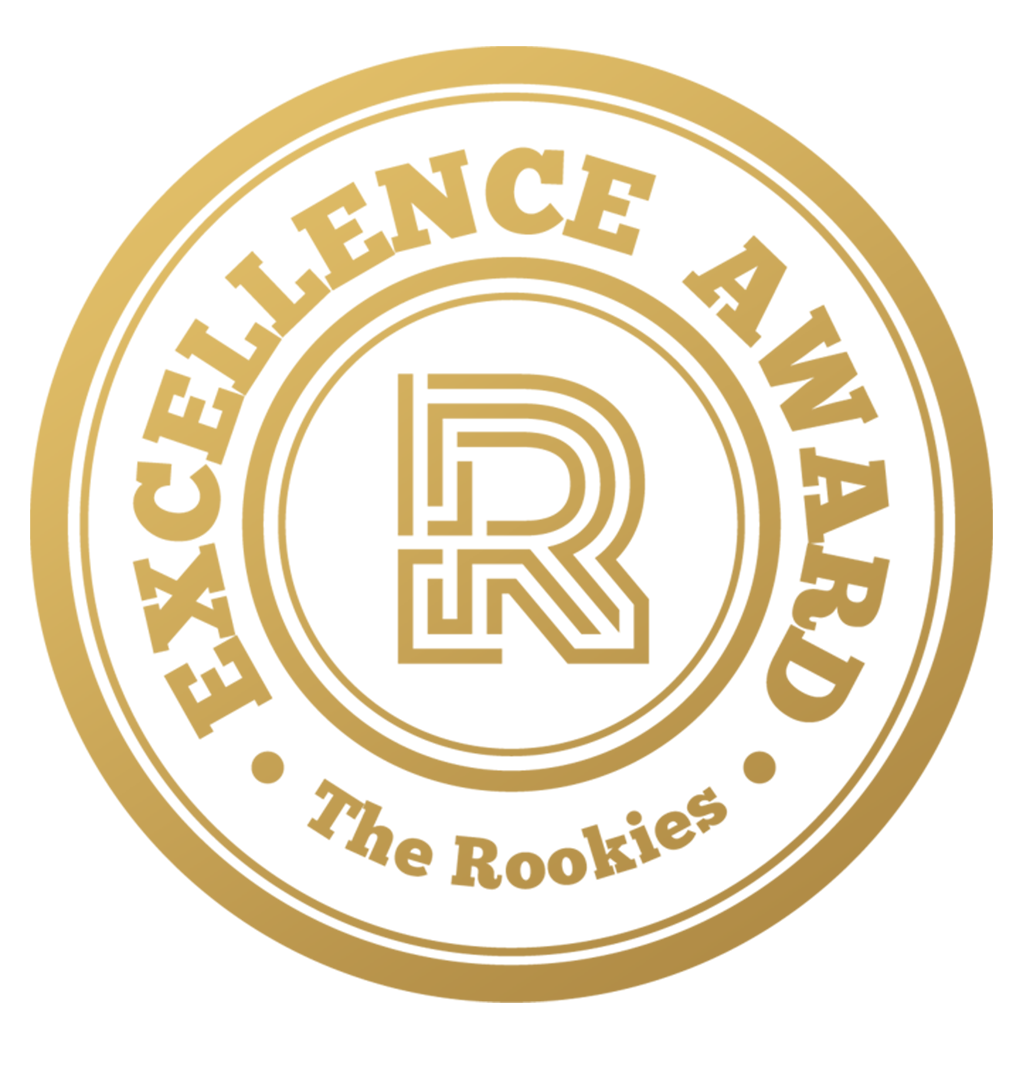 by JackNen on 12 May 2022 for Rookie Awards 2022
I'm an art student that will be graduating soon! Here are most of the stuff I made over the past year in The One Academy.
Round of applause for our sponsors
Hello!
Here are some stuff I made in college and I hope you like them!!
IVAN
IVAN: Metal Mimics Flesh and Attrition is a group concept design IP about a man struggling with the trauma of war, violence, and the monsters that haunt him. I hope my friends that worked on this IP will be showing their work here as well!! We had a great time just bouncing our ideas around, unifying our visions to create IVAN.
End of IVAN: Metal Mimics Flesh and Attrition
ACOLYTES
ACOLYTES Dextera Aeturneus is a personal IP, set in a dark world ensnared in an eternal loop, held hostage by Casca who makes the choice to be mortal once more, to end the undying night. Scratch that dark fantasy itch. Very much inspired by Elden Ring, Berserk, Mortal Shell, Dark Souls and all that good dark fantasy stuff. Needless to say I enjoyed this project and I still wish to let it grow.
Casca, Esquire of the Epoch
An iron flower, one of many that were made in likeness of the ill princess and yet, Casca was favored and was bestowed the gift of immortality in secret.
City of the Accursed Stars
Underneath the towering pillars separating the stars and the damned, the seal was to be undone.
The Red Gourmet
A valiant effort to unshackle thyself, to dethrone the devourer of stars!!
End of ACOLYTES Dextera Aeturneus for now
ANOMALY ENTITY 00
Something rose from the depth. Surrounding particles volatile, red.
Other Environment Concepts
I guess I should talk about the process a little bit more. Everything I do starts with a feeling; I doodle something and then it changes into a thumbnail, and by then I would've decided whether or not I should use 3D tools to help. Photobashing is much faster but using Blender is a much more fun process.
Thank you!
This may be the end of my entry but it's only the beginning of my long journey! I am ever so grateful for the people around me for helping and being an inspiration to keep me going. Once again, I thank you for your time and just being here!! Stay safe.
---