Digital Lighting Demo Reel | Skyler Merkison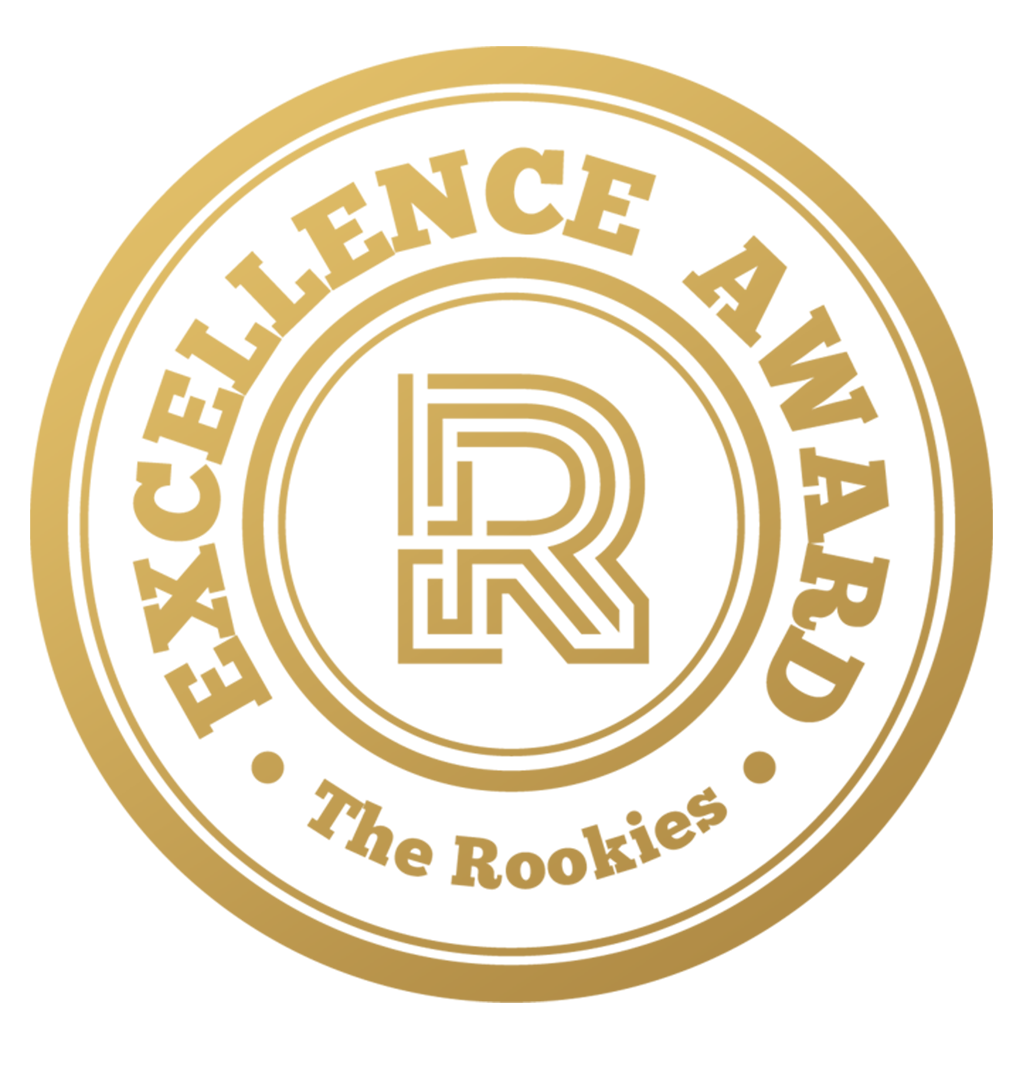 by skylerm on 11 May 2022 for Rookie Awards 2022
A passion for photography, light and movies led me to pursue a career as a Lighting artist. Lost Boys School of Vfx has really pushed my skills and knowledge and I am very excited to represent them for the Rookies!
Round of applause for our sponsors
Interior Lighting For Mood
For the first lighting setup I wanted a magical romantic feeling that is pushed further by the presence of the cool blue night coming through the window. I Introduced some blue light on the bed and the foreground chair but wanted to keep it to a 70-30 ratio with the warm romantic lights being the dominant feeling. Using Katana and Arnold I was able to iterate lighting setups and render outputs that I used in Nuke for compositing. My second setup I wanted to contrast the heavily saturated romantic lighting with a desaturated, gloomy apocalyptic feeling.
Night and Day Lighting
When creating my night and daylight images I took inspiration from movies like Lord of the Rings and shows like Game of Thrones. Lord of the Rings really sells this feeling of epic and grand, which I believe the lighting is a key factor of this feeling.
For the day scene I added Crepuscular/God rays through volume influenced lights varying in scale to give a sense of depth. I wanted to create golden light breaking through the clouds to give guiding lines straight to the city so you know that this is where you are supposed to be. In both images composition of the sky, clouds and lights were very important. I used the classic dark foreground, medium lit mid ground and bright moon background to sell depth in the night scene.
Animated Car Sequence
Here I played with alternating light and shadow so the car travels in and through gaps of light in between each building. This coming in and out of light created depth and a greater sense of motion. I knew a strong saturated golden hour light would compliment the blue car and set a rich and exciting atmosphere for the car chase. Using Vrays interactive render with Denoiser allowed quick iteration renders inside Maya.
Live Action Lighting
The goal of this project was to put a CG metal box into a real world backplate through the practice of lighting and compositing. For this project the first step was matching a chrome ball reference shot on location of the backplate. Using a hdri I used the chrome ball to begin matching the position of the 3d lights to the real world lights. Step 2 was matching color, shadow and distance with a grey ball. Then lastly I did fine tuning and compositing to round up this project.
Unreal Engine Lighting
The majority of my work has been done with Katana, Arnold, Maya and Vray but I enjoy lighting in Unreal as well. For this scene I wanted to capture the feeling of watching a movie in the living room during a thunderstorm. Setting up the lightmass importance volume, postprocess volume, and reflection captures is a small price to pay for the flexibility and quick iterations that real time lighting brings. Animating the lights added a level of storytelling solely using light.
---