Petrified - Videogame concept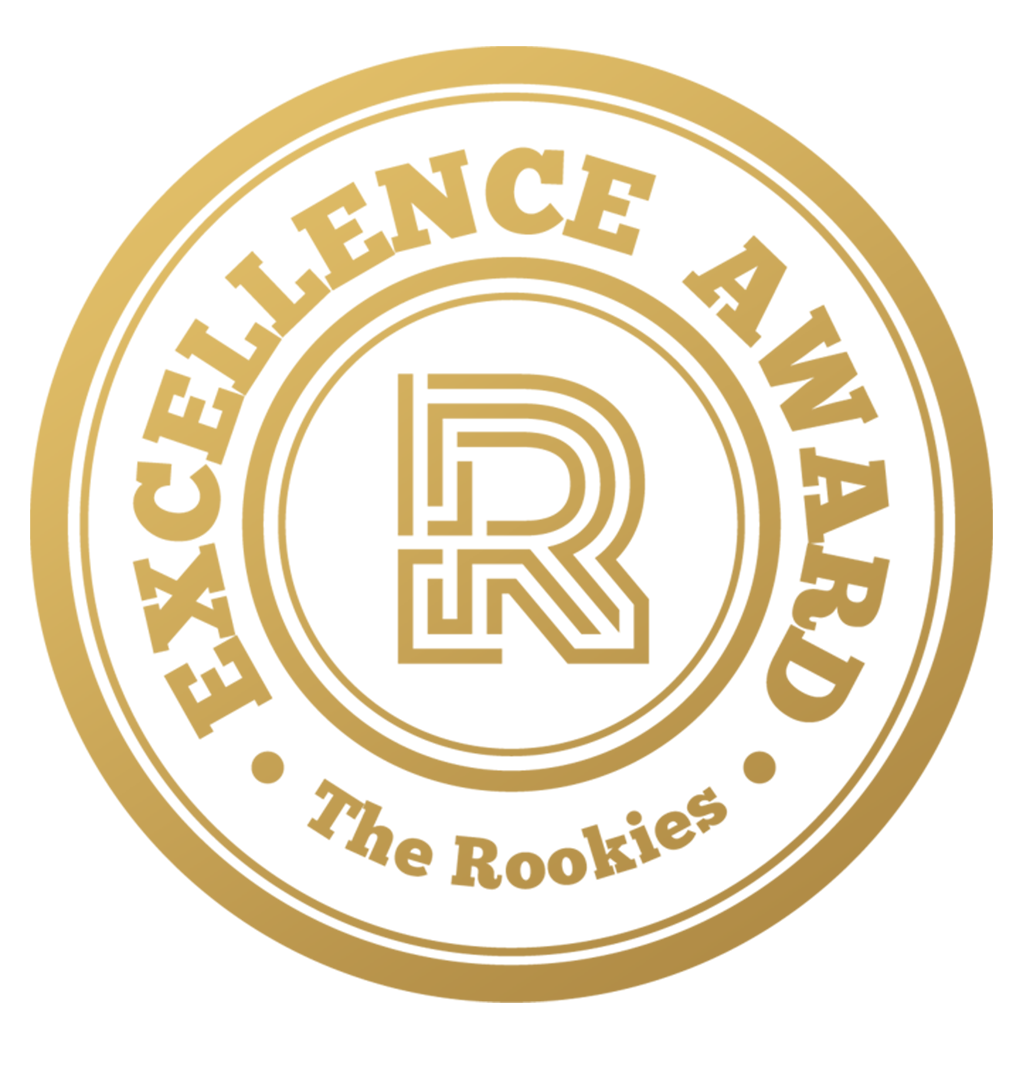 by macu945 on 17 May 2019 for Rookie Awards 2019
Petrified is my graduation project for Universidad San Francisco de Quito, in Ecuador. It is an original idea where I created all the 3D art from concepts made by me.
Round of applause for our sponsors
Synopsis:
Deep in a petrified forest, a dark power is absorbing all natural energy. This strange power has vassals, who have the objective of obtaining the energy of the animals, to take their form and take over the world. A skilful hunter has an encounter with the possessor of this power and loses his son in the confrontation. For this reason, he will seek help from the forest spirit to help him on his way. The hunter will have the courage to rescue his son and face these dark forces that try to destroy his home and the forest in which he lives.
This is Kull, Petrified's hero. He has to save his child that has been captured by Raven. His left arm is petrified due to Raven's power.
This is Sober, Petrified's spirit guide. He will help Kull in the story and he guides natural energy.
This is Raven, Petrified's villain. He has vowed revenge on human beings and is absorbing the vital energy of everything in the world until there is nothing left.
Concept of the enemy hideout
Concept of a forest where every tree is watching your path.
---