Not Scared!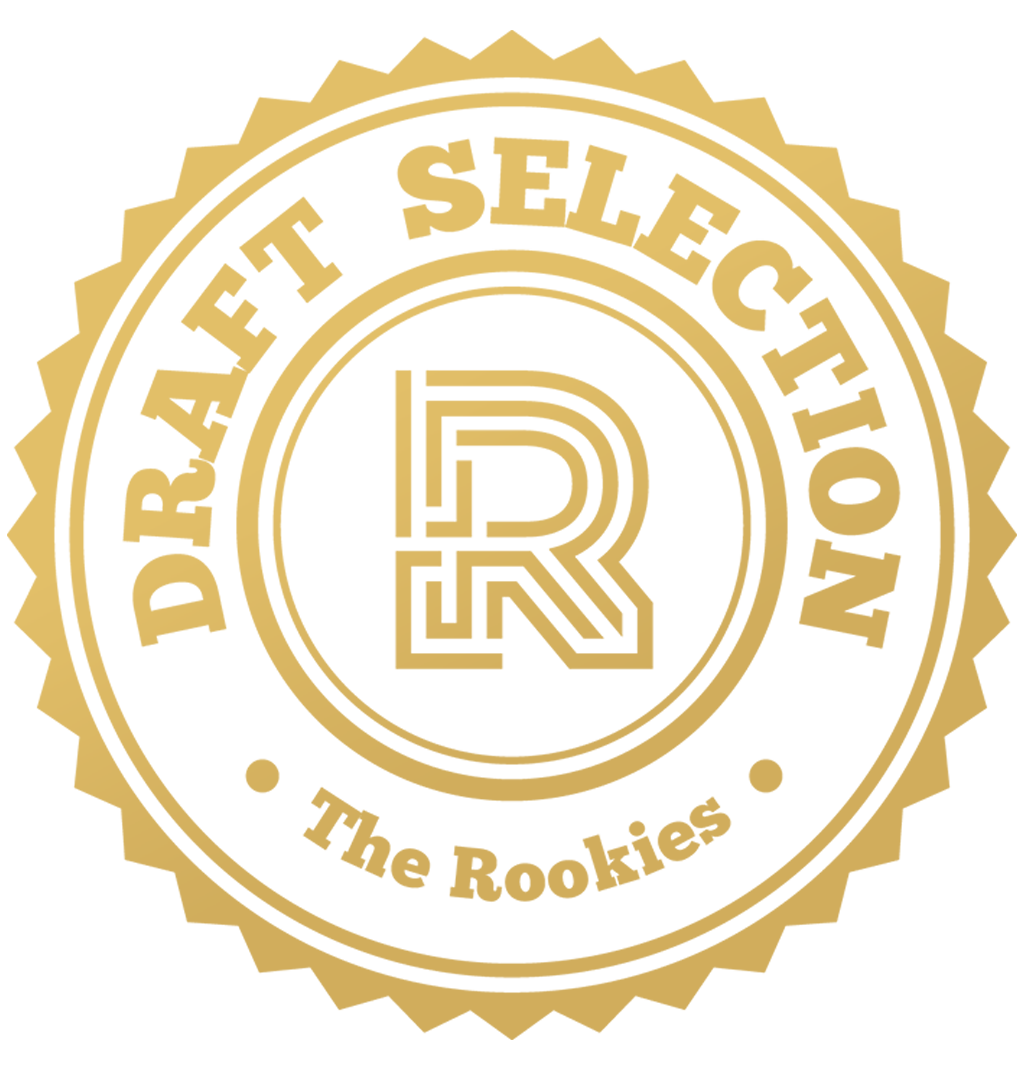 by manuelsitompul on 16 May 2019 for Rookie Awards 2019
This is my entry for the Rookies 2019. For this project I created a character with the purpose of being a 3D visual development piece. This project was a great opportunity to learn about hand-painting characters and the general sculpt- to animated character pipeline.
Round of applause for our sponsors
Not Scared!
"The beast had a foul temper, she knew that. For weeks the feathered demon has been terrorizing the township. Screeching at night, creating burrows and destroying crops; it was no surprise the townsfolk started praying to the lord of the realm for vengeance.
However, Flidais always had a soft spot for the less fortunate creatures. She came up with a contentious plan that would surely result in an immortal friendship."
I'm a massive fan of the Legend of Zelda and its characters, so I'm always aiming to give my characters a lot of expression and personality. The idea started with a sketch of a girl using a bird mask as camouflage. This sparked new ideas like a veterinarian trying to save birds from poachers. I made some sketches and started blocking out the shapes in Maya.
During the sculpting phase in ZBrush, I used screenshots and overpainted them to get a better idea on how to proceed. For example, I used this technique to figure out the placement of the hair and hat.
To speed up my texturing process, I used SoMuchDiffuse to create a base diffuse texture in Substance Painter. My main goal with this was to lay out the simple colors with the use of a baked AO map. I continued by hand-painting over everything using 3D Coat.
I decided to have some fun and animate the bust. I kept the skeleton really simple as I had no intention to use it for anything outside Sketchfab. I made some bones for the jaw, hat, eyes, eyebrows, ears and head.
Overall, working on this challenge was an awesome experience for me. I had a ton of fun working on this project and I learned about hand-painting and finishing a product in a short amount of time!
---