Mountain Side Living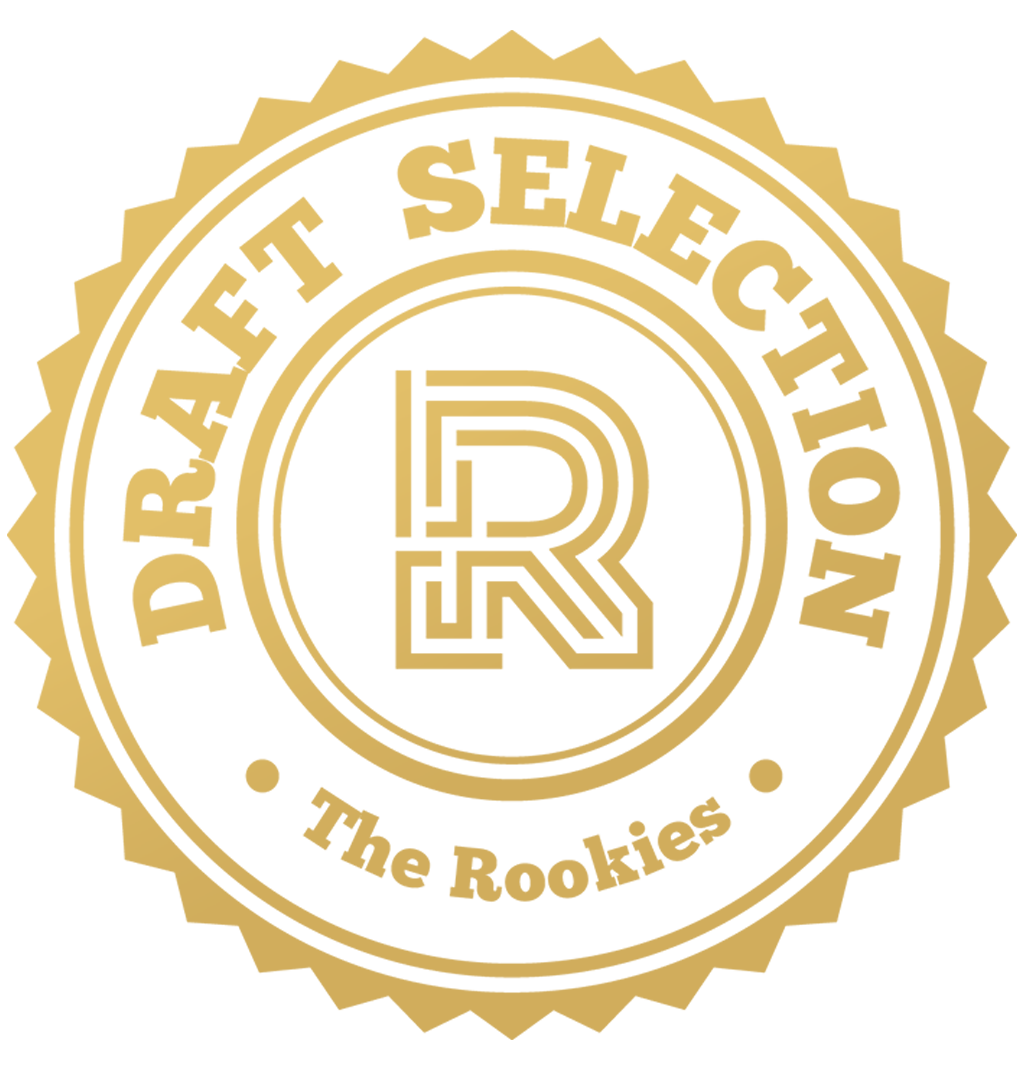 by claracox on 9 May 2022 for Rookie Awards 2022
Hi! The goal for this project was to work on making a stylized scene, and developing myself within Zbrush and Unreal Engine. Welcome to my mountainside village!
Round of applause for our sponsors
I did all my early blockout in 3DS Max. The focus was on getting all the big buildings and walkways in fast so that I could mess with the scale and placement in UE, without getting too hung up on details. The houses that sat directly into the cliffside were blocked out first with BSP to find the placements for doors and windows. I covered up the BSP "rooms" with blockouts for doors and windows, with some basic colours on them.
For my lighting, I had a warm sunlight and a cool skylight, with some added blue point lights.
Many of the assets in my scene are sculpted in Zbrush to achieve the look I was going for. My goal was to make assets that are simple, clean but worn, with big shapes and details to indicate texture.
This project started out a while ago as a side project. Like most of my ideas, I found the below concept on Pinterest and was very drawn to the atmosphere and scale of the world. I have unfortunately not been able to find the artist behind the concept.
Initially my idea was to create the entire scene shown in the concept. I love the scale of it, the stories that I could tell here and the possibility of making a playable level. After the initial blockout I decided to scale back the project and focus on making a smaller, more polished scene.
---